Scoop: Puck co-founder and CEO exiting the company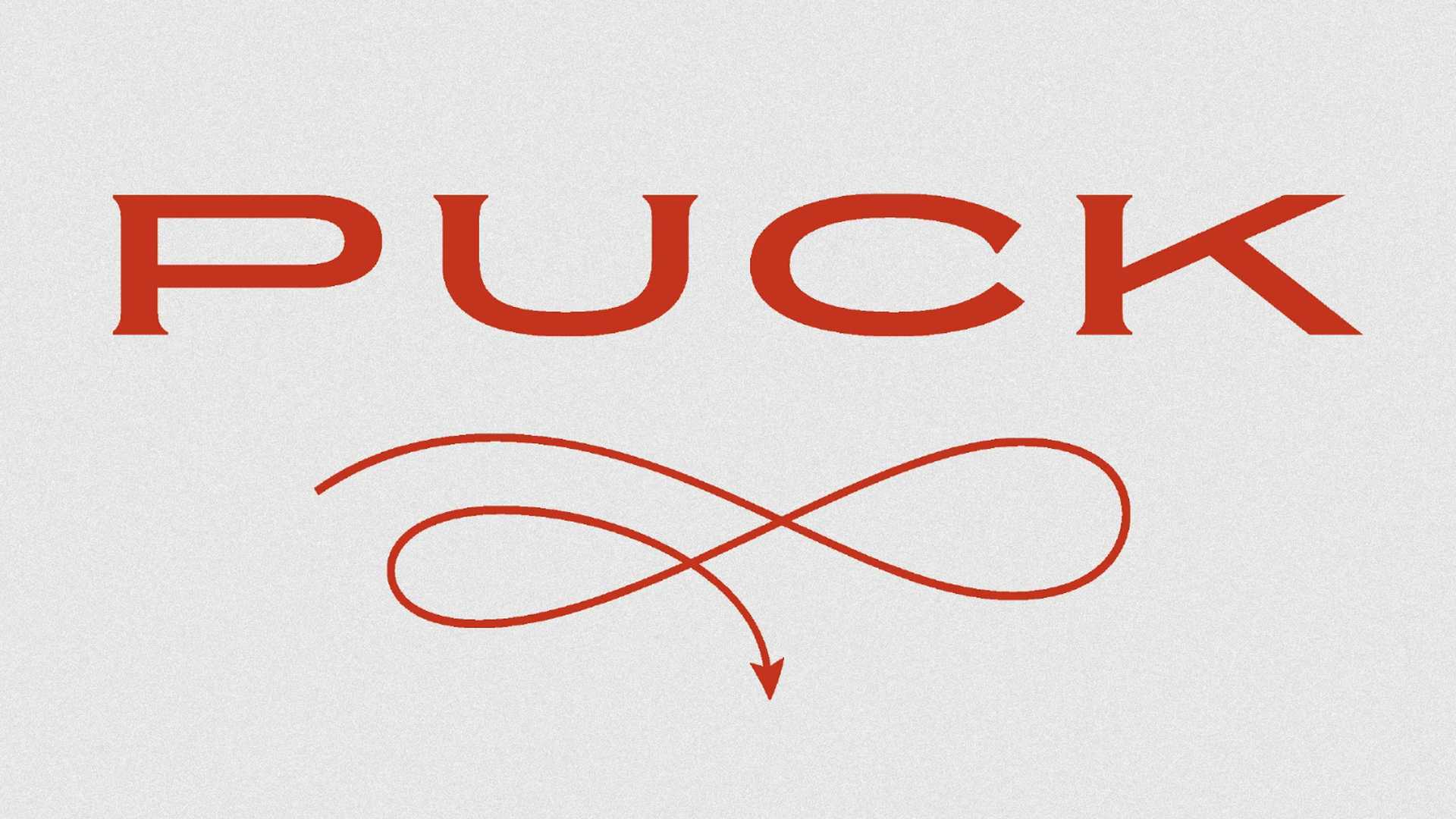 Puck News co-founder and CEO Joe Purzycki is leaving the company, according to an internal note sent from co-founder and editor-in-chief Jon Kelly to staff Monday obtained by Axios.
Why it matters: Purzycki exits as Puck looks to finalize a new financing round.
In his note to staff, Kelly acknowledged that Purzycki was "incredibly gifted at operationalizing start-ups during the incredibly fraught zero-to-one stage," and that now the company is looking for a chief executive who can lead Puck through its "next phase of execution."
"Joe Purzycki has been a wonderful partner," Kelly wrote. "Puck's growth and success owe so much to Joe's work and dedication."
Catch up quick: Purzycki co-founded the company with Kelly and Max Tcheyan, an early employee with The Athletic, in 2021.
Puck added Condé Nast's veteran Liz Gough shortly after as co-founder and chief operating officer.
Puck raised $7 million in a Series A funding round in 2021 led by 40 North Media, a related investment business of Standard Industries, and private equity giant TPG Growth.
Details: Purzycki, who previously served as the co-founder of the podcast company Luminary, "will remain as an advisor to the company in the coming weeks as we transition," Kelly said in the note.
In the interim, Kelly, Tcheyan and Gough "will absorb his responsibilities," according to the note.
Puck is "beginning a search to find a successor, with experience in growth stage companies, to help us achieve our vision," Kelly added.
Between the lines: Purzycki connected with Kelly at TPG, where they both served as advisors. Purzycki was an early advisor to Air Mail, the subscription-based digital magazine company launched by former Vanity Fair editor Graydon Carter.
Kelly worked with Carter at Vanity Fair. Prior to founding Puck, Kelly co-founded Vanity Fair's politics, business, and technology website The Hive.
By the numbers: Kelly told Axios in March that Puck has roughly 240,000 free and paid newsletter subscribers.
The New Yorker reported in December that Puck has roughly 30,000 paid subscribers.
In his note to the company, Kelly said Puck's paid subscriber base "has more than doubled during the past year" and that "company advertising revenue from the first half of 2023 is already up 200 percent from the same period last year (and it's still only the beginning of May)."
What's next: Kelly noted that as the company looks to secure its next round of fundraising, Puck has "full support of our founding investors, Standard and TPG."
Go deeper