Scoop: Buzzy media startup Puck launches in beta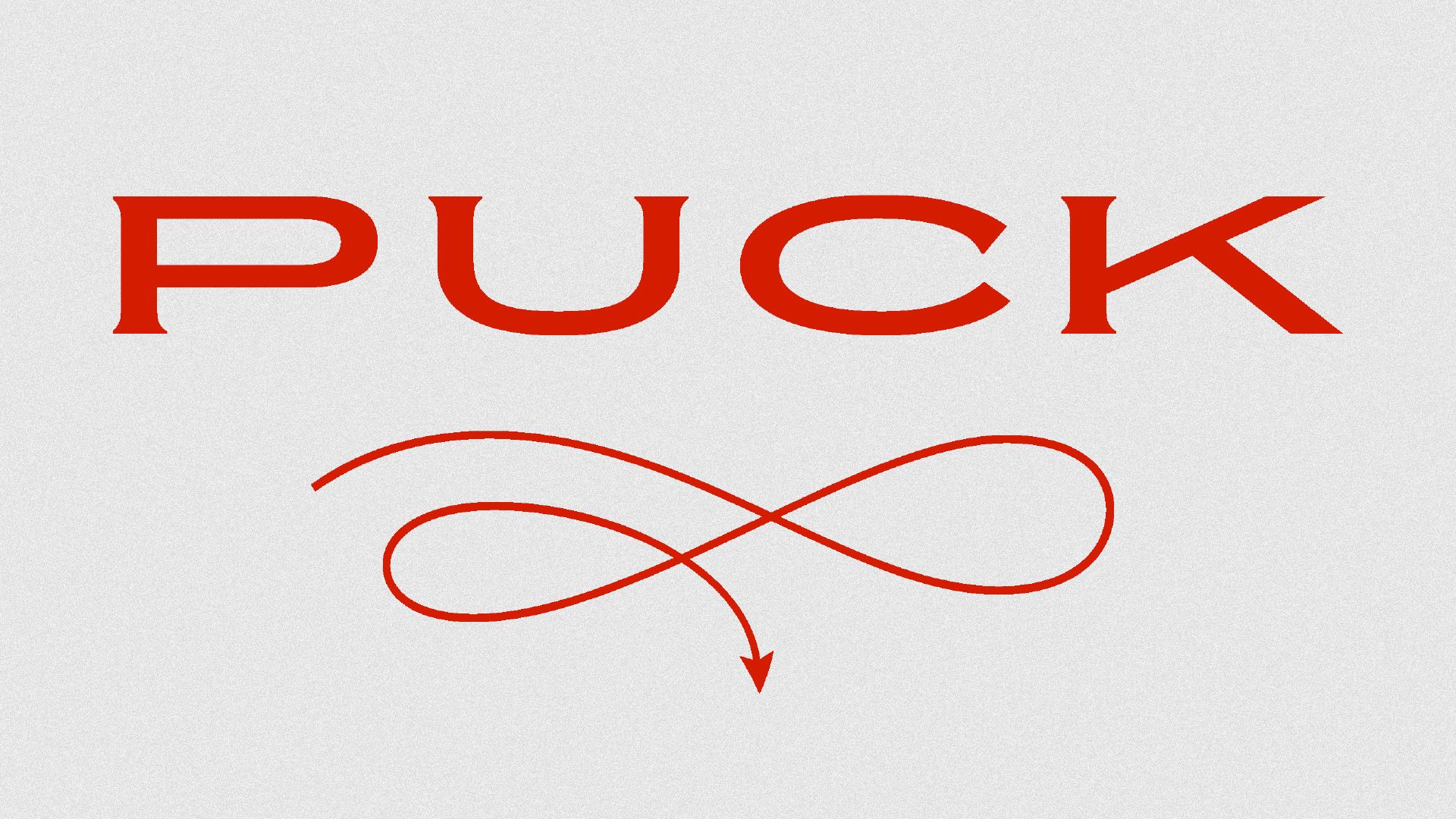 Puck, a splashy new digital media company, is coming out of stealth mode, Axios has learned. The company debuted its landing page, puck.news, on Wednesday, and will officially launch its website in September.
Why it matters: The company has been quietly building a roster of top talent, but hadn't confirmed its branding or exact business plans up until now.
Driving the news: The outlet has hired several big-name reporters ahead of its launch, all of which are considered founding partners at the company.
That includes Dylan Byers as a senior correspondent, Axios has learned. Byers was most recently a senior media correspondent for NBC News. While there, he authored a buzzy daily media and tech tip sheet called "Byers Market," and hosted a podcast that featured interviews with newsmakers.
The company also hired Politico White House correspondent Tina Nguyen as a Washington correspondent.
Other new writers that Puck has brought on as founding partners in the past few months include Matthew Belloni, former editor of the Hollywood Reporter, and Teddy Schleifer, formerly of Recode.
Belloni and Schleifer's newsletters, covering entertainment and influence, respectively, have gained lots of traction with scoops in the past few weeks.
Other familiar faces the company has teased as writers include Snapchat's Peter Hamby, who has had a longtime column at Vanity Fair; comedic writer and futurist Baratunde Thurston; longtime Washington correspondent Julia Ioffe; and author and former Vanity Fair correspondent William D. Cohan.
Puck has also hired Benjamin Landy, the former executive editor of Fast Company digital, as executive editor.
Zoom in: The company, which has been teasing its "Puck" branding for some time, will cover the intersection of America's power centers: Hollywood, Silicon Valley, New York City and Washington.
On its landing page, Puck says it's a media company covering "power, money, & ego."
The name "Puck" is a play on the humorous, know-it-all Shakespearean character from "A Midsummer Night's Dream." It's also a reference to the Puck building in Manhattan, where publishing veteran Graydon Carter created Spy, the trailblazing satirical magazine of the 1980's.
Catch up quick: Puck raised $7 million in a Series A funding round earlier this year led by 40 North Media, a related investment business of Standard Industries, and private equity giant TPG Growth.
The company was founded by Joe Purzycki, co-founder of the podcast company Luminary; Jon Kelly, a former New York Times editor and founder of Vanity Fair's "The Hive"; and longtime digital media executive and early Athletic employee Max Tcheyan.
On the business side, the company brought on Condé Nast's Liz Gough as co-founder and chief operating officer earlier this year to manage its business operations, B2B marketing and advertising. It also hired Isabella Lichauco as a social and brand strategist, and Alexandre Bocquet as a growth strategist.
Between the lines: The company, which plans to mostly make money from paid memberships, is rolling out two tiers for paid memberships ahead of its September launch:
A regular membership will give readers access to all of Puck's articles, emails, archives, exclusive interviews, podcast, etc. for $100 per year. Puck is offering a $75 discount for early members.
An "inner circle" membership will give hyper-fans premium access benefits, like exclusive calls with writers and Zoom Q&A sessions with journalists, for $250 annually.
Puck has also landed a few big-name sponsors during its beta launch, including Amazon Studios, A&E Network, S3 partners and WarnerMedia.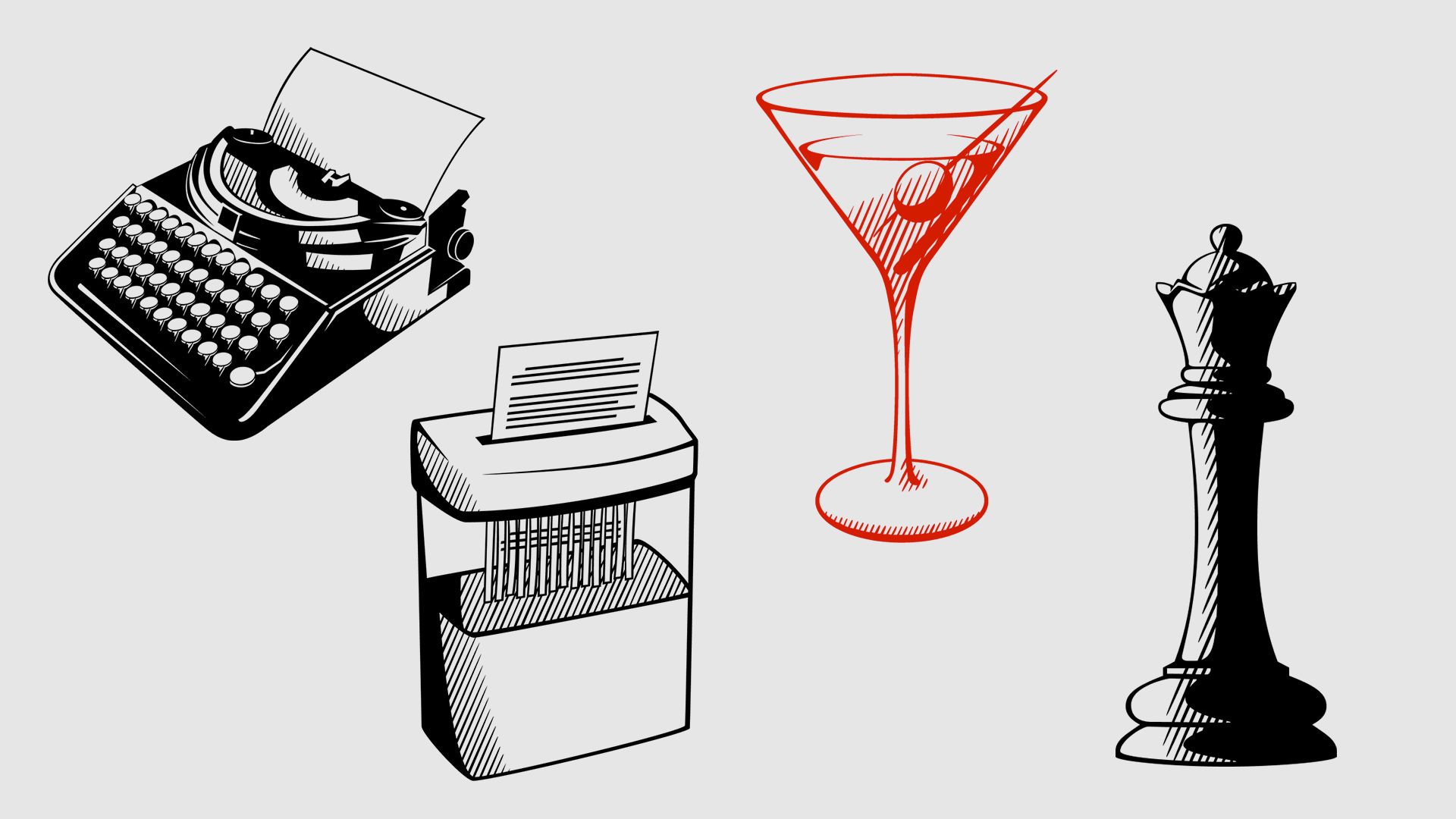 The big picture: The outlet and its business model are designed to give readers behind-the-scenes looks at the biggest power-brokers of our time. Its branding reflects that goal.
"Puck is focused on the overlapping power corridors of our culture—the nexus of Wall Street, Washington, Silicon Valley, and Hollywood; that elevated world filled with moguls, strivers, insurgents, behind-the-scenes players, and ubiquitous C.E.O.s., alike," says co-founder Jon Kelly.
"We're proudly built around generationally talented journalists, with unique access to the story behind the story, the plot that only the real insiders know. We aim to cover it all with sophistication, humility, clarity, wit, and just a little bit of mirth."
Go deeper