Scoop: Media startup banks on charging for buzzy business news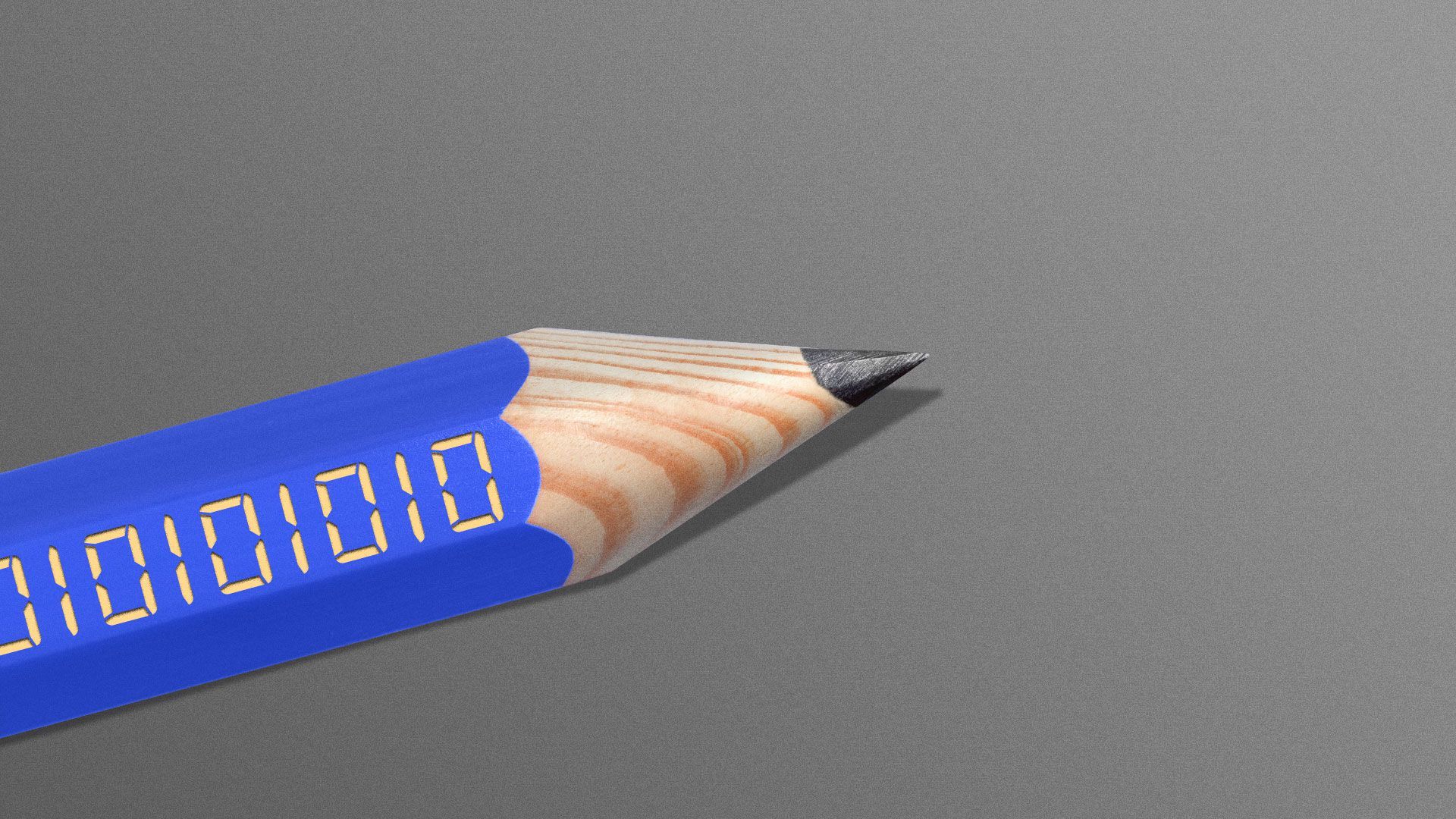 Three digital media veterans are launching a new paid subscription media company with a multi-million dollar Series A funding round led by 40 North Media, a related investment business of Standard Industries, and private equity giant TPG Growth, Axios has learned.
Driving the news: The co-founders of the new company are Joe Purzycki, co-founder of the podcast company Luminary, Jon Kelly, a former New York Times editor and founder of Vanity Fair's "The Hive," and longtime digital media executive and early Athletic employee Max Tcheyan.
The outlet will focus on premium news and analysis of business and culture, according to sources familiar with the company's plans.
The co-founders plan to hire seasoned journalists and provide them with the technology and marketing support needed to help them build their audiences further across new platforms, like live audio, newsletters and live events.
Purzycki, who will lead the company's tech efforts, will be CEO. Kelly will serve as editor-in-chief. Tcheyan will lead on marketing and growth.
David Winter, co-CEO of Standard Industries, and Jim Coulter, co-CEO of TPG, will have seats on the board.
The big picture: The business model of the new outlet is notable in an era where many journalists are looking to strike out on their own.
The company aims to bundle journalists and resources, just like a traditional newsroom, but empower them to create more multi-channel content, according to sources familiar with the business plans.
Many traditional newsrooms have been slow to help journalists build skillsets and audiences across multiple mediums.
Go deeper