Dems' interests collide as FCC pressured to back TV deal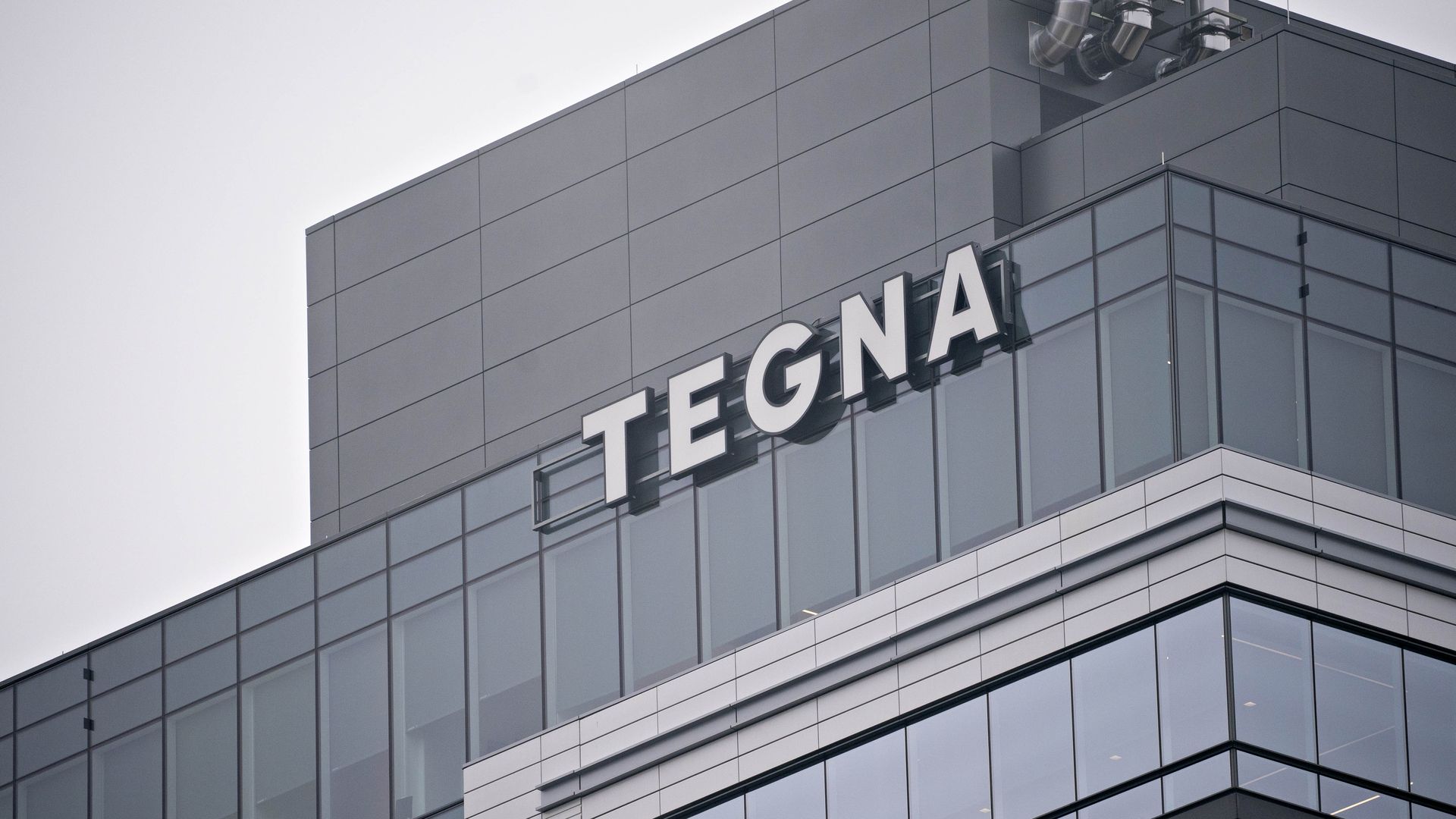 The Federal Communication Commission is facing an 11th-hour pressure campaign from civil rights leaders to vote on whether a New York hedge fund's proposed purchase of a local TV broadcaster should be approved.
Why it matters: President Biden's FCC is caught between two competing agendas within the Democratic Party: Increasing minority ownership of media companies, and preventing consolidated ownership of local TV stations — in this case, at the hands of a hedge fund.
On the other side is Sen. Elizabeth Warren (D-Mass.), who has called for the FCC to scuttle the deal. The National Association of Broadcast Employees and Technicians and the Communications Workers of America also oppose it.
They claim the proposed merger would lead to too much consolidation of stations' ownership, and threaten competition.
The FCC declined to comment.
What they're saying: "The fight for justice might start in the streets, but the goal is to see it in the C-Suite," the Rev. Al Sharpton, president of the National Action Network, said in a statement to Axios.
"The fact that the FCC won't even take a vote on this historic deal to create the largest minority owned media company in America flies in the face of this promise," he said. "The FCC must hold a vote now and realize the promise of diverse stories told by diverse companies."
Driving the news: Today, Standard General is releasing a memorandum of understanding (MOU) it signed with civil rights groups, promising to recruit and retain a diverse workforce.
The MOU — between Standard General and the National Action Network, the National Urban League, Unidos US, and Asian Americans Advancing Justice — includes a promise that Tegna's board of directors will be at least 50% minority members and women.
Standard General has requested a formal meeting with the FCC on Wednesday, but only the commission's Republican commissioners have agreed to meet.
Kim has suggested Tegna will face job cuts if the deal falls through, but has vowed not to give up. "I'm used to long odds." he told Axios PRO last month.
Zoom out: Under Biden, the FCC has been deadlocked with two Republican and two Democratic commissioners.
Zoom in: On April 25, Menendez warned on the Senate floor that he would not support future FCC nominees "if they are unwilling to support diversity."
The five-year term that Commissioner Geoffrey Starks, a Democrat, is serving, expired last June. He will have to leave by January 2024 if he isn't renominated and reconfirmed, giving Menendez's warning more weight.
Potential nominees "have to show me that they are committed to diversity of more than just talk," Menendez told Axios last week. "They have to show me their action."
Go deeper: Standard General agreed last February to buy Virginia-based Tegna for $24 per share in cash, with financial backing from Apollo Global Management.
If the deal closes, Apollo portfolio company Cox Media Group would acquire a few stations from Standard General, and share ownership of OTT advertising platform Premion, Axios has reported.
Note: Cox Enterprises, the parent company of Axios, maintains a minority equity stake in Cox Media Group.
Go deeper