Standard General makes last-ditch attempts to save Tegna deal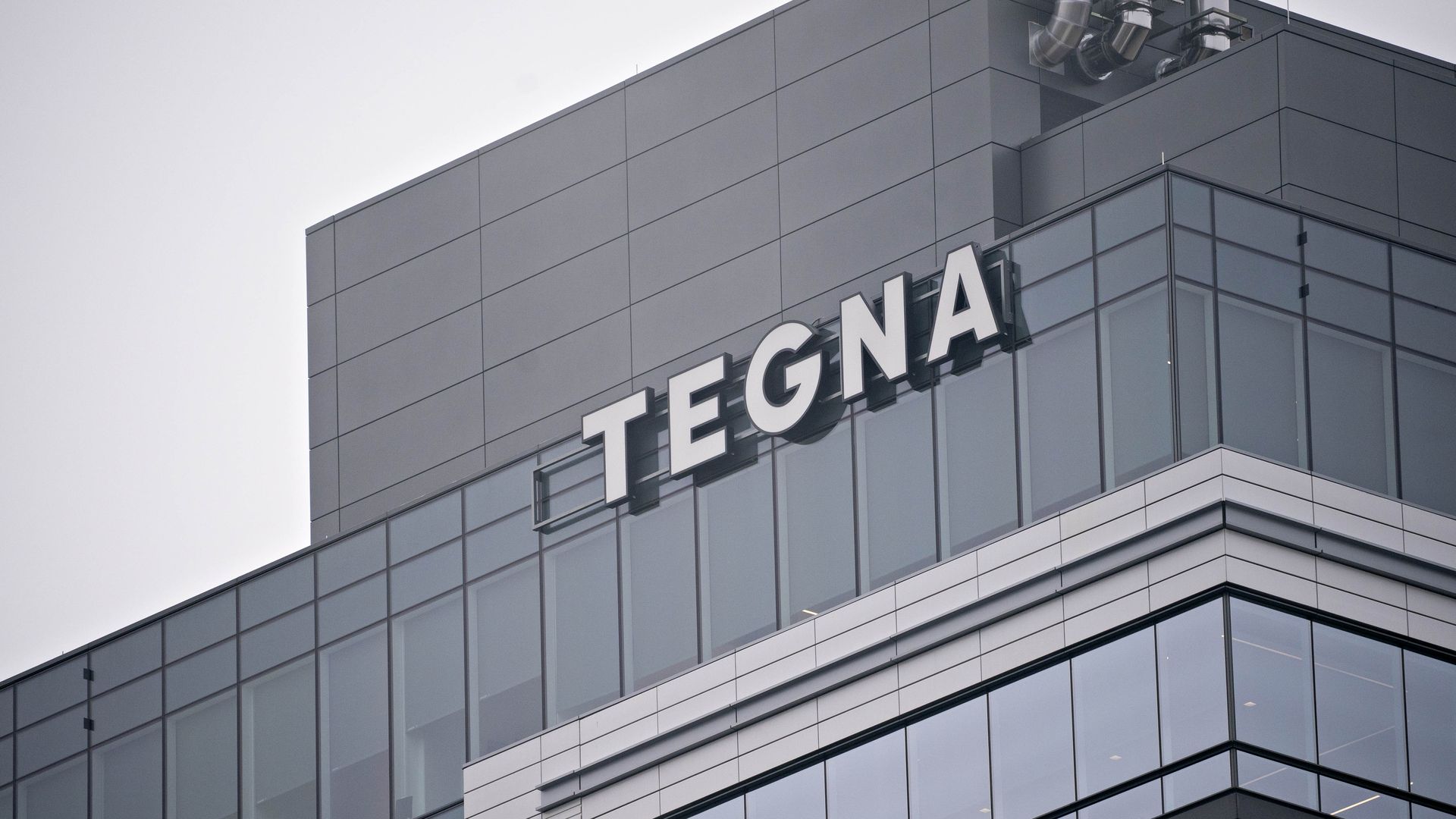 Standard General is emptying the playbook with Hail Mary attempts to save its unraveling $5.4 billion deal for local broadcaster Tegna.
Why it matters: The deal, which was first agreed to in February 2022, appears to be knocking on death's door, with the May 22 financing deadline fast approaching.
Driving the news: On Monday, Standard General offered additional commitments in an attempt to appease the FCC and some of the deal's strongest opponents, including unions the NewsGuild and National Association of Broadcast Employees and Technicians.
Those commitments include promises of no newsroom layoffs at Tegna for three years, a 20% increase in programming and news budgets over the next three years and a $5 million local journalism fund.
The deal falling through would be disastrous for Tegna, Standard General's managing partner Soo Kim argued. "I almost assure you the company will do a reduction in force," he told Axios in an interview Monday morning.
The big picture: These commitments won't matter unless Standard General can force the FCC, whose media bureau punted its review of the deal to an administrative court earlier this year.
That move was widely viewed as the nail in the coffin for the deal, given that it is highly unlikely the court would come to a resolution by the May 22 deadline.
Standard General is asking an appeals court to force the FCC to rule on the deal by April 28.
Catch up quick: Standard General agreed to buy Tegna for $24 per share in cash, with financial backing from Apollo Global Management.
Following the deal close, Apollo portfolio company Cox Media Group would acquire a handful of stations from Standard General, and also share ownership of OTT advertising platform Premion.
The FCC likely is concerned that because Apollo — which owns 80% of the local radio and broadcast stations that were formerly fully owned by Cox Enterprises — is working with Standard General, the combined entity could unfairly control prices in overlapping markets.
Note: Cox Enterprises, the parent company of Axios, maintains a minority equity stake in Cox Media Group.
The bottom line: Despite the dire outlook, Kim said he's not giving up: "I'm used to long odds."
"At any time, the opposition can choose to stop opposing. And then there's no administrative law case. At any time, the commissioners can choose to bring this to a vote, because this should absolutely be voted."
Go deeper