Vice Media preparing to file for bankruptcy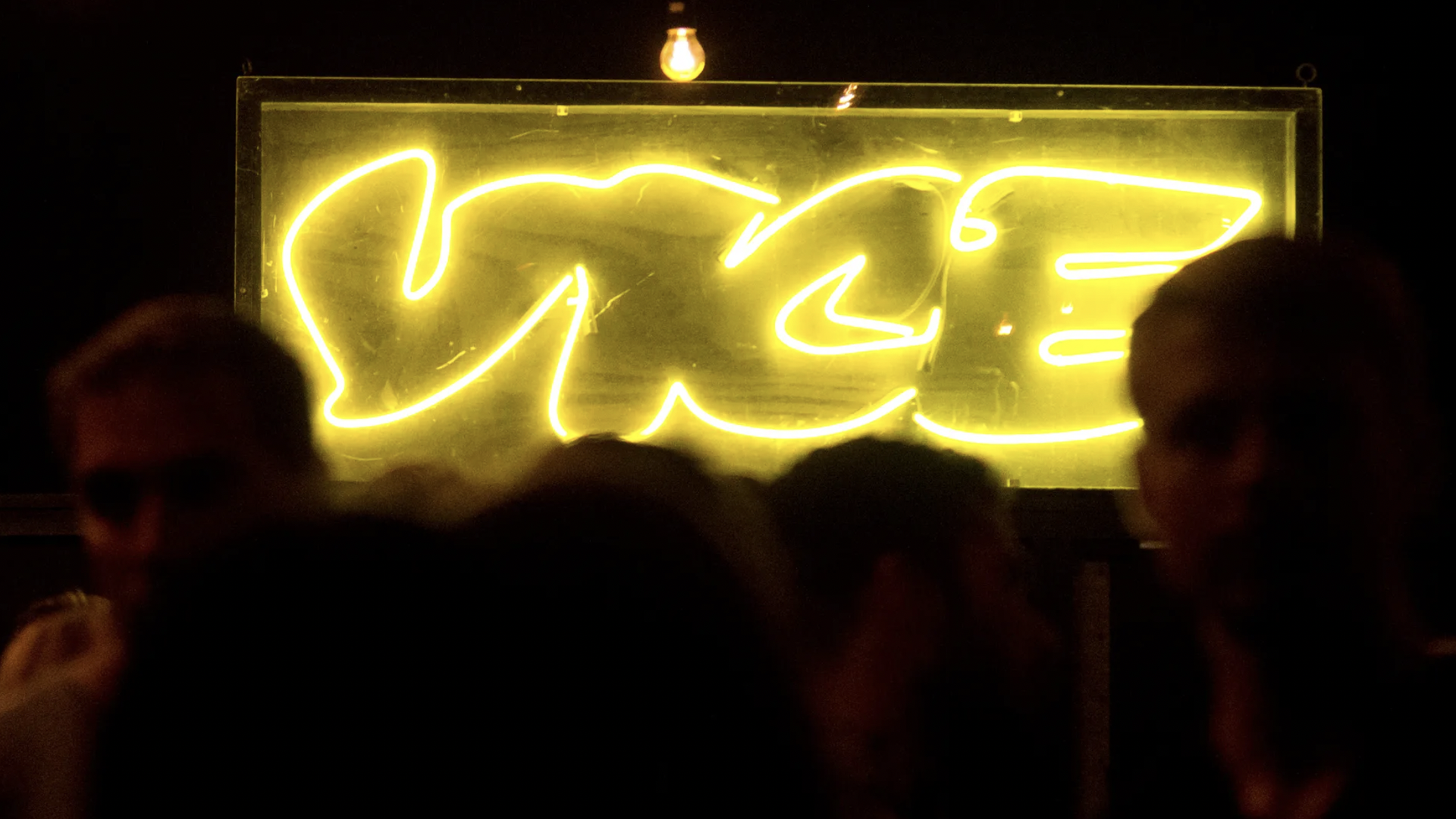 Vice Media is preparing to file for bankruptcy, according to two sources familiar with the matter.
Why it matters: Vice was once considered one of the most successful news startups of all time when investors valued it at $5.7 billion in 2017. Now it's struggling to sell itself for more than $1 billion.
Details: The company has taken steps to file for possible bankruptcy if it cannot secure a buyer in the next few weeks, sources told Axios.
Vice is still engaged in talks to sell itself, either in full or in pieces, two sources told Axios. A sale would prevent bankruptcy, but finding a buyer willing to pay more than $1 billion for the company has been challenging, as has finding one willing to take on the company's debt load.
Vice raised more than $30 million in debt financing from Fortress Investment Group, one of its largest creditors, in February. Fortress had already participated in Vice's $250 million 2019 debt round.
The latest round gave the firm preferential treatment to be paid out first should the company sell, The Wall Street Journal reported. If the company did go bankrupt, it's likely Fortress would take control of Vice and run an auction to sell it, per The New York Times, which first reported the potential bankruptcy news.
A Vice Media Group spokesperson said the company "has been engaged in a comprehensive evaluation of strategic alternatives and planning. The company, its board and stakeholders continue to be focused on finding the best path for the company."
Fortress did not respond to a request for comment.
How we got here: Vice was co-founded by former Voice of Montreal colleagues Shane Smith, Suroosh Alvi and Gavin McInnes as a magazine in 1994. After raising $4 million from Canadian software magnate Richard Szalwinski, the trio moved the company from Canada to New York City.
The founders later bought their company back from Szalwinski after the tech bubble burst in 2001 and moved their headquarters to Williamsburg.
Vice went on to raise well over $1 billion in financing from a slew of investors, including major TV companies such as A&E Networks, The Walt Disney Company and 21st Century Fox.
Yes, but: Things went sour once investors began to realize that Vice's growth was slowing, which made it hard to justify the massive valuations it received from investors over the years.
At its peak in 2017, Vice's investors believed it was worth $5.7 billion. The company reportedly missed its $800 million revenue target that year by more than $100 million.
The following year, Disney wrote down $157 million of its initial $400 million investment in Vice. Months later, Vice's newly-appointed CEO Nancy Dubuc laid off 10% of Vice's staff amid a broader restructuring.
Under Dubuc's leadership, Vice continued to try to manage costs through a series of layoffs, restructurings and debt fundraising. But the company wasn't growing fast enough to pay out its lenders.
In 2022, Vice's revenues were roughly $600 million, sources told Axios, around the same amount it earned in 2018, and it was not profitable.
In February, Dubuc departed. Shortly after, the company's global president of news and entertainment Jesse Angelo, also announced his departure.
Last week, the company said it was canceling its flagship Vice News Tonight program and eliminating 100 jobs.
Be smart: Vice has been trying to sell itself for over a year and has received interest, but its outsized valuation and debt have complicated sales talks.
Potential buyers struggled to figure out how to manage the company's debt load, which had become heavier as interest rates climbed over the past year.
In January, Axios reported that Vice was revisiting its sale process amid stalled talks with Antenna Group, a Saudi-backed Greek broadcaster.
The company has also explored selling itself in pieces.
Its assets include Refinery29, a female-focused digital brand that it acquired for $400 million in 2019; Virtue, an in-house marketing agency, I-D, a fashion and culture platform; Vice Studios, its video production arm; and more.
The big picture: Digital media companies that rapidly expanded and raised lots of cash at high valuations in the 2010s are struggling in a dramatically different media landscape, Axios has reported.
Go deeper