Fox News poll finds voters overwhelmingly want restrictions on guns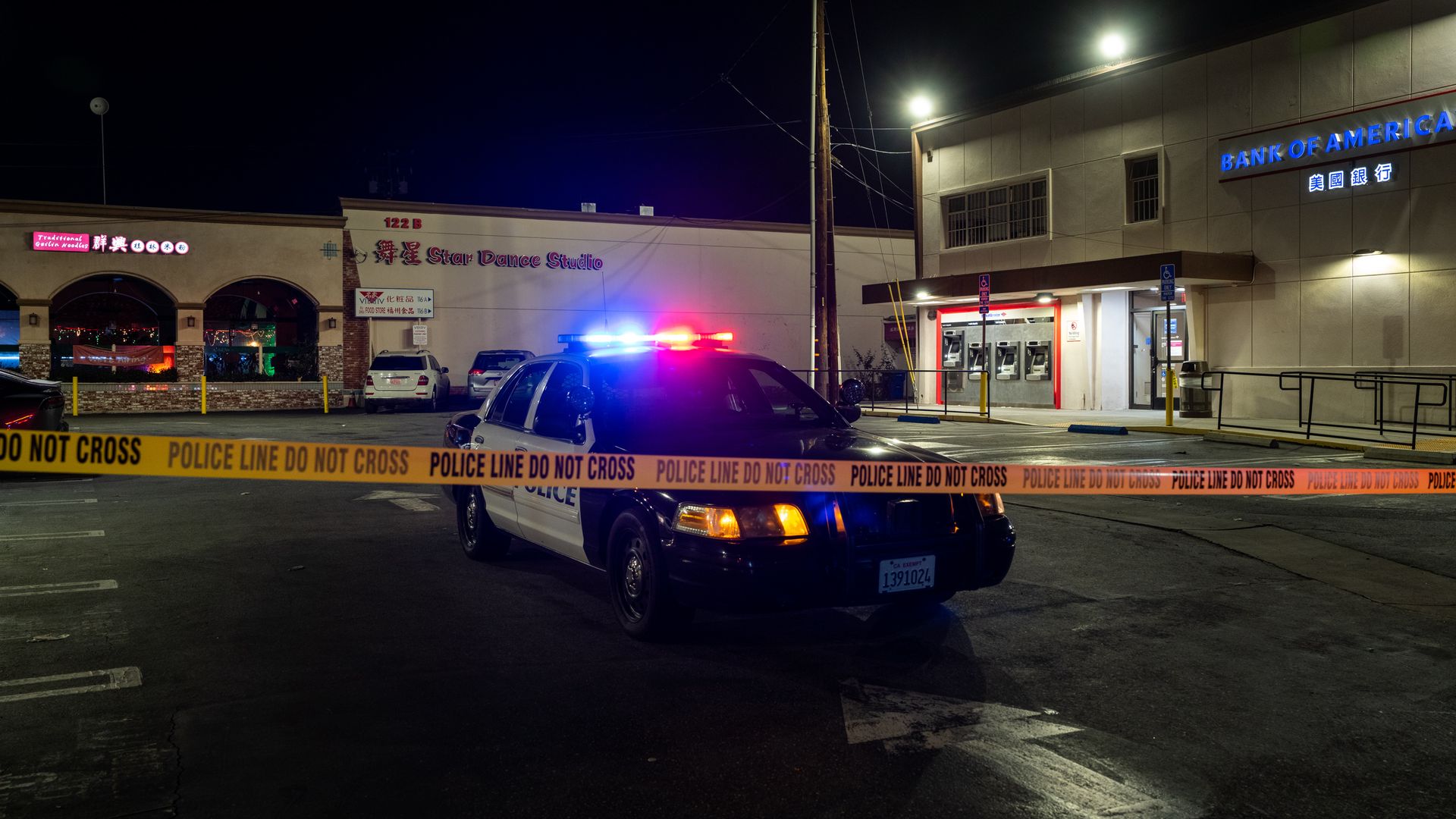 An overwhelming majority of American voters favor a wide variety of gun control measures and over half worry that they could be victims of gun violence, according to a Fox News poll out this week.
Why it matters: The first months of 2023 have already been marred by a spate of high-profile mass shootings — including in Monterey Park, California, Louisville, Kentucky and Nashville, Tennessee — and many Americans say they believe such shootings can be stopped if any effort was made to do so.
Zoom in: 87% of voters surveyed said they support requiring criminal background checks for all gun buyers.
77% support requiring a 30-day waiting period for all gun purchases.
Vast majorities also support raising the legal age to buy guns to 21 (81%) and requiring mental health checks for all gun purchasers (80%).
80% of voters say police should be allowed take guns away from people considered a danger to themselves or others.
61% of voters support banning assault rifles and semi-automatic weapons.
Just over half of voters surveyed (51%) said that they worry that they or their loved ones could be victims of gun violence.
The big picture: There have been more mass shootings than days in 2023. As of Friday, there have been at least 172 mass shootings in the U.S., according to the Gun Violence Archive.
2022 marked the most violent year in schools — with 46 shootings — since 1999, per the Washington Post.
A poll published last September found that one in five U.S. adults said they or someone close to them has had an experience with gun violence.
Gun deaths among children rose 50% in the last two years, according to a new Pew Research Center report. More children and teens were killed by guns in 2021 than in any year since 1999, the first year the CDC began tracking the data.
The poll was conducted between April 21-24 2023, with 1,004 registered voters nationwide. The margin of error is +/- 3 percentage points.
Go deeper