Historic Fox-Dominion trial off to a slow start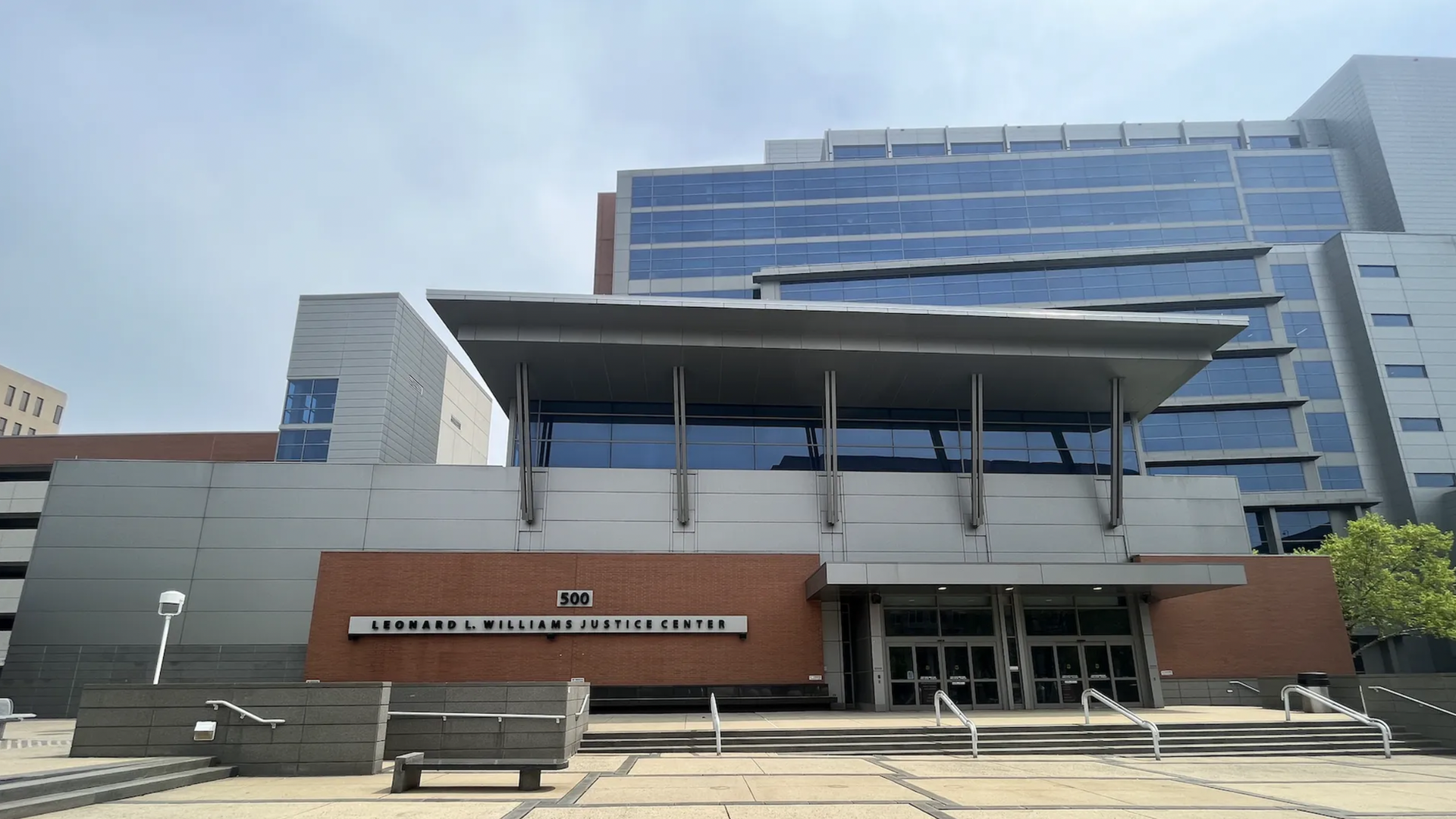 The landmark defamation trial between Fox News and Dominion Voting Systems kicked off in a Delaware court Tuesday morning, but delays kept opening arguments from starting until an announcement about a settlement was made by the judge.
Why it matters: The trial, which was slated to last six weeks, was watched closely for potential implications for the First Amendment and the impact it might have on Fox News ahead of the 2024 election.
Fox News will pay Dominion over $787 million, Dominion lawyer Justin Nelson told reporters outside the courthouse after the initial announcement was made by the judge.
The announcement came after days of speculation that a deal might be imminent, especially after the judge issued a day-long delay in beginning jury selection.
Details: The trial kicked off around 9 am ET with the finalization of the jury, following a day-long delay by the judge overseeing the case.
During selection, Dominion and Fox were allowed to veto up to six jurors each until 12 jurors were assembled. In total, six women and six men were chosen. A second set of 12 backup jurors was also selected.
The judge gave the jurors detailed instructions, warning them not to speak about the case outside of the courtroom.
"Do not go on the internet to find out facts or issues raised throughout the trial," Delaware Superior Court Judge Eric Davis told the jury. "I can't emphasize this enough — no independent research about the case, lawyers, etc."
Between the lines: A Fox News spokesperson was called out by Davis for taking photos in the courtroom and asked to leave.
The spokesperson then "turned" on everyone else, Davis said, and claimed others were "actively tweeting in the courtroom," in the courtroom."
Pictures, video, and audio recordings are not allowed in the courtroom or the overflow room where people can watch the proceedings. However, those in the overflow room can tweet or post social media updates.
After the spokesperson was sent to the overflow room, Davis warned those in the courtroom to follow the orders about cameras and social media posts.
Editor's note: This story has been updated to reflect a settlement between Fox News and Dominion Voting Systems.
Go deeper