Judge says trial for Dominion case against Fox will proceed Tuesday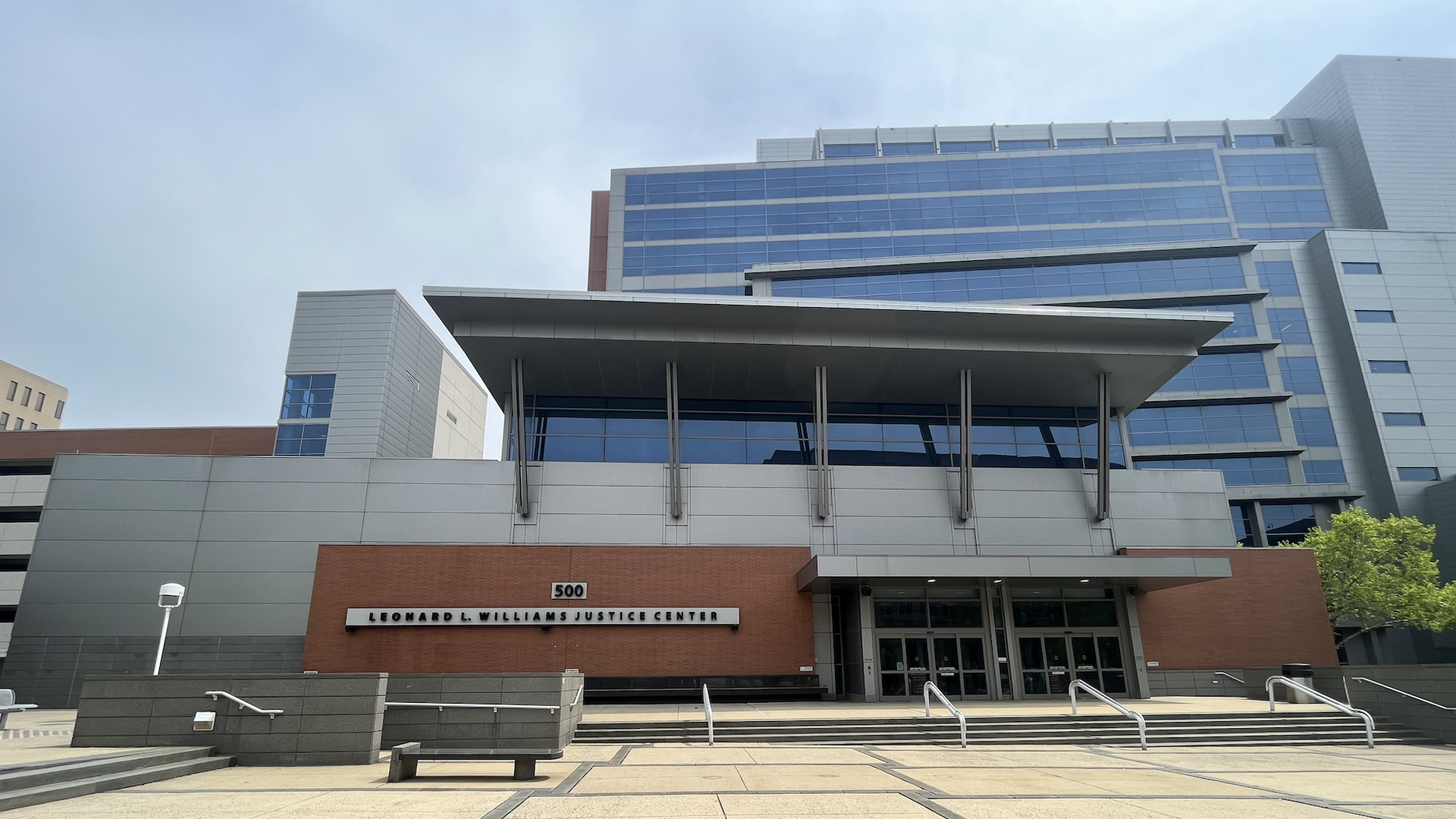 A Delaware judge presiding over the landmark defamation case between Dominion Voting Systems and Fox News said Monday that the delayed trial will now begin Tuesday at 9am ET.
Why it matters: The unexpected delay Sunday evening spurred rumors that the two parties were trying to work out a settlement ahead of the six-week planned trial. The judge did not mention anything about a potential settlement Monday morning.
Details: Delaware Superior Court Judge Eric Davis did not offer further explanation for delaying the trial, which had been expected to begin Monday, saying such a move for trials of this length are "not unusual."
"There's not going to be much more," Davis said Monday. "This is not a press conference. I don't do that."
Instead, Davis said the trial's resumption will begin with finalizing the jury selection. Twelve jurors will be selected, in addition to a backup jury.
The judge will bring in potential jurors one at a time and go through strikes for each.
Each party is allowed to strike a certain number of jurors.
The process will continue with strikes "until we fill the number," Davis said.
Catch up quick: The trial delay sparked reports that Fox could be pursuing a last-minute settlement deal, which would prevent its executives from being paraded in front of a jury.
State of play: Dominion is seeking $1.6 billion in damages in the lawsuit it filed more than two years ago against Fox News, but it appears to have softened its settlement claims.
In a court filing Sunday from Fox, it was revealed that Dominion said in an email to Fox lawyers on April 14 that it would not push the jury to consider the profit damages it alleges from Fox's coverage.
Instead, it will ask the jury only to consider damages made to "lost enterprise value."
Fox also asked for a clarification or reconsideration regarding whether that email could be used as evidence to assist the jury in assessing Dominion's damages claims. Fox said that in walking away from profit losses, Dominion is "knocking more than half a billion dollars off the damages claimed in its complaint."
A Dominion spokesperson clarified Monday morning in a statement saying, "The damages claim remains. As Fox well knows, our damages exceed $1.6B."
Be smart: Legal experts agree that Dominion has a strong case in being able to prove that Fox acted with "actual malice" when it aired false election claims.
But given Dominion's size, it may be tougher to convince a jury that Dominion should be awarded $1.6 billion worth of damages.
The big picture: The case, if it does go to trial, would set a historic precedent for the First Amendment and could change the way Fox approaches its coverage moving forward.
If the two parties settle, the settlement would likely be one of the largest ever for a media company in a defamation lawsuit.
Go deeper: Fox News to face jury over election lies
Go deeper