Experts debunk viral TikTok videos about how companies reveal layoffs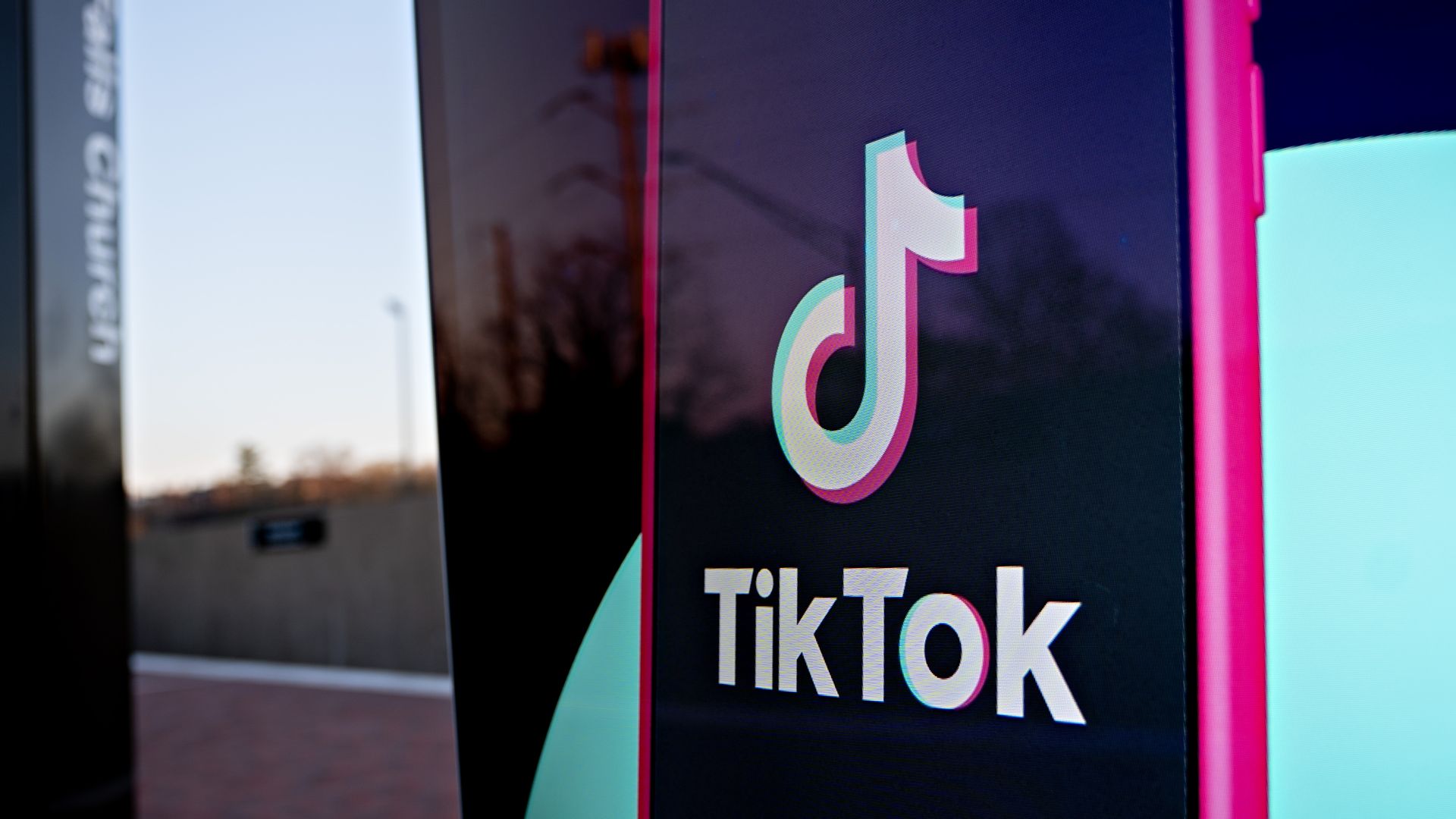 A growing number of TikTok users are touting a decades-old labor law that they say could give workers a heads-up about impending layoffs, but experts say the videos are breeding misconceptions.
Why it matters: The social media trend follows warnings from the Federal Reserve that economic pain and job losses are likely this year as the U.S. central bank fights inflation — and the tech sector has already been hit hard by layoffs.
Yes, but: Social media chatter around the WARN Act is creating some misunderstandings, says Sara Moore, a partner at the Gordon and Rees law office in San Francisco.
The idea that "any layoff would necessarily trigger the WARN Act protections is not the case," said Moore, who deals with cases related to the law.
She said it is "better" to be educated about WARN Act requirements than trying to get ahead of your company's plans.
Background: Passed by Congress in 1988, the WARN Act requires most companies with 100 or more employees to officially disclose certain layoffs 60 days in advance.
How the WARN Act works
Though many companies' layoffs qualify for an official WARN Act notice, the criteria are "complex," the Department of Labor notes. Some of them include:
Layoffs of 50 or more workers at a single location, where 50 is at least one-third of all the full-time employees at that site.
Any layoffs of 500 or more workers at a single site.
Zoom in: Several states have their own WARN notice websites, where people can read which companies are announcing layoffs.
Each company provides details on how many people are affected, when the layoffs start, and sometimes, the reasons behind them.
Debunking the WARN Act misconceptions
Moore, the San Francisco attorney, said it's true that certain companies are required to report their forthcoming layoffs in situations where there is a closure at a specific location or if a certain number of people are being let go.
But "the likelihood that an employer is going to file without notifying their employees is very low," Moore said.
"If you were to monitor that portal, it's not as if there's going to be secret information that is being held there and withheld from employees," she said.
Meanwhile, if your company is big enough to qualify for an official notice, you would most likely hear about the layoffs in the news, says Jon Klinghoffer, a lawyer at Goldberg Kohn who defends employers in WARN Act cases.
WARN Act and tech layoffs
Layoffs are commonplace now in the tech sector. More than 500 tech companies have announced layoffs since June of last year, including Amazon, Google, Meta, and Microsoft.
The tech layoffs have raised questions about how the WARN Act applies to employees who work remotely, Klinghoffer told Axios.
He said every remote employee has a "WARN home" — which is based on where they report into, where their boss works, or other factors.
"You could have a bunch of remote employees who don't work in the same location, get laid off, and it may be a WARN event," he said.
The bottom line: The WARN Act promotes corporate transparency and provides key information to workers about potentially life-changing job events — but it's often not the secret weapon some on social media are making it out to be.
Go deeper:
Go deeper