Banking giants to staff: Do not take advantage of stressed banks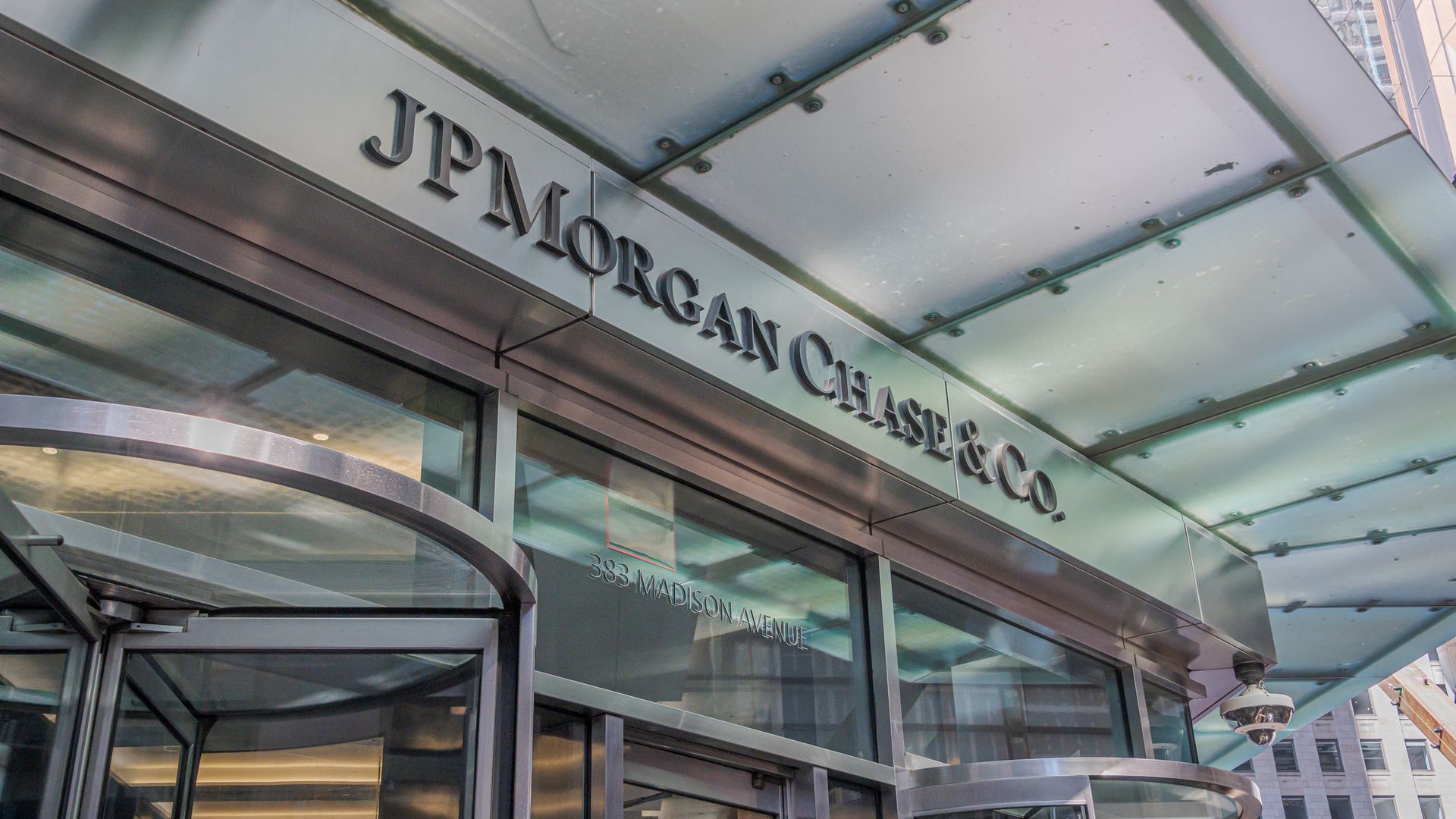 A number of high-profile U.S. banks have a message for their employees: Tread carefully and do not take advantage of banks under major stress from the banking crisis.
Why it matters: Some banking institutions — including Stifel and Wells Fargo — have recently been poaching employees away from stressed-out banks amid the recent banking turmoil, Axios' Dan Primack writes.
Driving the news: JPMorgan Chase, Citigroup and Bank of America have all been warning their staff to not make the uncertainty — and stress — around banks worse, Reuters reports.
JPMorgan, the country's largest bank, told employees that they "should never give the appearance of exploiting a situation of stress or uncertainty," according to Reuters, which obtained extracts of the memo.
"We do not make disparaging comments regarding competitors," the memo adds.
The bank's consumer and business banking unit told branch employees that they "should refrain from soliciting client business from an institution in stress," parts of the memo said.
Similarly, Bank of America told employees that they shouldn't be trying to do business with customers from firms under stress, or do "anything to exacerbate the situation," as Reuters puts it.
Zoom out: The recent bank runs that brought down Silicon Valley Bank (SVB) and Signature Bank prompted concern among banking giants that panic could spread and infect them, too, if they aren't careful.
Since then, small- and medium-sized businesses have been pulling their money from smaller, regional banks and putting their dollars into the bigger banks — ones deemed too powerful to fail, Axios' Emily Peck writes.
In response, regional banks have been trying to calm the fears from depositors.
"As things started getting scarier and the regional banks' stock prices started getting hit, it became clear that the only place you're totally safe is the too-big-to-fail banks," Scott Orn, chief operating officer of accounting firm Kruze Consulting, told the New York Times.
"It's the prisoner's dilemma everyone has been talking about," he added.
Go deeper: How "too big to fail" banks became a symbol of safety
Editor's note: This story has been corrected with the correct title of Scott Orn. He is COO of accounting firm Kruze Consulting, not JPMorgan Chase.
Go deeper