The banker run on Silicon Valley Bank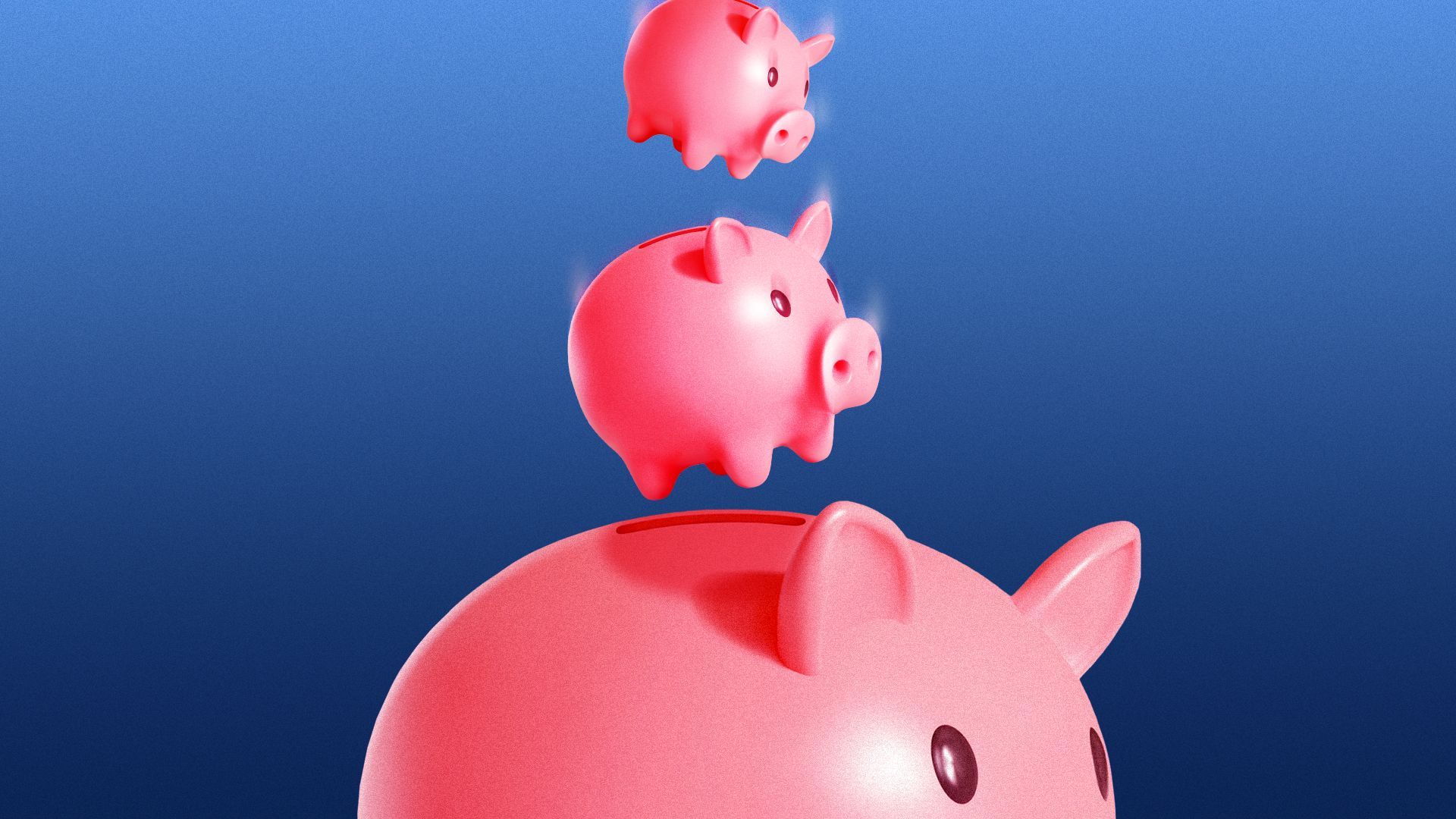 Silicon Valley Bank remains for sale, in whole or in pieces, with bids reportedly due tomorrow. But some of SVB's top bankers are already gone.
Driving the news: Stifel this morning announced that it's hired Jake Moseley, Matt Trotter and Ted Wilson as managing directors in its venture lending business.
Why it matters: While everyone's been focusing on the assets, some of SVB's rivals have been focusing on the people. And the people could be of greater long-term value.
What they're saying: Stifel CEO Ron Kruszewski tells Axios that venture lending, like wealth management, is heavily reliant on relationships.
"Senior secured loans, for example, can be more about doing business with the institution because they're more of a commodity," he argues. "That's different from what is needed to work with a company just getting started."
"I think there's a high probability that the venture lending market will change, because of what's happened, but that doesn't change the fact that venture needs banking and lending services."
The bottom line: The longer it takes for the FDIC to resolve ownership of SVB, the less value it may have.
Go deeper