The GOP's bubble of Trump denial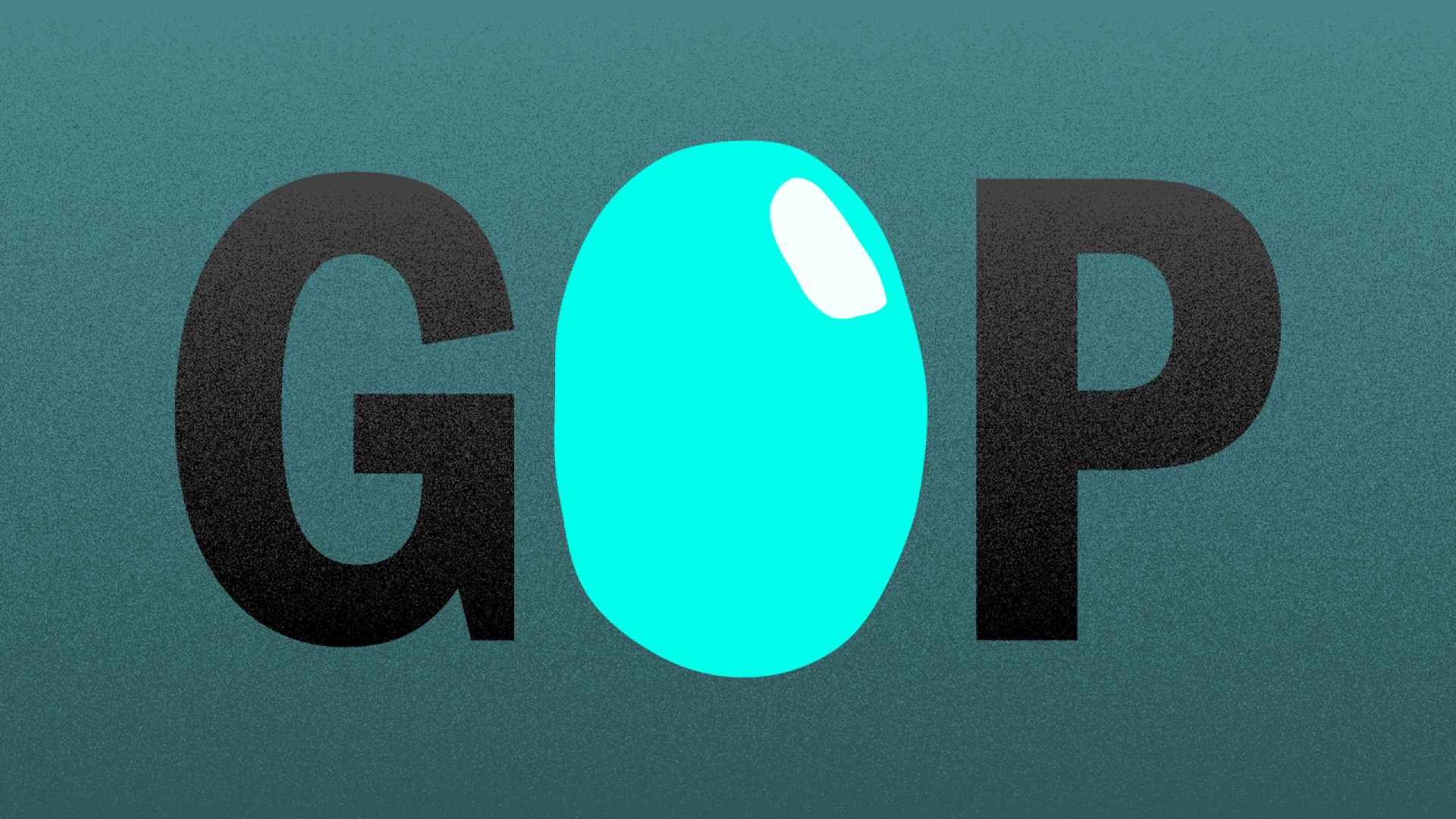 Several top Republicans keep saying there's no way former President Trump can win the 2024 GOP nomination — but polls say he can.
Why it matters: Trump's rivals and critics underestimated him in 2016, often treating him as a sideshow rather than a front-runner. They risk repeating that mistake.
What they're saying: Many leading Republicans continue to dismiss Trump's chances in 2024, pointing to the Jan. 6 insurrection he inspired as well as polling that has indicated many Republicans want new leadership.
Between the lines: At the beginning of the year, the conventional wisdom was that Trump was a spent force, and that his support would dissipate over time.
But, but, but: Last month's Emerson poll found Trump winning 72% support among Republicans with a high school degree or less education.
Driving the news: Trump has been playing up his ties to his base of disillusioned Americans.
Go deeper