Scoop: Top Treasury economist Ben Harris plans to depart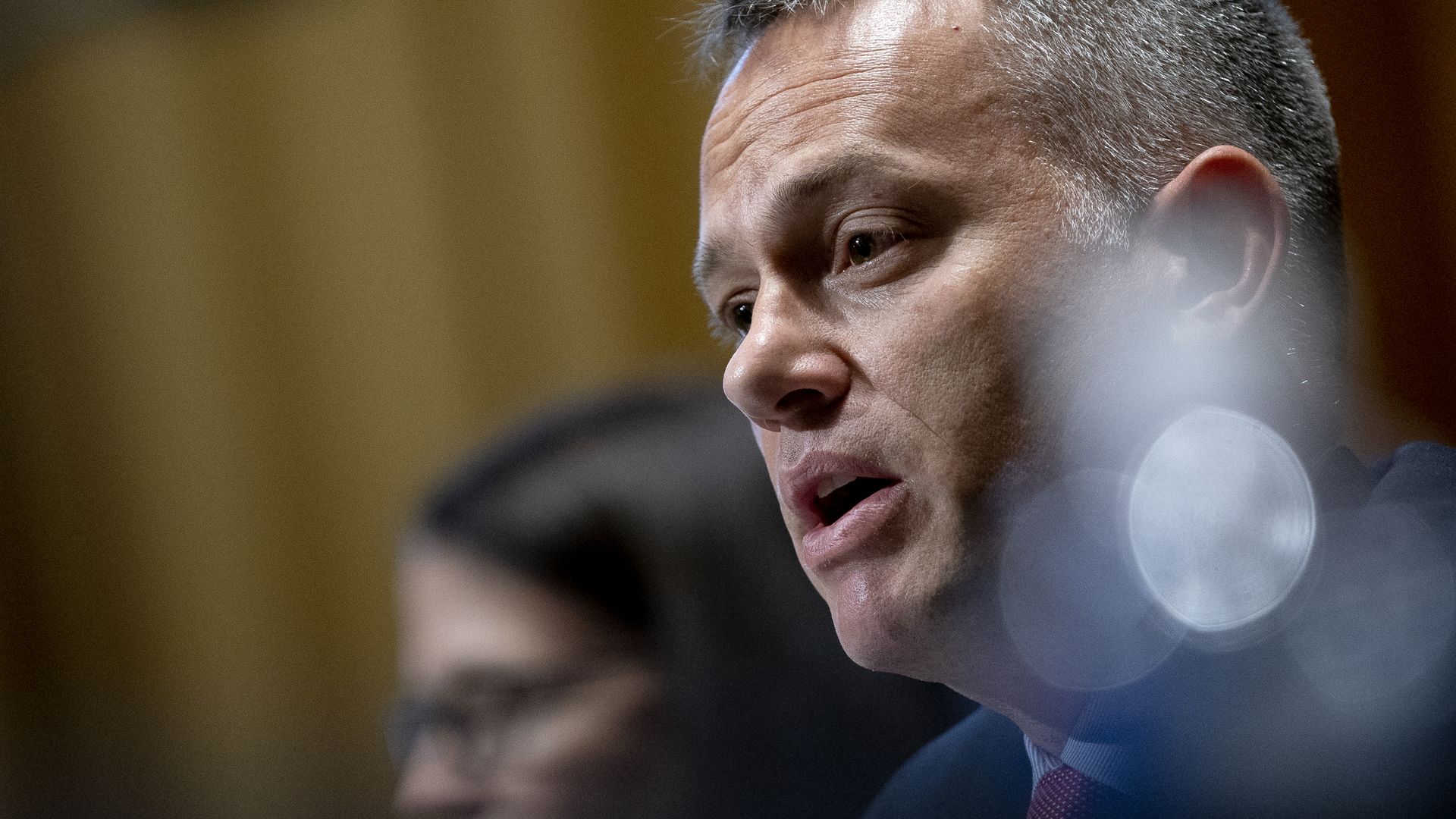 Ben Harris, the chief economist at the Treasury Department and a key architect of President Biden's price cap on Russian oil, is preparing to leave the administration in the coming weeks, Axios has learned.
Why it matters: Harris, a longtime Biden adviser, played a leading role in developing the president's Build Back Better agenda during the campaign — then helped get parts of it signed into law.
Between the lines: After the election, many transition officials assumed Harris would be named as Biden's director of the National Economic Council.
Instead, Harris landed as assistant secretary for economic policy at the Treasury Department, where he has worked closely with Secretary Janet Yellen on everything from increasing funding for IRS enforcement to imposing a price cap on Russian oil.
In retaliation for his work on imposing economic costs on Russia, Moscow put him on a sanctions list.
The Treasury Department declined to comment, but officials are considering replacements, according to a person familiar with the matter.
The big picture: Harris, a professor at Northwestern University's Kellogg School of Management before joining the administration, will be the latest economic official to leave the administration after relatively little turnover in Biden's first two years. He will likely return to academia.
What they're saying: "There's no question that Ben is one of the most influential people at Treasury, but he's also a kind and decent colleague," said Marti Adams, who served as executive secretary at the department for the first two years.
"In a building full of expertise, kindness is often undervalued, but that's a big reason why he's so well-liked, respected and influential," she said.
Zoom in: Last summer, as Europe was preparing to impose sanctions on Russian oil, Biden officials were worried about the price of oil spiking to $200 per barrel, which could have translated into $7 per gallon at the pump.
Harris, Elizabeth Rosenberg — Treasury's assistant secretary for terrorist financing — and others helped devise a novel plan to try to impose a price cap on Russian oil.
The goal was to keep Russian crude on the market while depriving Moscow of the revenue it would gain from high global prices.
Harris, along with Deputy Treasury Secretary Wally Adeyemo, helped sell the plan at home and abroad. Last week, Harris argued that Russia's decision to cut its crude production by some 500,000 barrels per day stemmed from its inability to sell all of its oil.
"Senior Russian economic officials have openly acknowledged that the price cap is hurting their ability to fund their war and prop up the Russian economy," he said at an energy conference in Houston.
Be smart: Harris, Biden's top economic adviser in his last two years as vice president, stayed close to Biden during the Trump years. He helped translate many of his ideas into campaign proposals and ultimately legislative wins, and will never be more than a phone call away.
Go deeper