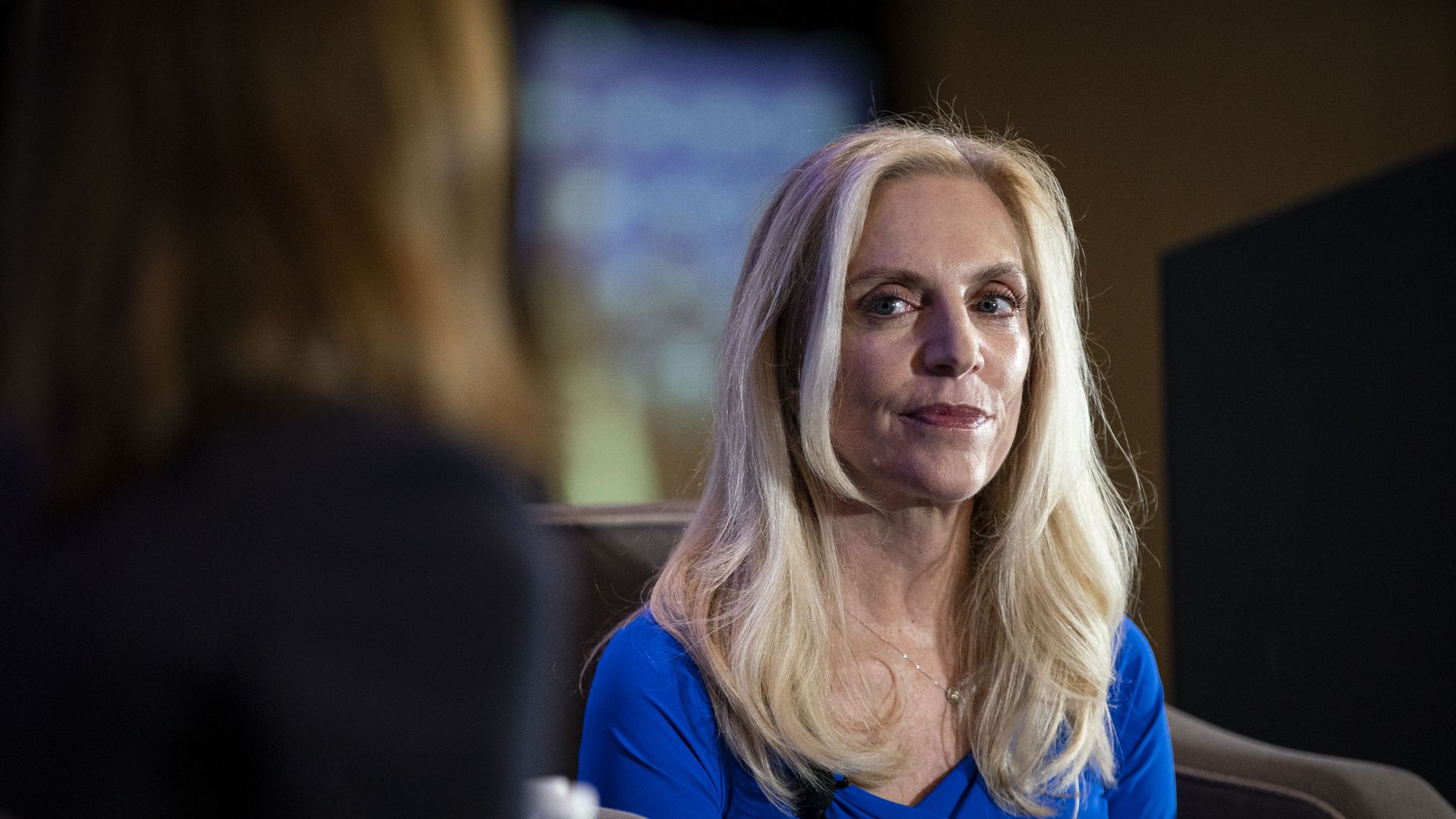 The appointment of Lael Brainard to be the director of the White House National Economic Council looks to be a done deal.
That will leave a big hole at the Federal Reserve, where she is currently vice-chair, and, as we've noted previously, plays an outsized role both in terms of management and as a voice on policy.
Between the lines: President Biden will look to appoint a new No. 2 official at the Fed, with multiple factors in play.
He presumably will seek a candidate who is dovish — sympathetic to workers and reluctant to push unemployment higher — but also analytically rigorous and thus able to persuade colleagues around the table at the Federal Open Market Committee.
Given the hole left by Brainard's departure, Biden may seek someone with serious management chops and ability to act as a deputy to Chair Jerome Powell in actually running a far-flung agency with responsibilities far beyond interest rate policy.
Diversity will be an issue as well; the Fed chair, vice-chair for supervision, and New York Fed President are all currently white men. Senator Bob Menendez, a Banking committee member, has assailed the central bank for lack of Latino representation in its top ranks.
One more piece of Fed appointment intrigue. Governor Lisa Cook only took office in May of last year, but she took over the tail end of a term that expires January 31, 2024, meaning her time is up less than a year from now. So Biden also faces a choice later this year of either appointing her to a full 14-year term, or turning elsewhere.
Go deeper