What a Brainard departure would mean for the Fed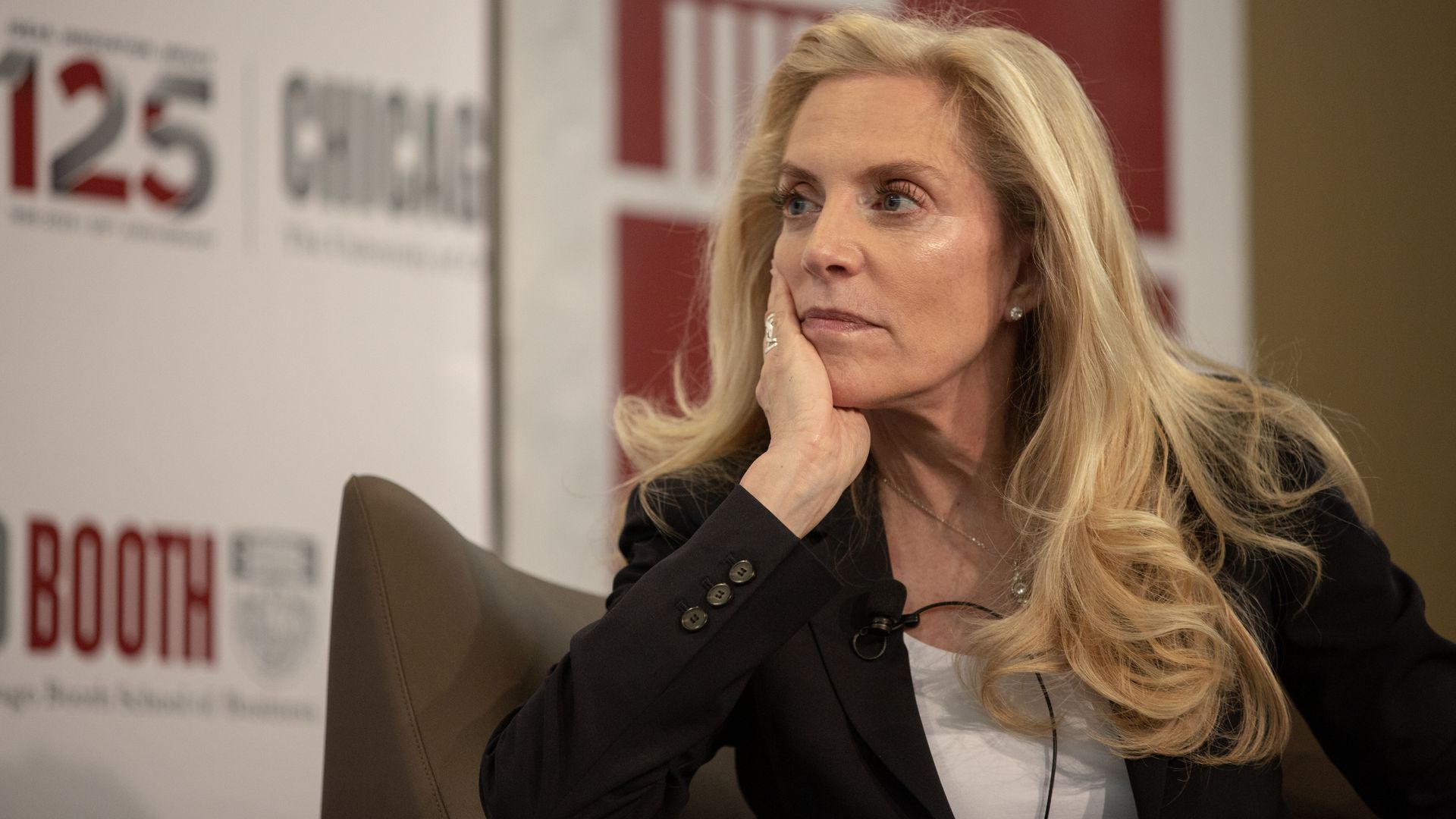 Lael Brainard, the No. 2 official at the Fed, is a leading contender to become President Biden's top economic adviser, the Washington Post first reported this morning. It raises an important question: If she heads to the White House, what would it mean for the central bank?
One answer is that it would make her the odds-on favorite to be the next Fed chair, if Biden is re-elected. But that was already the case. There would be a more immediate impact on the Fed if she departs for 1600 Pennsylvania Avenue.
Between the lines: Brainard plays a thoughtful and active role in the monetary policy debates we spend a lot of time discussing here. But presumably, a new Biden appointee to the vice chair job would share her mainstream to somewhat dovish policy views.
Brainard's bigger imprint is running hugely important, but usually beneath the radar, aspects of the Fed's operations.
The Board of Governors divides itself into eight committees to parcel out various aspects of its work, and Brainard is the chair of four of them.
Brainard leads the committees on "Board Affairs," overseeing the agency's operations, and "Economic and Monetary Affairs," which encompasses the Fed's massive research staff.
She also leads "Financial Stability," aimed at sussing out hidden risks in the system, and "Payments, Clearing, and Settlement," the Fed's work enabling trillions in transactions between banks each year.
It's not an exaggeration to say that while Jerome Powell chairs the Fed, Brainard runs the place, in the sense of overseeing a vast swath of the central bank's actual on-the-ground operations.
What's next: If Brainard departs, Powell will need to decide how to parcel out those responsibilities among remaining governors Michael Barr, Michelle Bowman, Lisa Cook, Philip Jefferson, and Christopher Waller.
Go deeper