Layoffs take their toll on tech's most interesting projects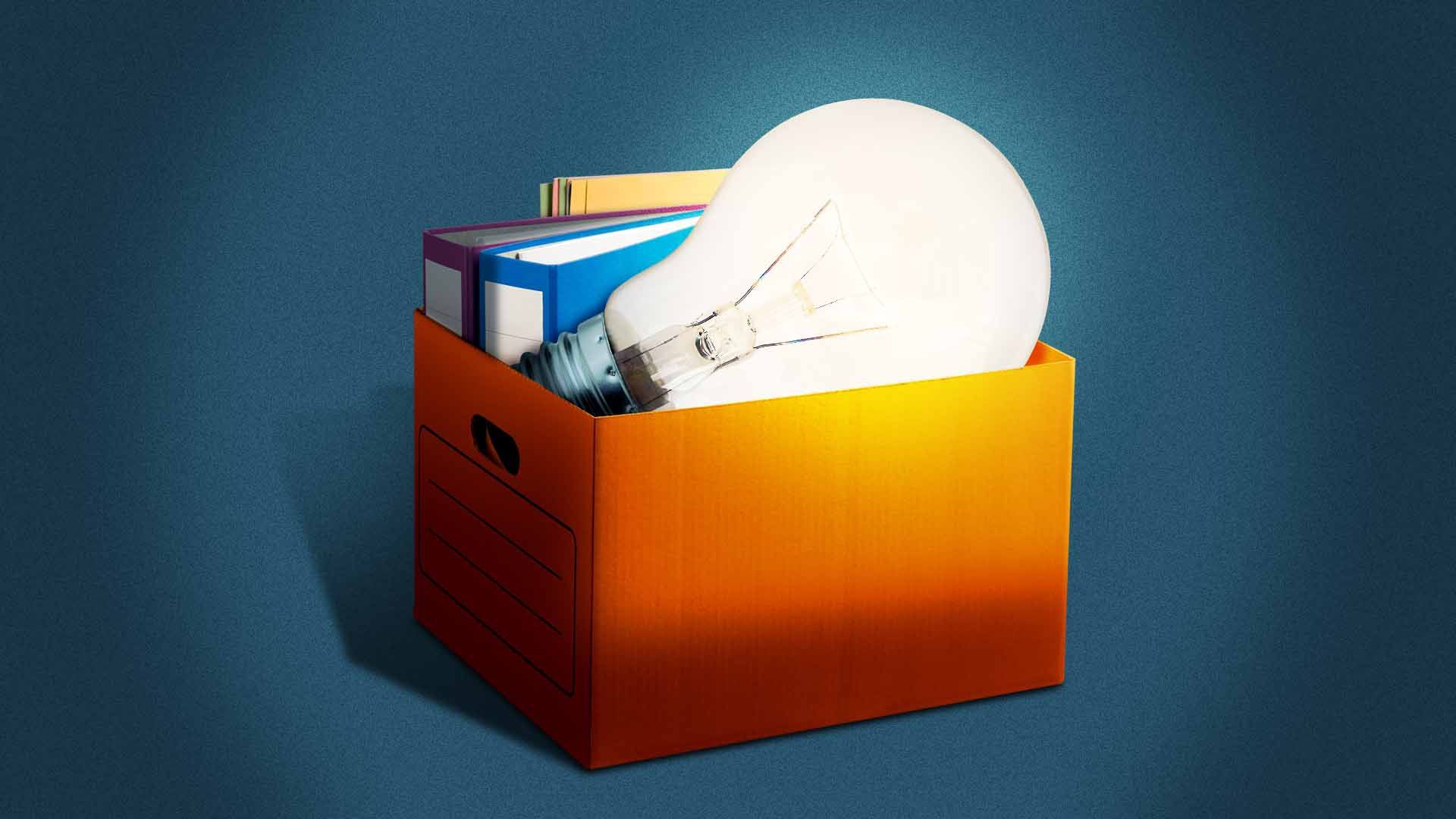 The recent wave of tech layoffs has hit some of the industry's most innovative departments and projects particularly hard.
Why it matters: As tech companies tighten their belts, some of those working on their riskiest — yet most intriguing and futuristic — bets are first on the chopping block.
What's happening: Microsoft last week cut 10,000 jobs, including some from its HoloLens mixed reality team, Bloomberg reports.
Driving the news: Rising interest rates and other macroeconomic factors are forcing the world's biggest tech companies to rethink their approach of continually funding "moonshot" projects with uncertain returns.
Instead, they're doubling down on proven projects, or those they view as surer short-term bets.
And they're trimming jobs in part to please investors.
What they're saying: "The next two years are probably going to be the most challenging," Microsoft CEO Satya Nadella said in a recent interview, Axios' Hope King reports.
Yes, but: Layoffs don't necessarily mean the end of all these teams or projects.
Plus, there's still plenty of interesting innovation happening, broadly speaking — especially in generative AI projects.
Microsoft, for instance, just revealed a new version of its Bing search engine powered by AI darling ChatGPT.
The company's hope is that the move will finally break Bing free of its perennial second-place position behind Google search, as Axios' Ina Fried wrote.
Reality check: There's no guarantee any of the moonshot projects suffering cuts would have ever borne fruit, even with all the staffing in the world.
The bottom line: Layoffs are always painful, especially for those with the least financial cushion.
That said, some of the tech world's biggest and most influential companies and projects were launched by people laid off from the previous generation's giants.
There's no telling what kind of innovative projects will be launched in the coming months and years by those just set loose from the Googles and Microsofts of the world.
Go deeper