Microsoft also eyes the metaverse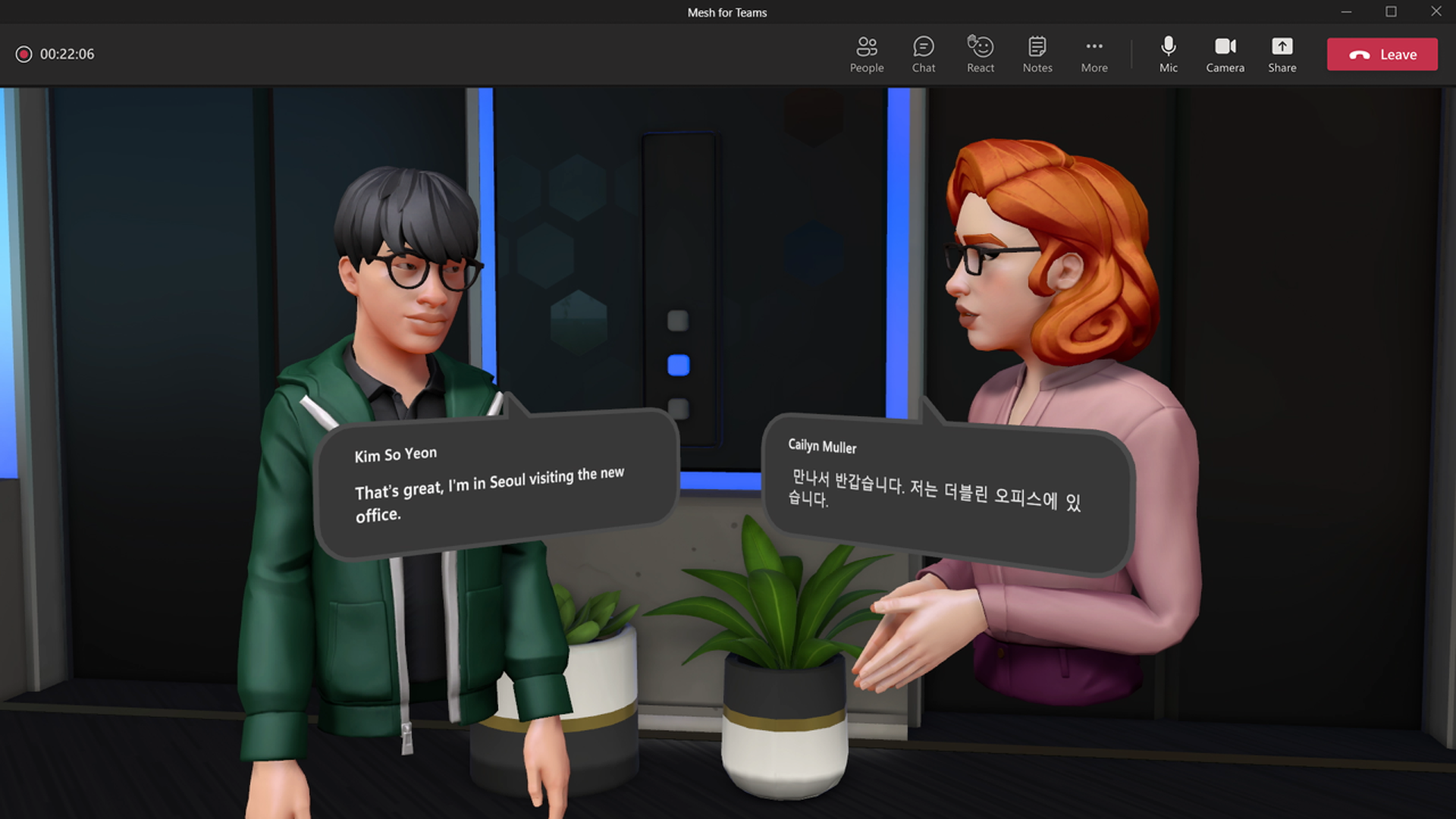 With a slew of virtual-reality-related announcements Tuesday, Microsoft reminded us that Facebook parent Meta isn't the only company with plans for a metaverse.
Driving the news: Microsoft said at its Ignite conference on Tuesday that it will bring avatars and its broader Mesh platform to Microsoft Teams, as part of an effort to make meetings more immersive and collaborative. That's part of a larger set of plans for the metaverse.
The big picture: Among the largest tech companies, Microsoft has one of the deepest investments in virtual and augmented reality.
It has spent years developing Hololens, a mixed reality headset that has largely been aimed at developers and businesses due to its high cost.
It has also created a Windows-based mixed reality platform for consumers that runs on headsets sold by Samsung and others.
Go deeper: How to build a safer metaverse
Go deeper