Exclusive: Yahoo to lay off more than 20% of staff as it shrinks ad biz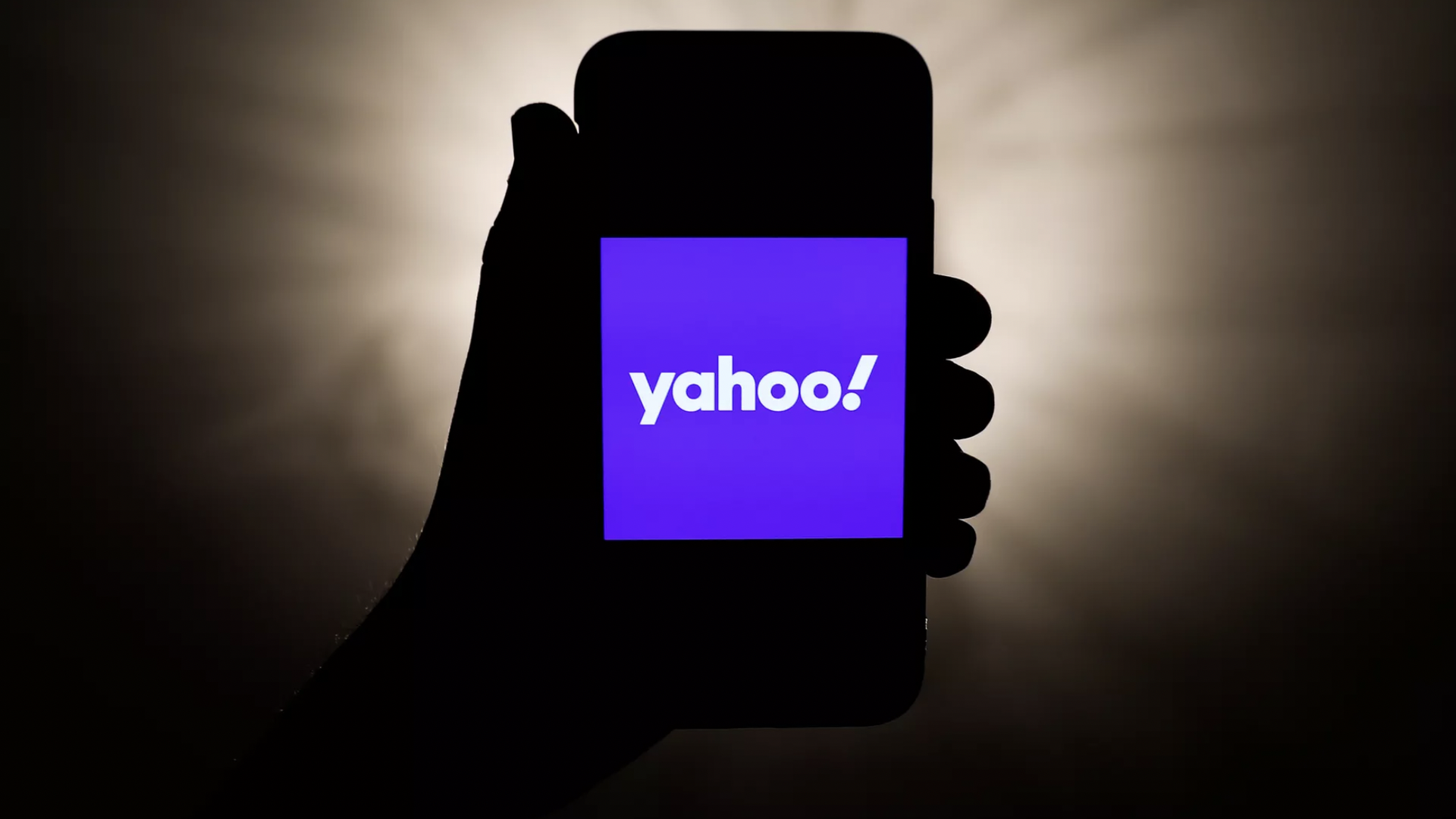 Yahoo plans to lay off more than 20% of its total workforce as part of a major restructuring of its ad tech unit, executives told Axios. The cuts will impact more than 50% of Yahoo's ad tech employees — more than 1,600 people.
Why it matters: The changes will end Yahoo's years-long effort to compete directly with Google and Meta for digital advertising dominance.
Driving the news: In an interview, Yahoo CEO Jim Lanzone stressed that the layoffs are not attributable to financial challenges, but rather, strategic changes to the company's Yahoo for Business advertising unit, which is not profitable.
These changes will be "tremendously beneficial for the profitability of Yahoo overall," he said, which will allow the company "to go on offense" and invest more in other parts of its business that are profitable.
Yahoo as a whole is profitable and brings in roughly $8 billion in annual revenue, Axios has reported.
Catch up quick: Yahoo and AOL were acquired by Apollo, a global private-equity firm, for $5 billion from Verizon in 2021. Apollo renamed the joint company Yahoo and hired Lanzone to run the business.
AOL and Yahoo combined had made over 30 ad tech acquisitions going back more than a decade. When Verizon acquired the two firms in 2015 and 2017, respectively, Verizon aimed to leverage their massive data sets and their acquired ad tech businesses to create a unified digital ad platform that could compete with Google or Meta (then Facebook).
But parts of the unified platform, which allows advertisers to buy and sell ads, failed to live up to that promise over the past few years, prompting Thursday's layoff announcement.
"A lot of resources were going into that unified stack without a return," Lanzone added. "This was a longstanding issue with every variation of this company ... that needed to be solved eventually."
By the numbers: Roughly 1,000 positions will be eliminated Thursday, representing 12% of the total planned cuts at Yahoo. The remaining 8% or more of cuts will occur in the second half of this year.
Lanzone said he couldn't provide the exact number of future cuts, but confirmed that the total number of layoffs would amount to more than 50% of the ad tech unit's current staff, and more than 20% of Yahoo's current staff.
Details: As part of the changes, Yahoo will shut down a part of its advertising business called its SSP, or supply-side platform, which helps digital publishers sell automated ads against their content.
It will also shut down its native advertising platform, called Gemini, and instead will leverage its newly-formed partnership with ad tech giant Taboola to sell native advertising on its own content instead.
By moving to Taboola, Yahoo will be able to increase the number of advertisers competing for ad placements on Yahoo properties by 8x, Lanzone said.
The company is opting to shut down the SSP business instead of selling it, in part because it didn't want to be locked into a post-sale agreement where it would be forced to use its SSP exclusively, Lanzone said. Working with many different SSPs will help Yahoo optimize its ad revenue.
Yes, but: Yahoo isn't getting out of the ad tech business altogether.
It will double down on a part of its ad business called its DSP, or demand-side platform, that helps advertisers buy ads in an automated fashion across multiple publisher websites. The DSP business will be renamed Yahoo Advertising.
Lanzone plans to hire more roles, and possibly make more acquisitions, to grow Yahoo's DSP business in coming months. "Our DSP is world class and does billions in revenue," Lanzone said.
Under Yahoo's chief revenue officer Elizabeth Herbst-Brady, the company will streamline its DSP business to focus on selling advertising to Fortune 500 businesses and premium accounts in its most lucrative global markets.
To do so, it will build out a premium ad sales team for Yahoo's owned and operated properties — like Yahoo Sports, Yahoo News, Yahoo Mail and Yahoo Finance — for the first time in years, Herbst-Brady said.
The big picture: The moves will help shift Yahoo's focus towards growing its owned and operated properties as lucrative standalone brands, which is a focal point of Yahoo's strategy under Apollo.
The reliance on its own SSP and native ad tech businesses negatively impacted Yahoo's ability to monetize those channels, Lanzone said.
Lanzone said last year that those units could one day be spun out either through a private sale or an IPO.
The bottom line: "The moves are meant to simplify and strengthen the good parts of the business, while sunsetting the rest," Lanzone said.
"It was too resource intensive to do everything at once."
Go deeper:
Go deeper