4. Davos rallies around Ukraine — but war not sole focus this year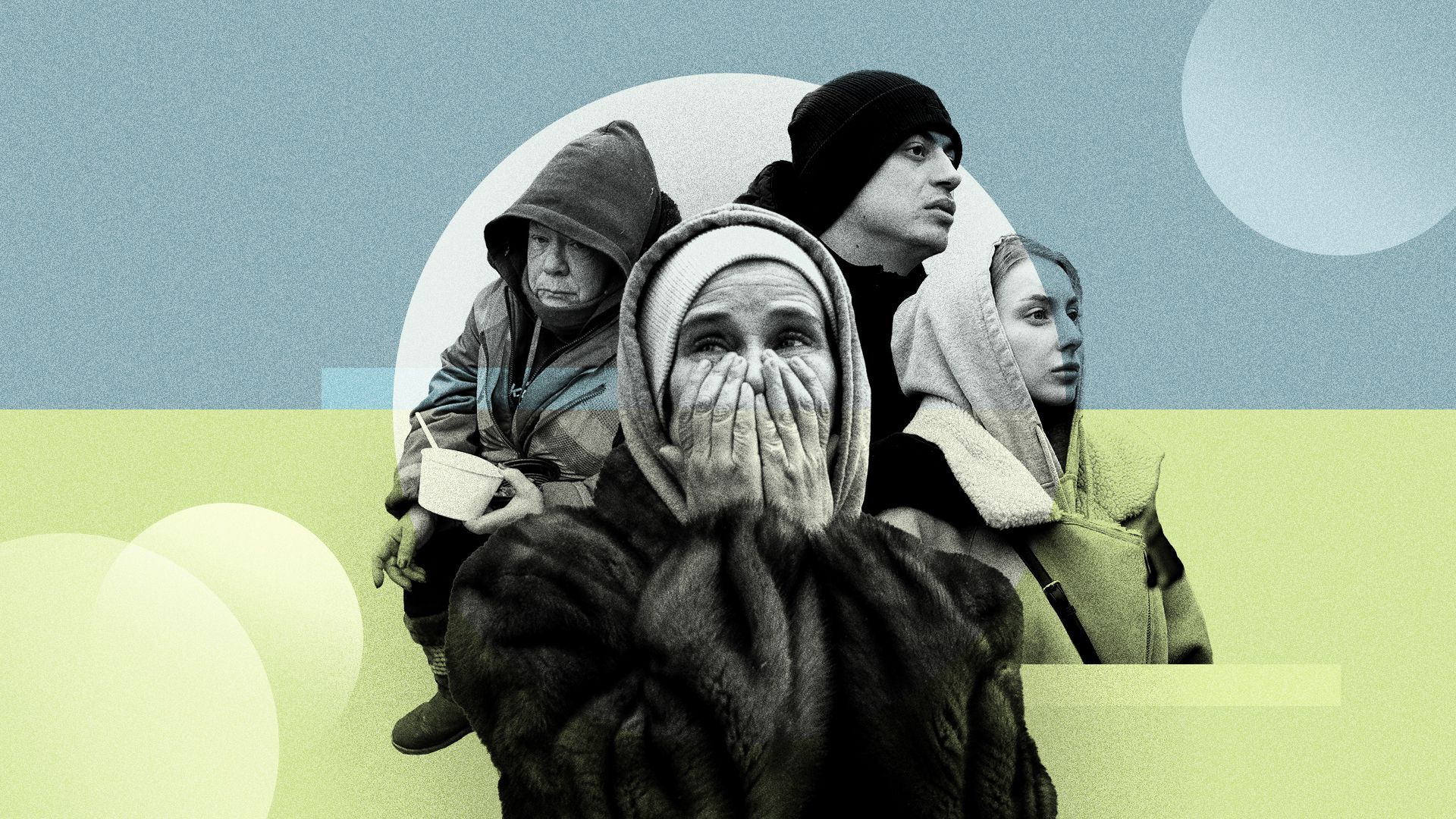 For much of Davos, Ukraine was one crisis among many — discussed as much for its secondary effects on energy, food supplies and inflation as for the war itself.
Flashback: The war in Ukraine dominated the previous forum, which was held just three months after Russia began its invasion. Even then, Ukrainian President Volodymyr Zelensky told Axios that he worried "Ukraine fatigue" would set in and his country's plight would slip from the top of the global agenda.
Previous Story
Next Story