5. Hydrogen plane startup looks to reshape aviation industry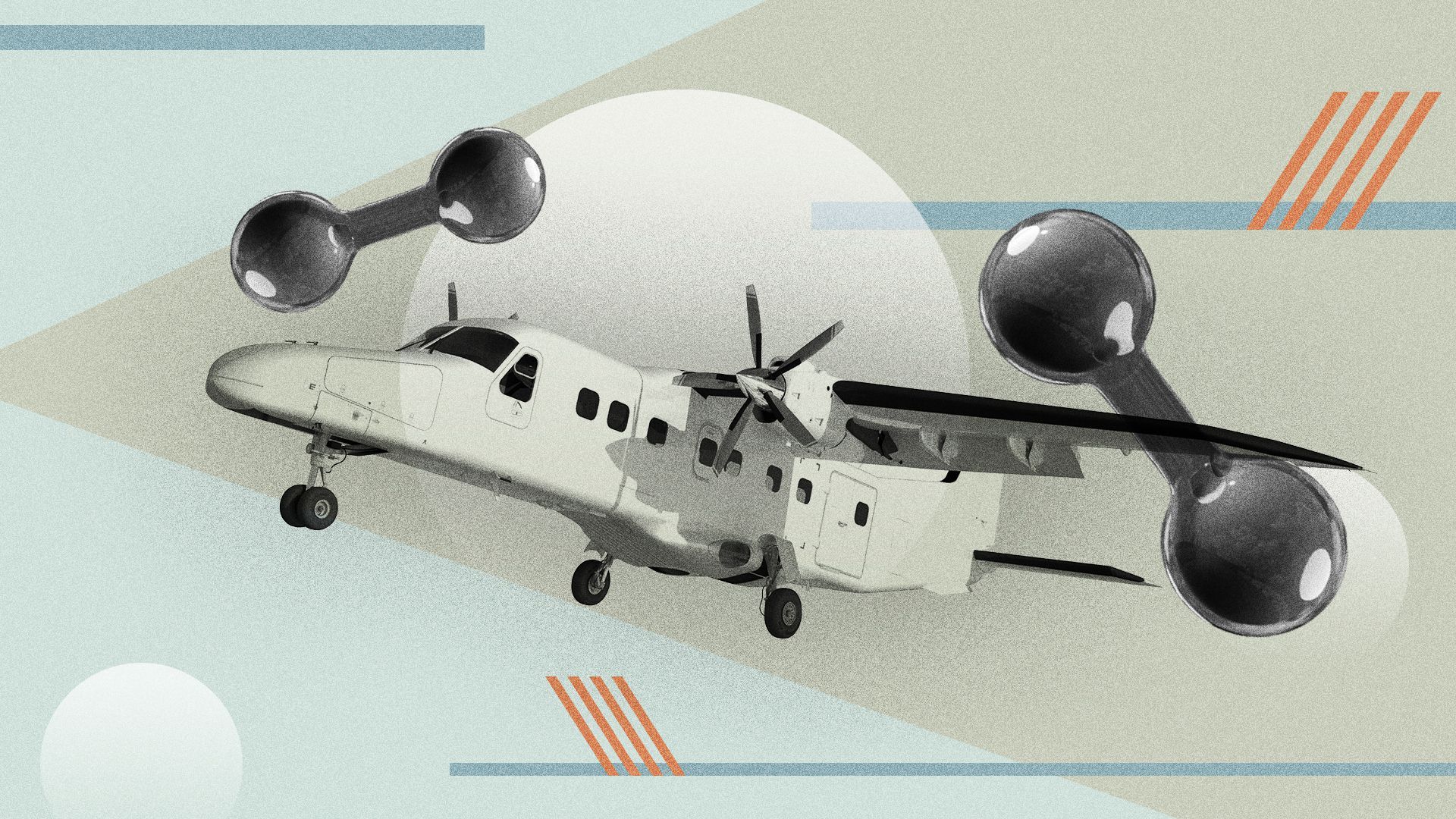 Aviation accounts for about 3% of global carbon emissions. But its share will likely grow as more people climb aboard unless the fuel source changes.
Speaking to Axios in Davos, Val Miftakhov, CEO of ZeroAvia, predicted that will happen sooner than you think. His firm held its first successful test of a retrofitted 19-seat aircraft Thursday, making it the largest hydrogen-electric powered aircraft ever to take flight.
Previous Story
Next Story