1. New global shocks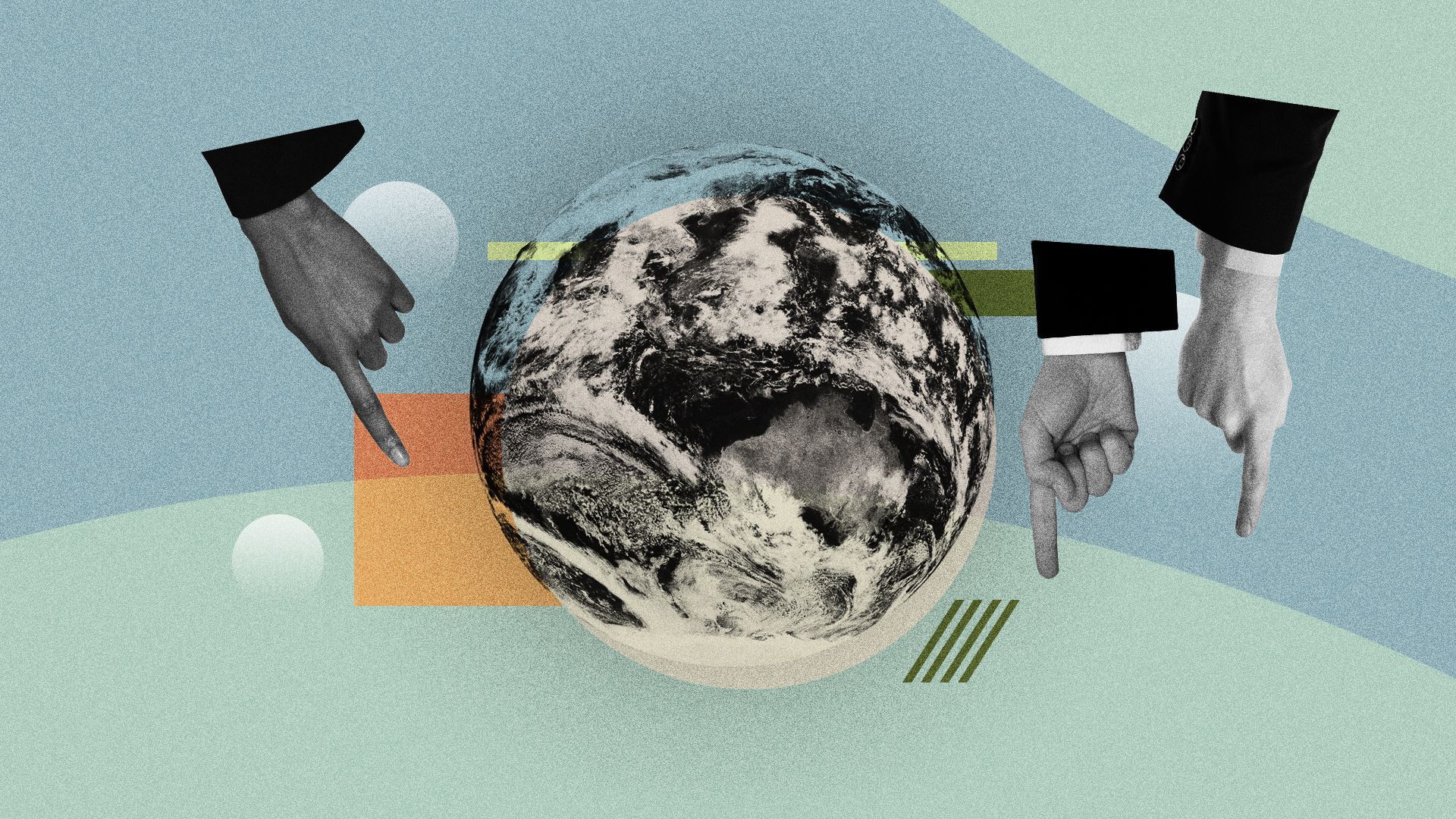 Global economists are warning that once-rare economic shocks may become more frequent.
That was the worrisome undercurrent of conversations among attendees at this week's World Economic Forum in Davos, Switzerland — where some of the world's richest and most powerful people returned in droves for the first full-fledged Davos since 2020.
Previous Story
Next Story