Ticketmaster cancels general public sale after Taylor Swift shatters record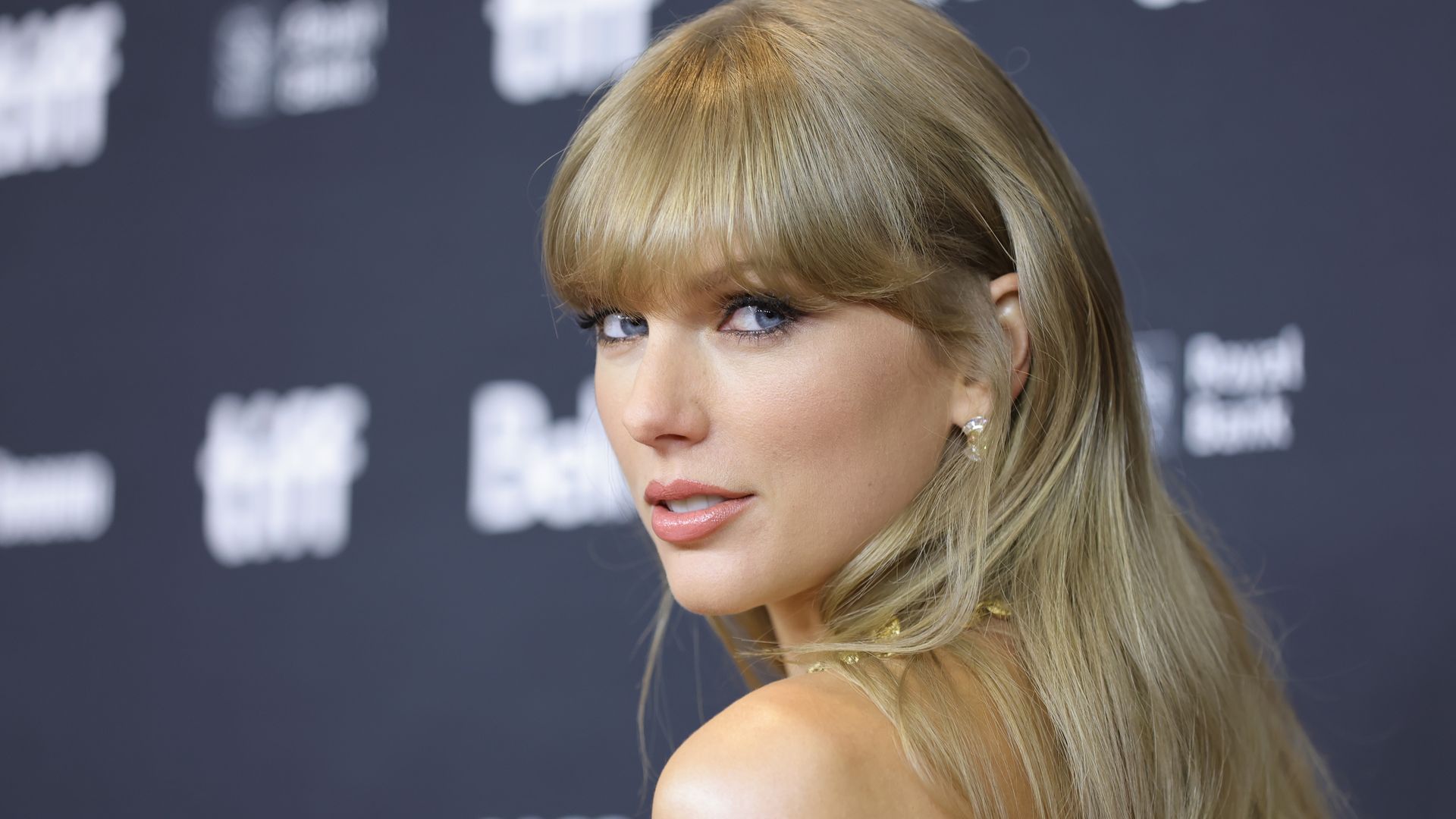 Ticketmaster announced Thursday it has canceled the general public ticket sale for Taylor Swift's upcoming Eras Tour after a chaotic and glitch-filled presale event.
The latest: Ticketmaster said the on-sale was cut "due to extraordinarily high demands on ticketing systems and insufficient remaining ticket inventory to meet that demand."
This is the latest in a series of chaotic events surrounding the Swift tour presale, which has included slow wait times, technical glitches across Ticketmaster's website and another delayed presale event.
Taylor Swift breaks Ticketmaster record
More than 2 million tickets to Taylor Swift's upcoming Eras Tour were sold on Tuesday — breaking Ticketmaster's all-time record for most tickets ever sold for an artist in a single day, according to the company.
The record-breaking sales took place in spite of technical issues with the Ticketmaster website, which crashed Tuesday as Swifties struggled to find available seats for the pop star's first tour in five years.
Details: Ticketmaster said in a release Thursday that Swift broke the record despite its website experiencing "unprecedented traffic" during the presale.
"The Eras on sale made one thing clear: Taylor Swift is an unstoppable force and continues to set records," the company said in a press release.
Swift would need to book 900 stadium shows to meet Tuesday's demand, the company said. That equates to one show, every night, for the next 2.5 years.
Taylor Swift's presale causes outages
Catch up quick: Plenty of Swifties were seeing red this week during the Eras Tour presale, which had a multi-step process that limited how many people could buy tickets.
Just as seats went on sale, Ticketmaster started experiencing outages and glitches. Downdetector.com reported more than 5,000 outage reports for Ticketmaster at the time.
The Capital One presale, available to those with credit and debit card users, was moved from Tuesday to Wednesday due to these technical glitches and concert demand.
Ticketmaster explains Taylor Swift glitches
Zoom out: In an explanation of what happened, Ticketmaster said the high interest from fans and bots "disrupted the predictability and reliability" of the platform, leaving some fans "empty-handed."
"While it's impossible for everyone to get tickets to these shows, we know we can do more to improve the experience and that's what we're focused on," the company said.
What we're watching: Some ticket resellers are attempting to sell seats to the tour at high prices online, as Reuters reports. Seat prices are stretching from $338 to $28,000.
Klobuchar, AOC react to Ticketmaster
The entire situation is having political ramifications, too. Minnesota Sen. Amy Klobuchar sent a letter to Ticketmaster's owner Live Nation on Thursday, suggesting Ticketmaster "continues to abuse its market positions."
"Ticketmaster's power in the primary ticket market insulates it from the competitive pressures that typically push companies to innovate and improve their services," she wrote. "That can result in dramatic service failures, where consumers are the ones that pay the price."
Rep. Alexandria Ocasio-Cortez (D-N.Y.) tweeted earlier this week the outages were a "reminder that Ticketmaster is a monopoly, [its] merger with LiveNation should never have been approved, and they need to be reigned in."
More from Axios:
Editor's note: This story has been updated with additional reporting.
Go deeper