Elon Musk defends himself in Tesla pay package trial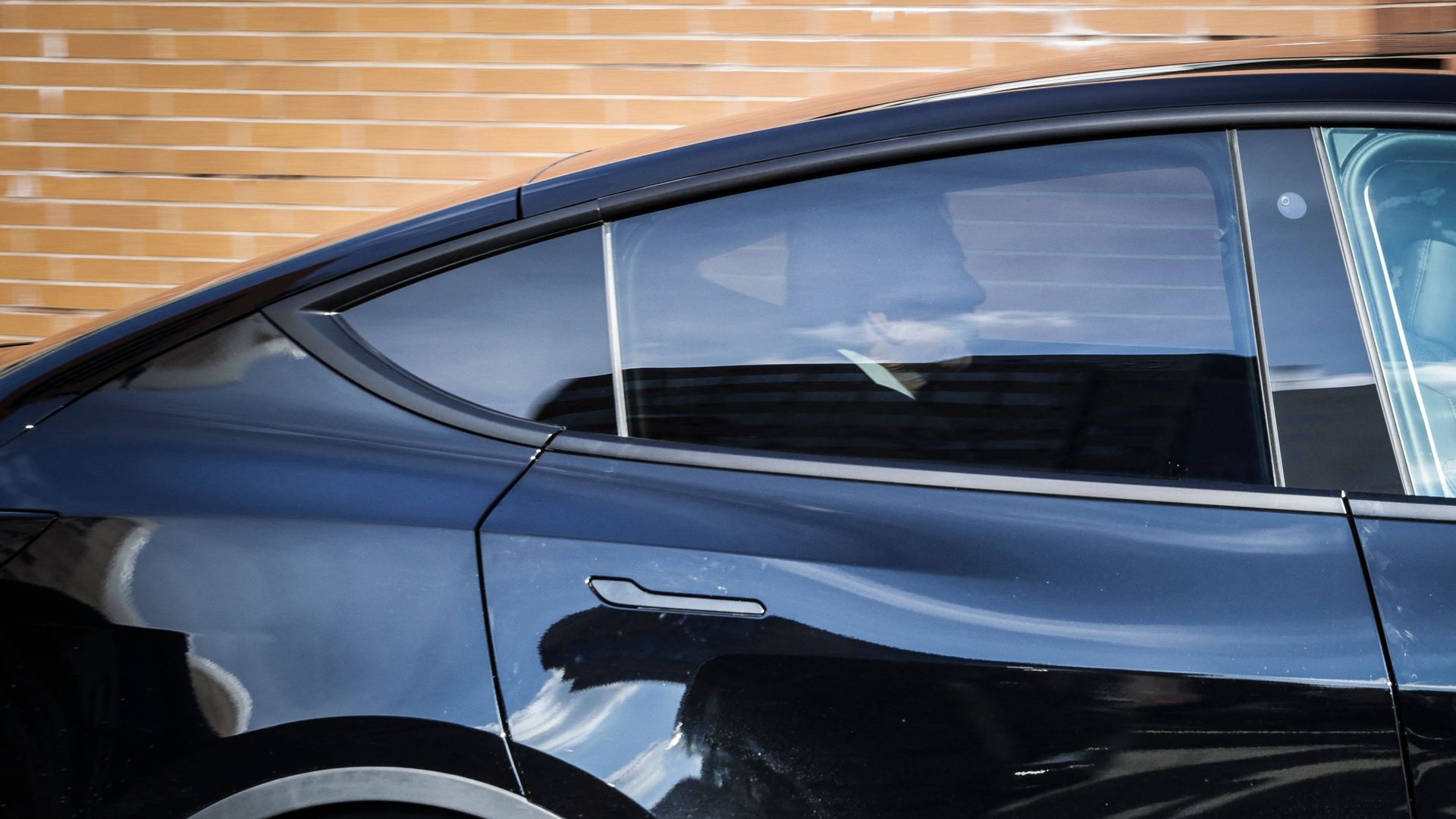 Elon Musk defended his multi-billion dollar Tesla pay package in a Delaware courtroom Wednesday — dismissing claims that he had a role in putting together the largest ever corporate compensation deal. 
Main takeaways: His testimony was consistent with what he's talked about in the past — including his views about the SEC, being a CEO and, more recently, finding a new leader for Twitter.
Trial backstory: Back in 2018, Musk in 2018 agreed to be Tesla's CEO or executive chairman and chief product officer for a decade. 
What Musk's testimony revealed: In solemn tones, Musk recounted how "painful" it was to achieve Tesla's growth, and that he hasn't "enjoyed" the benefits of seeing the company's stock grow more than ten-fold what it was four years ago.
With five companies, including The Boring Company and SpaceX, under his purview, Musk said he hasn't been to Neuralink in about a month. He's spent the majority of his time over the past few weeks on Twitter, and said his shakeup would be done by the end of next week.
When asked about the SEC, Musk said he preferred not to be at war with the regulatory body, but argued they weren't doing their "duty, citing the implosion of FTX as an example.
Musk has previously said he "hates" being CEO of Tesla and doesn't want "to be the boss of anything," and he again reiterated his distaste for the role.
The big picture: Musk's wealth and influence amplify his actions and those taken against him.
Other companies such as Rivian have started to offer similar compensation awards. Last year was also a record for executive compensation with more than 30 executives of public companies being awarded more than $100 million each, according to Bloomberg. 
And because Musk has promised to bring more "free speech" to Twitter, many people have taken that as a green light to spew hateful posts and stir mischief on the platform.
What to watch: Musk's compensation trial is expected to conclude this week, while a verdict isn't expected for months, WSJ reports.
Worth noting: Presiding judge Chancellor Kathaleen McCormick also oversaw Twitter's lawsuit against Musk to close their deal, but that suit never went to trial.
Go deeper:
Go deeper