1. America's murder surge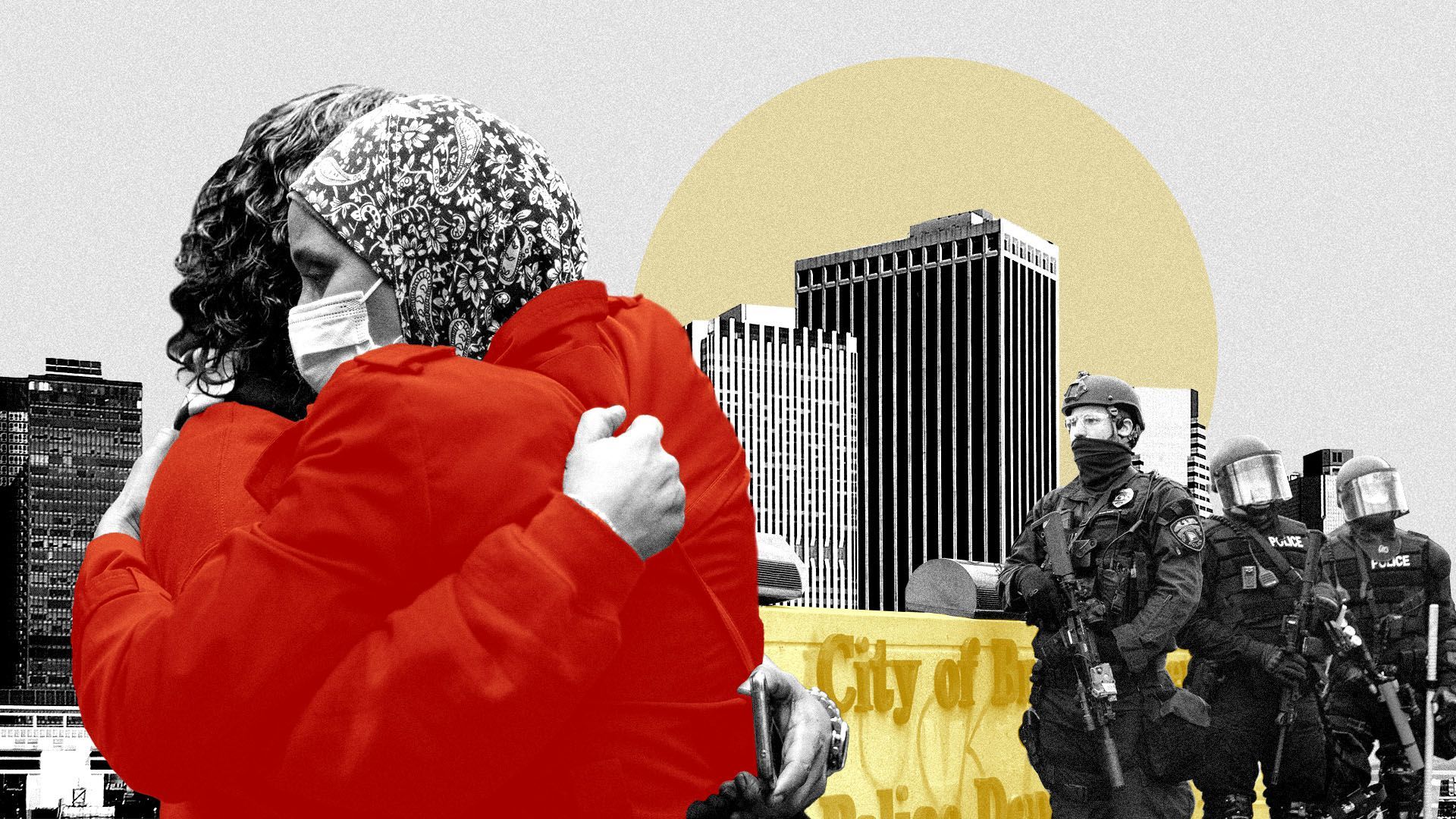 2020 saw a historic rise in homicides in the U.S. — the vast majority committed with a gun — and the upward trend is continuing in 2021.
Why it matters: The murder surge represents a sharp break from decades of reductions in violent, gun-driven crime in the U.S., and experts are divided on what caused the increase — and therefore, what to do about it.
Previous Story
Next Story