6. Why we struggle to count violent gun crime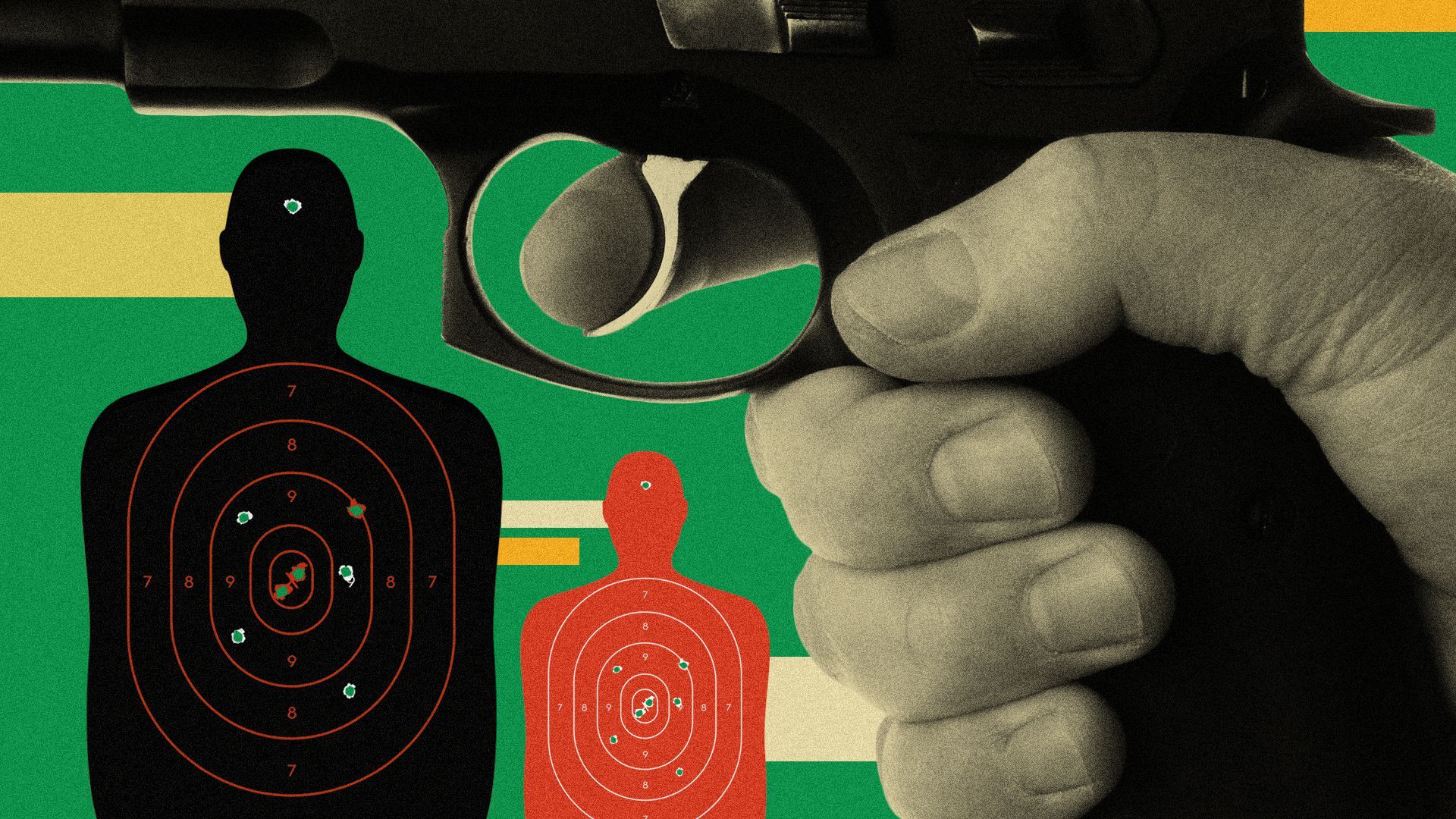 America's crime statistics, especially around guns, are a mess — and they could soon be worse.
Why it matters: Without dependable, uniform numbers about the state of violent crime in the U.S., it's difficult to know what to do about it.
Previous Story
Next Story