2. The deadly toll of a week in guns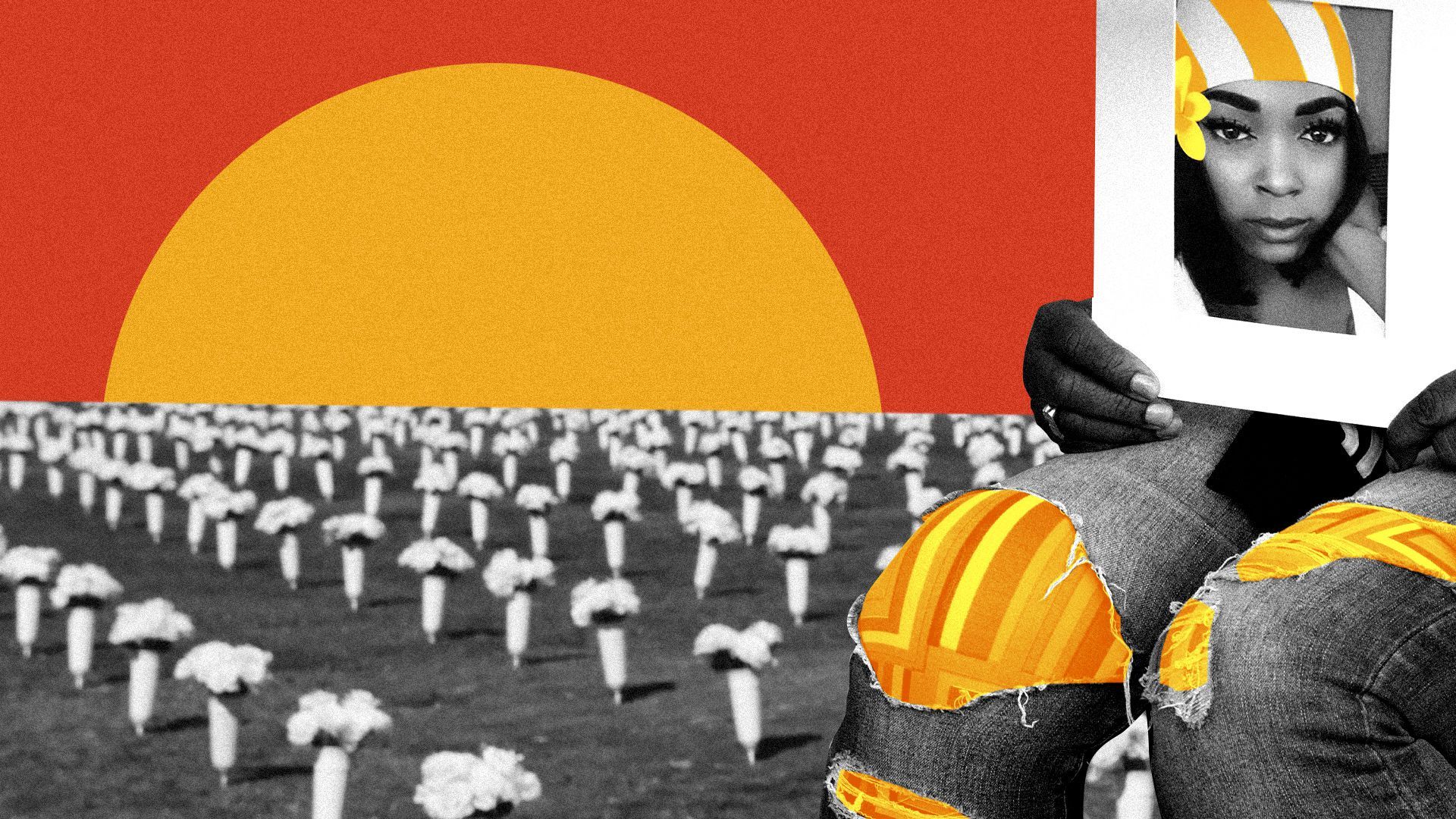 Between Oct. 14-20, more than 300 people around the U.S. died by gunshot, according to statistics from the Gun Violence Archive.
Why it matters: Whether by homicide, suicide or accident, each life lost to a gun ripples out into the community, leaving a hole in surviving friends and family members that can never be filled.
Previous Story
Next Story