1. Fixing the pipeline won't solve tech's race problem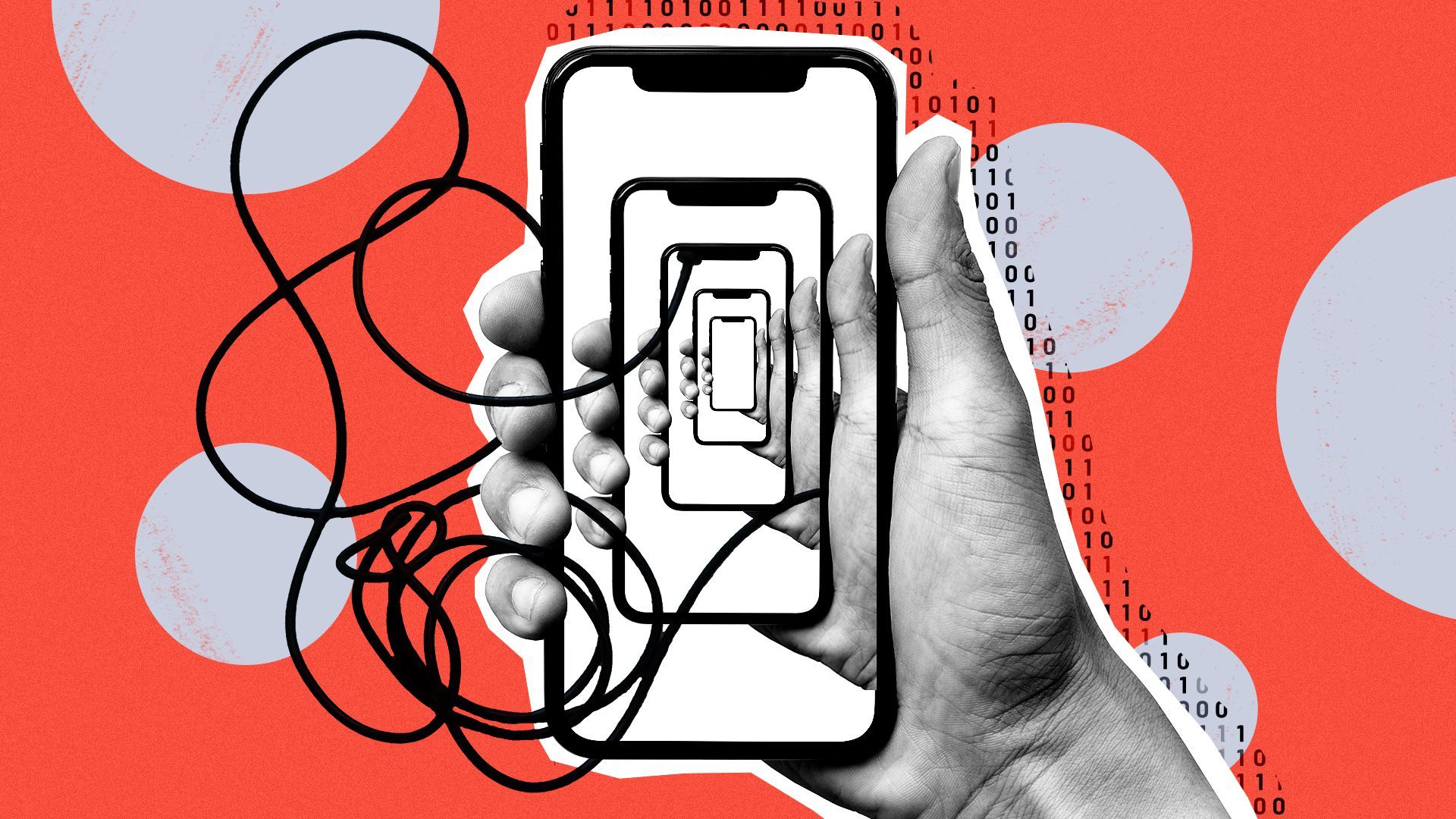 The tech industry likes to cast its failure to include enough people of color and other underrepresented groups as a "pipeline problem" — one that would vanish if only more such people studied tech skills and entered the field.
But there's another reason U.S. tech companies struggle to diversify: work environments that critics say are rife with harassment and discrimination even as companies paint themselves as champions for diversity.
Previous Story
Next Story