4. Tech's troubled history with Asian workers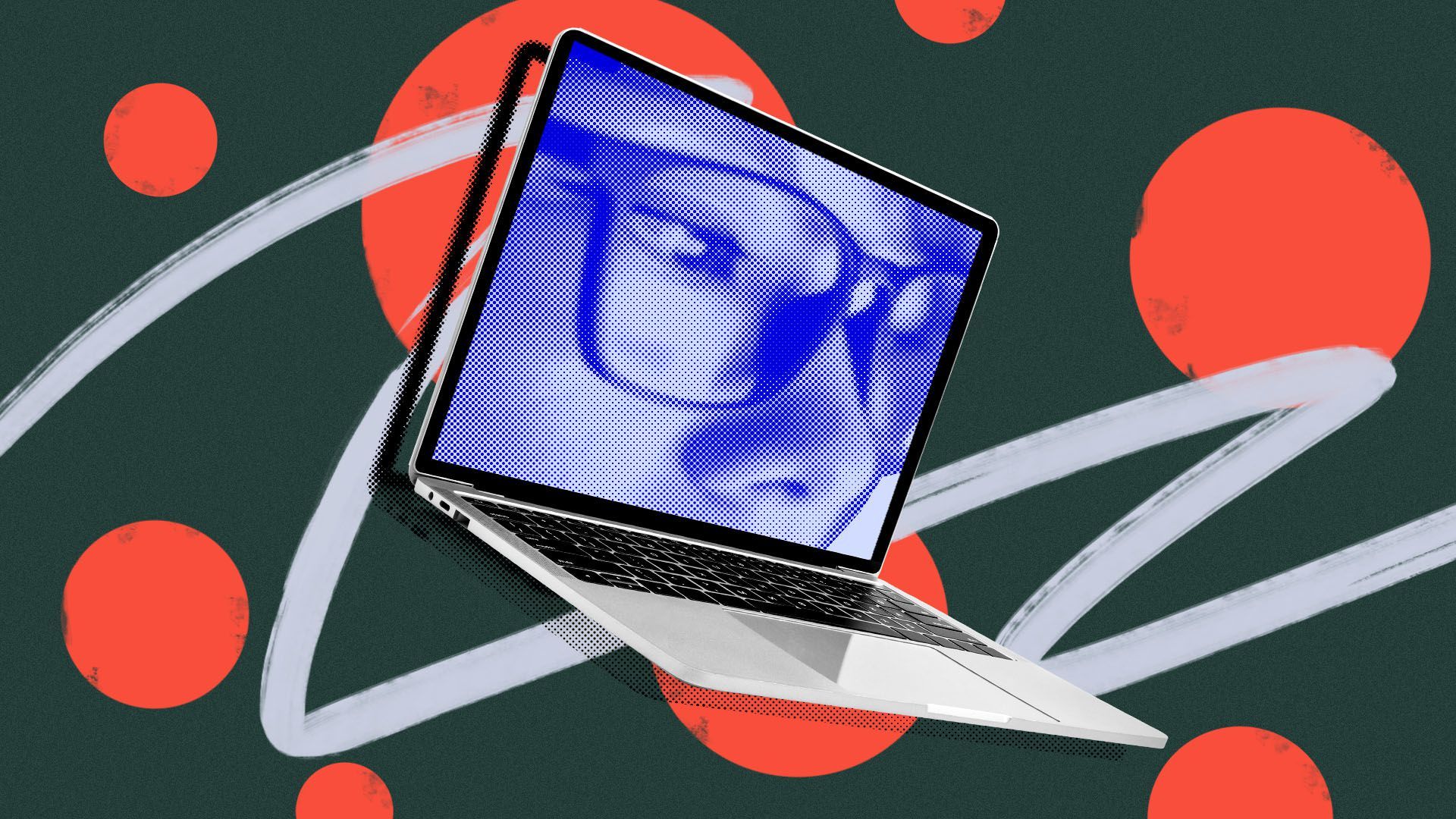 Asians make up the majority of Silicon Valley's tech workforce at roughly 57%, according to MarketWatch. Yet they're vastly underrepresented at the leadership level: 27% at Apple, 40% at Google and 25% at Facebook.
The big picture: Many tech leaders like to think the field is "post-race," often pointing to the handful of Asians, mostly East and South Asian men, who occupy prominent executive roles. The reality is far more complicated.
Previous Story
Next Story