5. Big Tech's donation dollars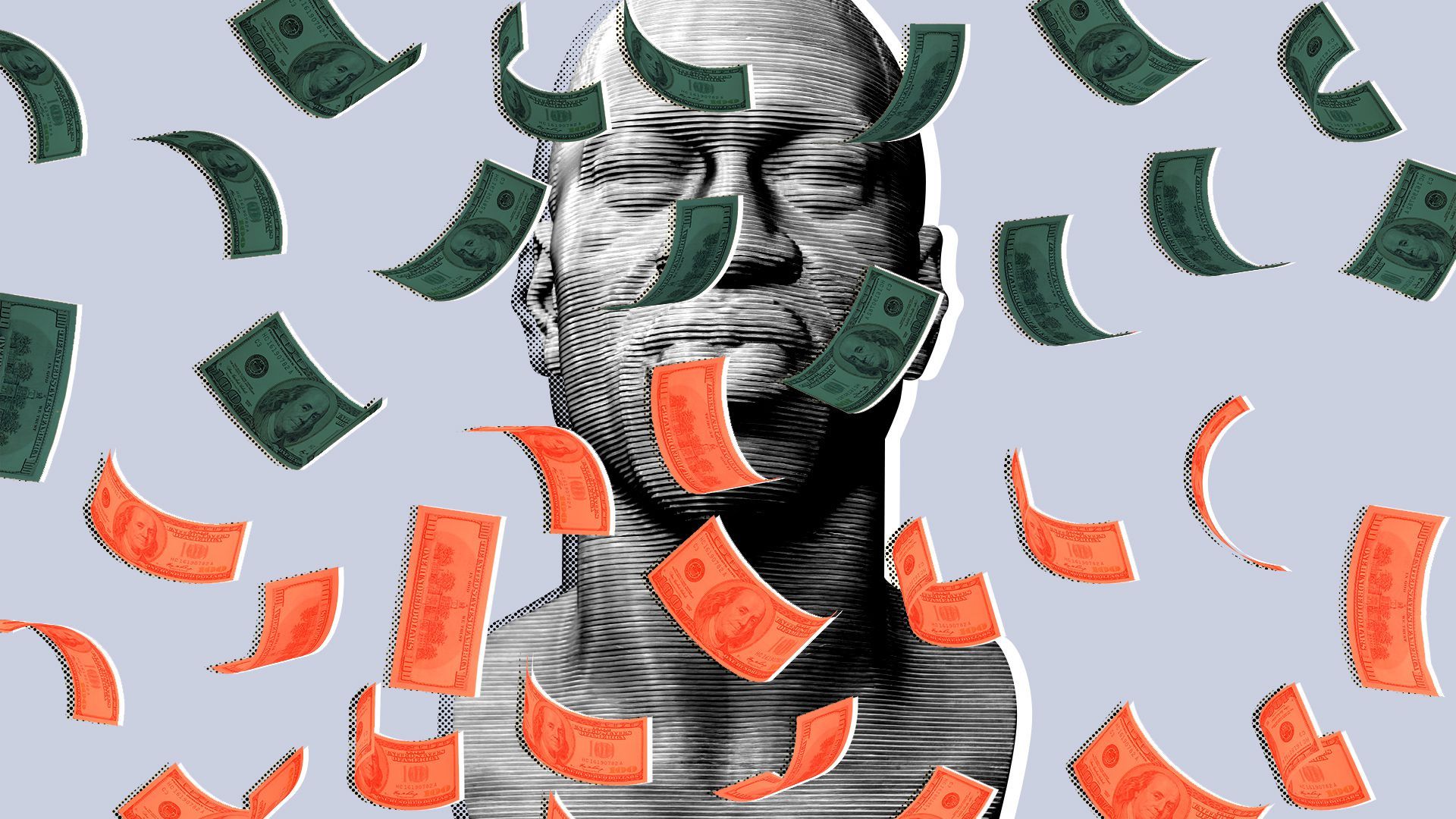 Tech's leading companies — like the rest of corporate America — responded to the murder of George Floyd by police in 2020 in part by pledging to give big to racial justice groups.
Our analysis of these companies found that, by and large, Big Tech paid up.
Previous Story
Next Story