2. Medicine's trust problem among women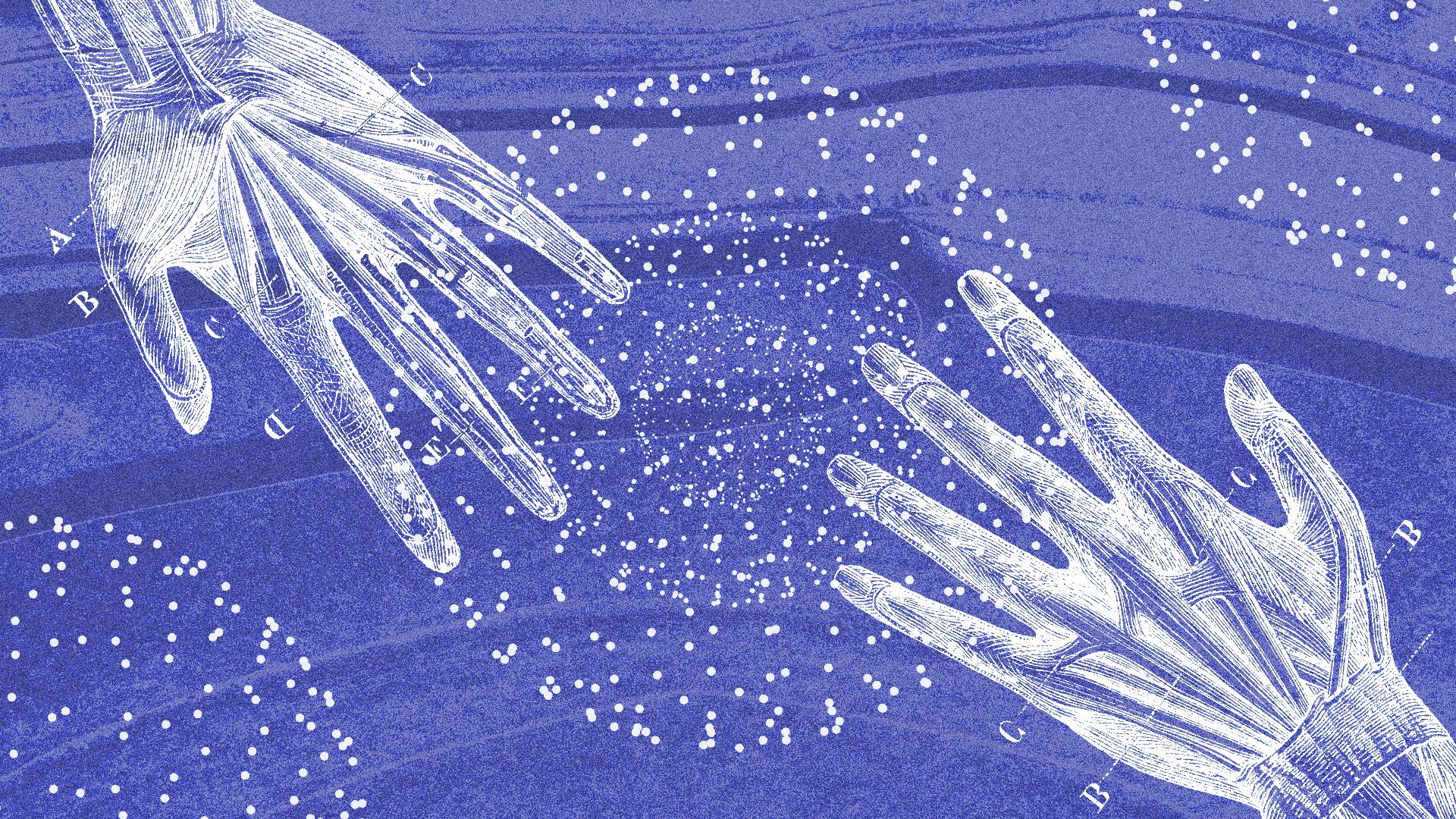 The lingering legacy of clinical trials failing to include women as participants, combined with frequent gaslighting by doctors and a general lack of research on women's bodies, has led many to mistrust medicine.
Why it matters: This mistrust plus a constant barrage of misinformation can influence women's health decisions, including deciding not to follow recommendations for the COVID-19 vaccine.
Previous Story
Next Story