1. A generational shift on women's health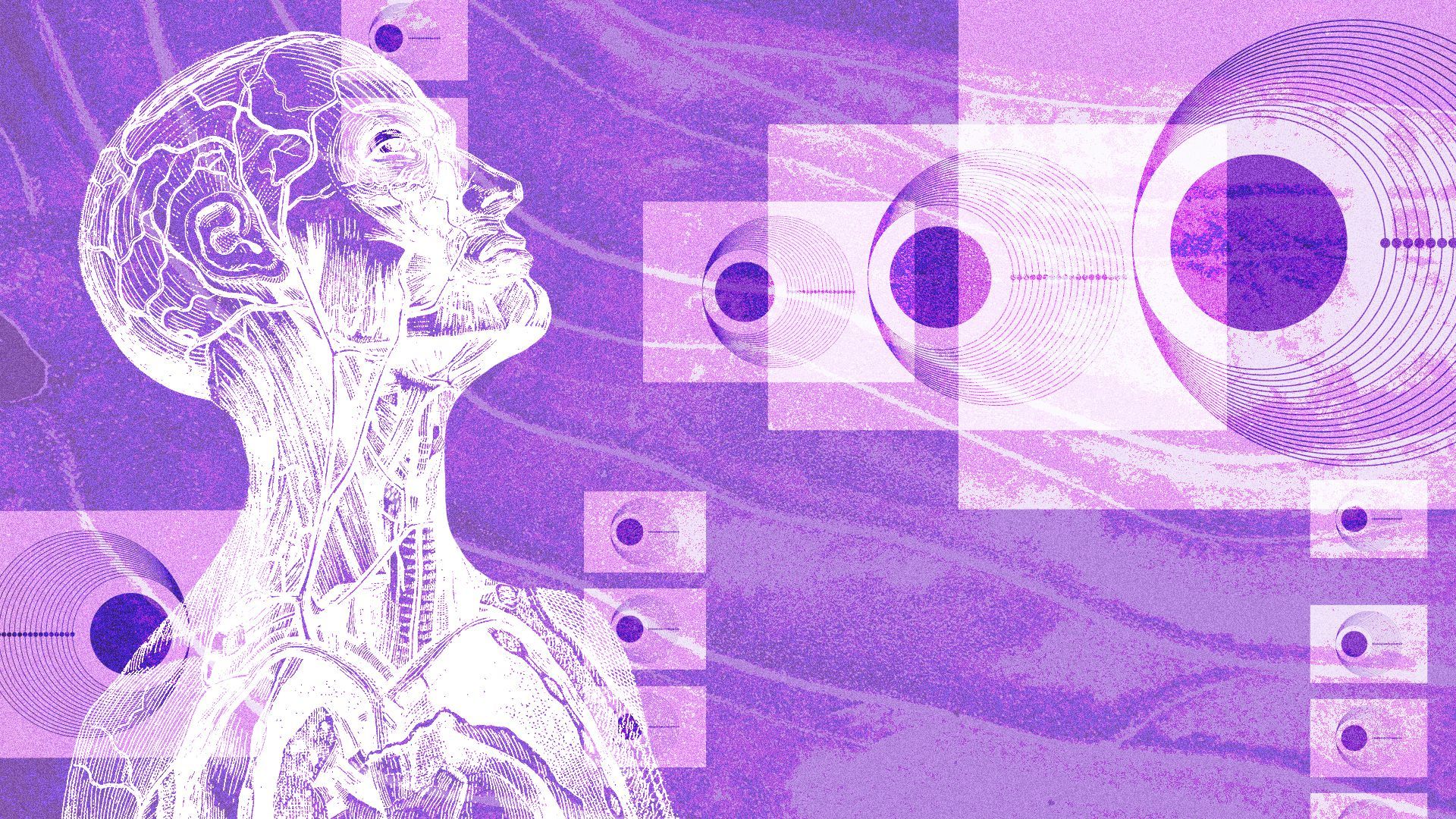 When it comes to women's health, Americans — and the advertisers that market to them — are getting blunter.
What's happening: Women's health is undergoing a generational cultural change. Younger women talk more openly about their periods and sexual health concerns — and more companies are marketing to them with messages that women only whispered about a few years ago.
Previous Story
Next Story