4. Women's heart disease risk rises with COVID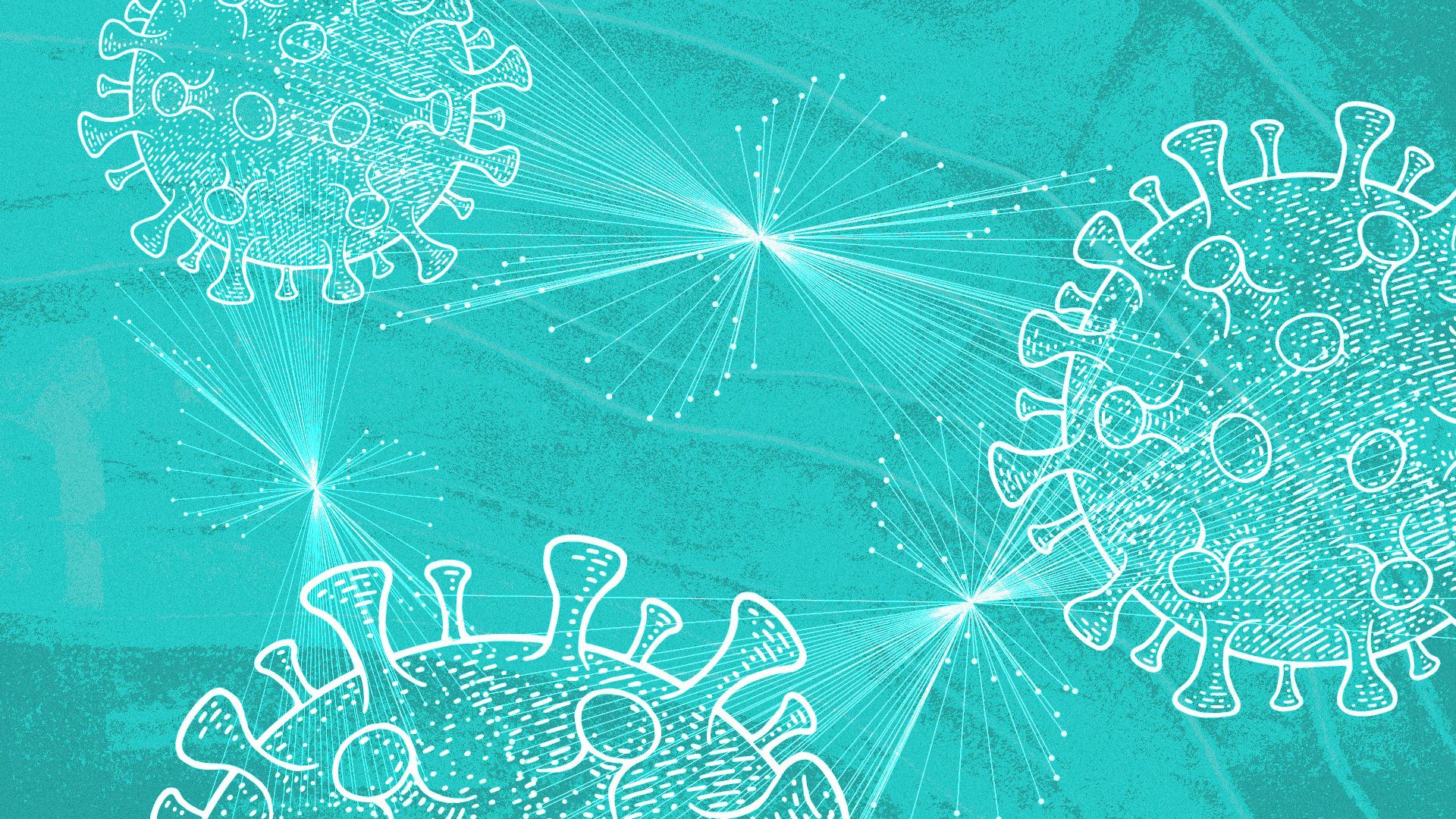 The pandemic may have put millions of more women — particularly young women — unknowingly on track for heart disease complications.
Driving the news: Several studies have emerged in the past year sounding alarms on how pandemic stressors like the increasingly difficult work-life balance, caregiving burdens and social isolation have left women bearing the brunt of this epidemic.
Previous Story
Next Story