4. Fewer colleges require admissions tests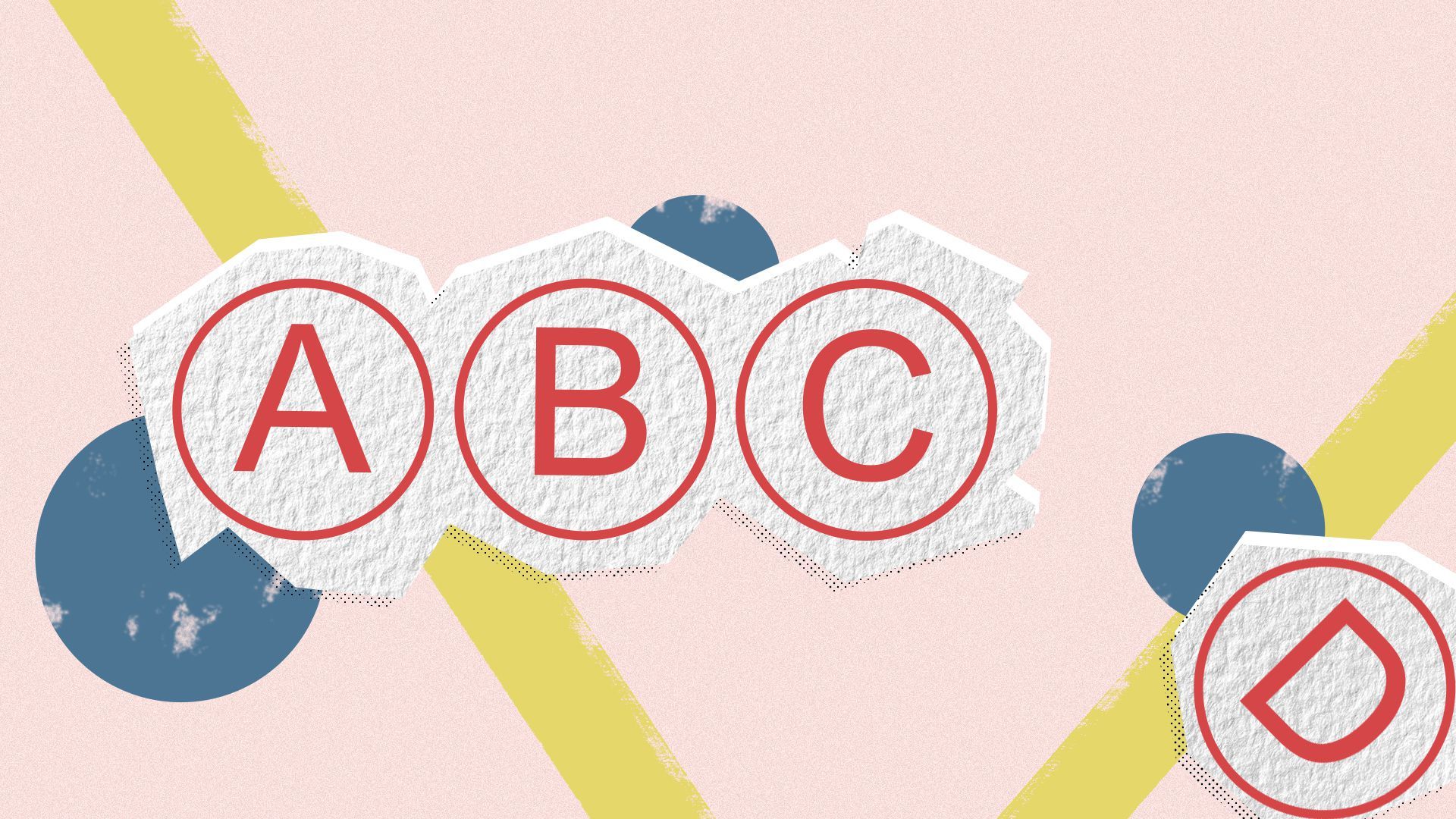 Standardized testing is just one hurdle for students of color to clear before school even begins, but more schools are dropping the admission test requirement.
Why it matters: A college degree can mean the difference of at least $2.8 million on average over one lifetime, not to mention inclusion in social and professional networks that can improve career opportunities.
Previous Story
Next Story