2. The community college lifeline to people of color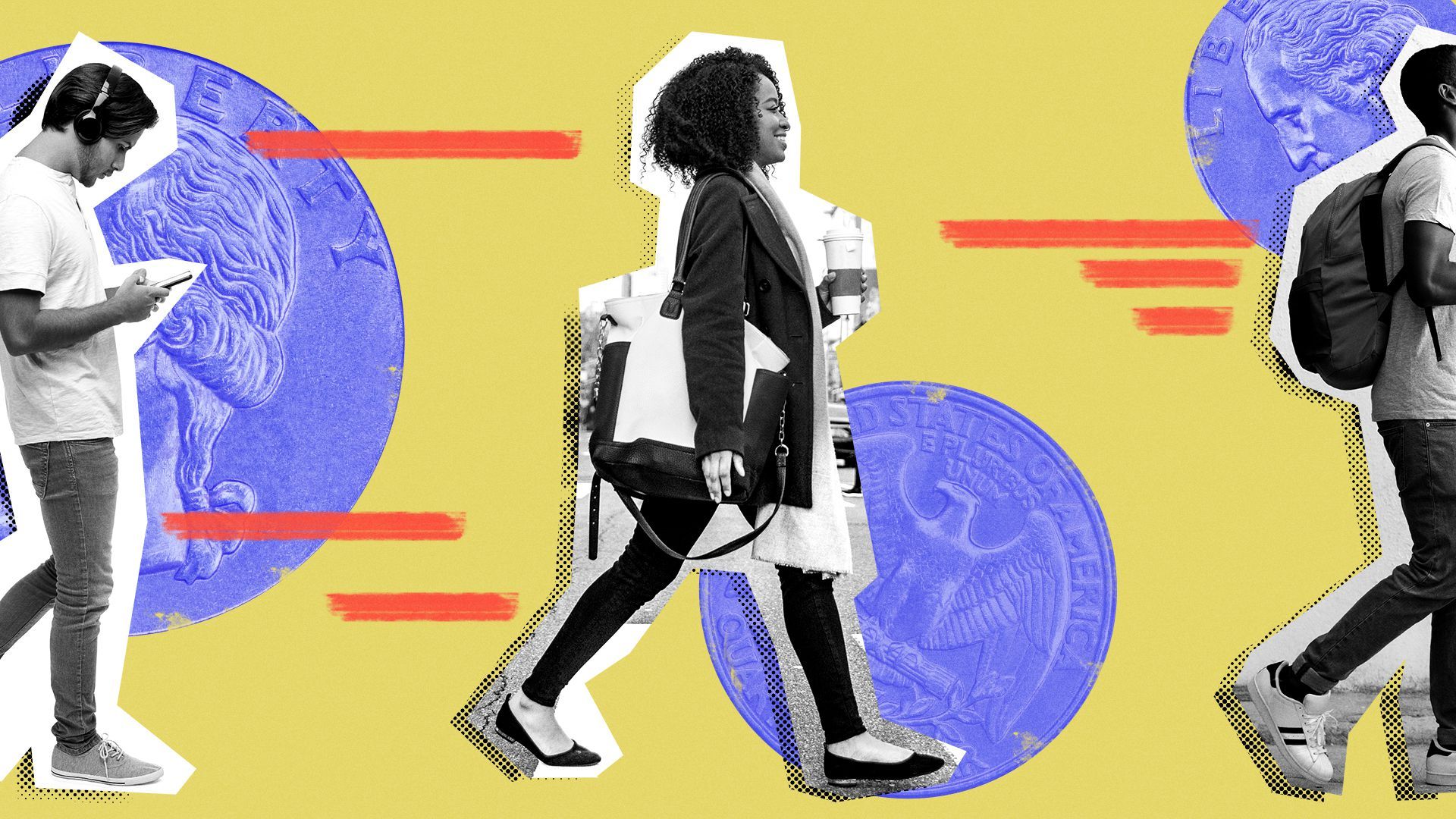 Yashana Rivera thought a rough freshman year 10 years ago had brought her college days to an end. But a community college restored her confidence and provided the means to achieve her dream of becoming a nurse.
Why it matters: As college tuition and application fees skyrocket, community colleges offer working-class students, immigrants and students of color like Rivera a more affordable, flexible path to middle-class careers.
Previous Story
Next Story