5. HBCUs' identity crisis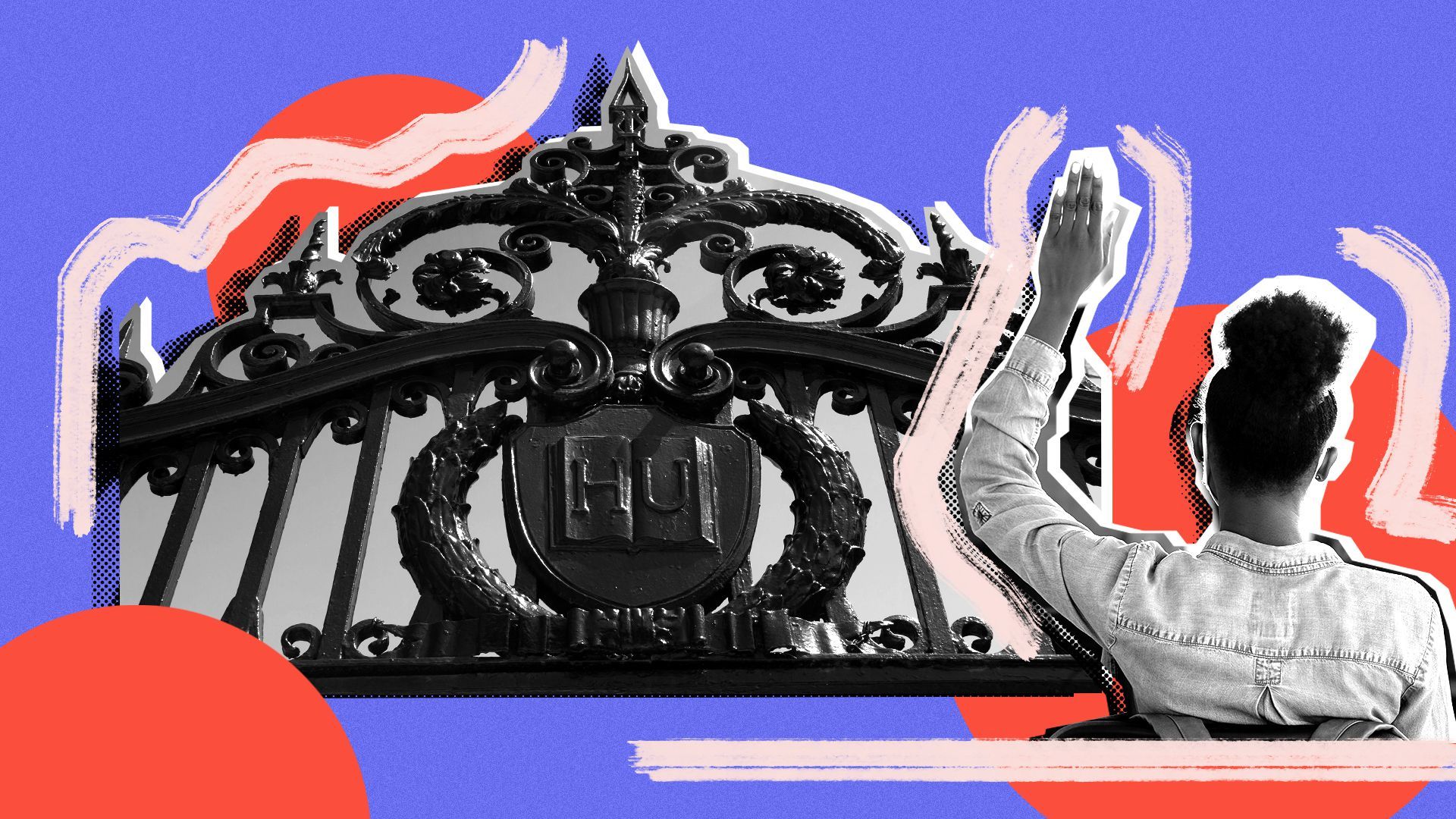 Historically Black Colleges and Universities (HBCUs) are seeing a new wave of substantial donations and interest from big-name talent, but the attention has also highlighted questions of cultural identity.
Why it matters: In the past decade, flagging enrollment at HBCUs, founded to offer Black people access to higher education during the slavery era, has led schools to actively recruit non-Black students.
Previous Story
Next Story