1. What we learned from the Tokyo Olympics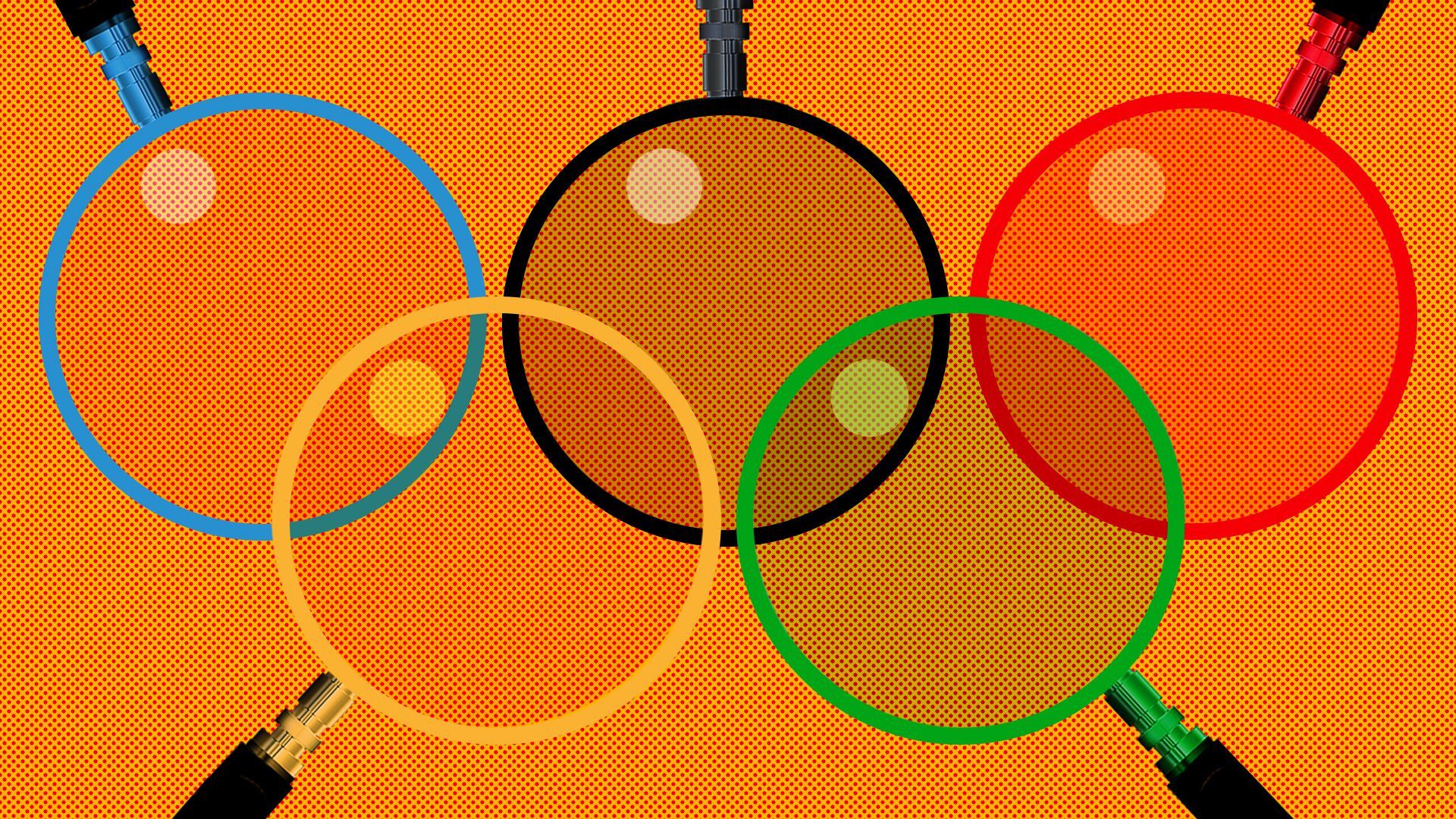 TOKYO — The Tokyo Olympics have shown that the global sporting event is increasingly tied to events beyond athletics — a reality that will be inescapable in future Games.
Why it matters: From the handling of COVID to protest rules and shaky economics, there are lessons for Olympics organizers in Beijing, Paris and beyond, as well as things to ponder for those considering hosting or sponsoring upcoming Olympics.
Previous Story
Next Story