4. What to expect at the Beijing 2022 Games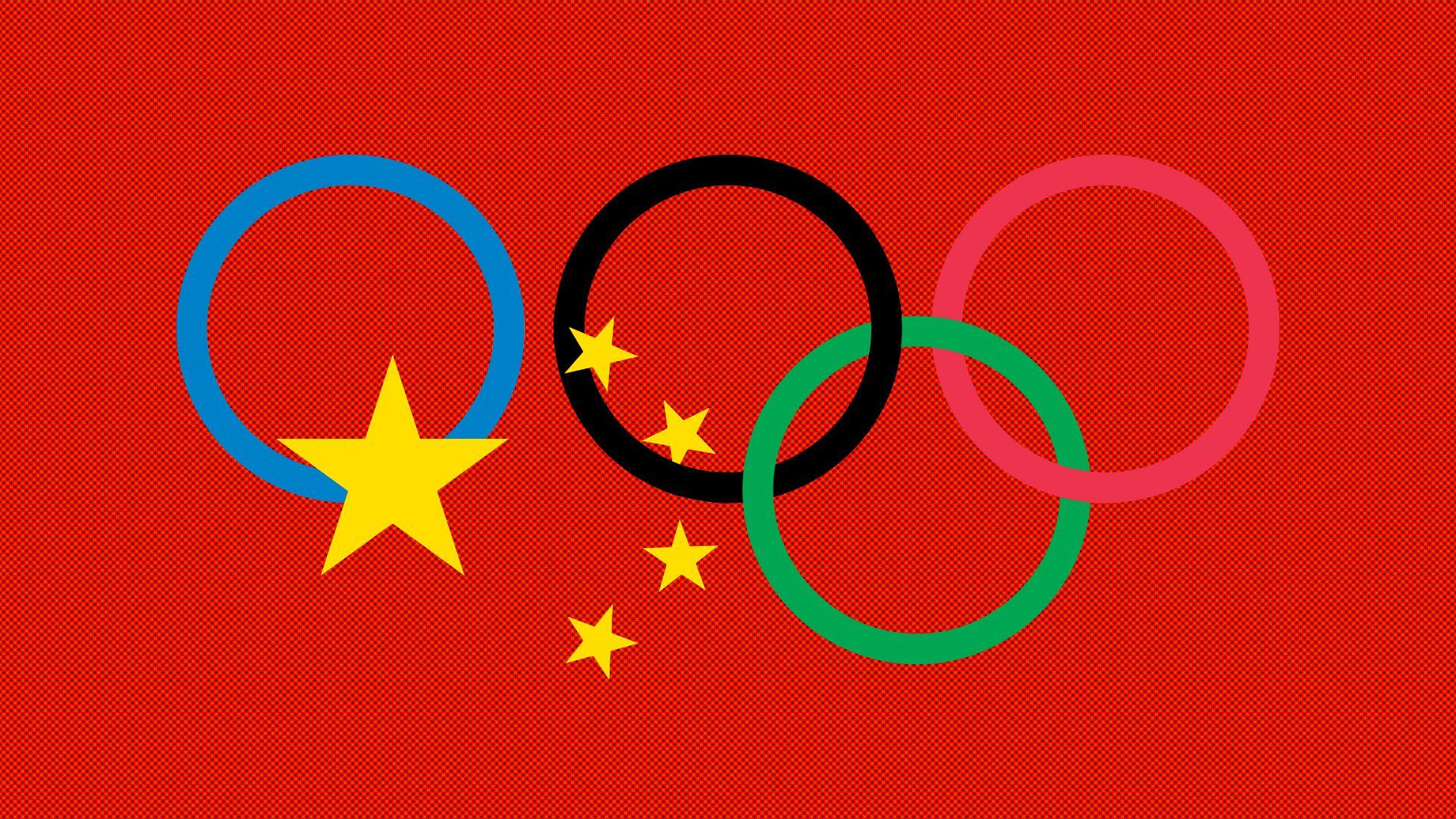 The Winter Games are just six months away, kicking off in Beijing on Feb. 4.
Why it matters: Beijing will become the first city that has hosted both the Summer and Winter Olympics, and it will do so when the virus that originated in China will still be wreaking havoc on the world.
Previous Story
Next Story