2. View from the labor market trenches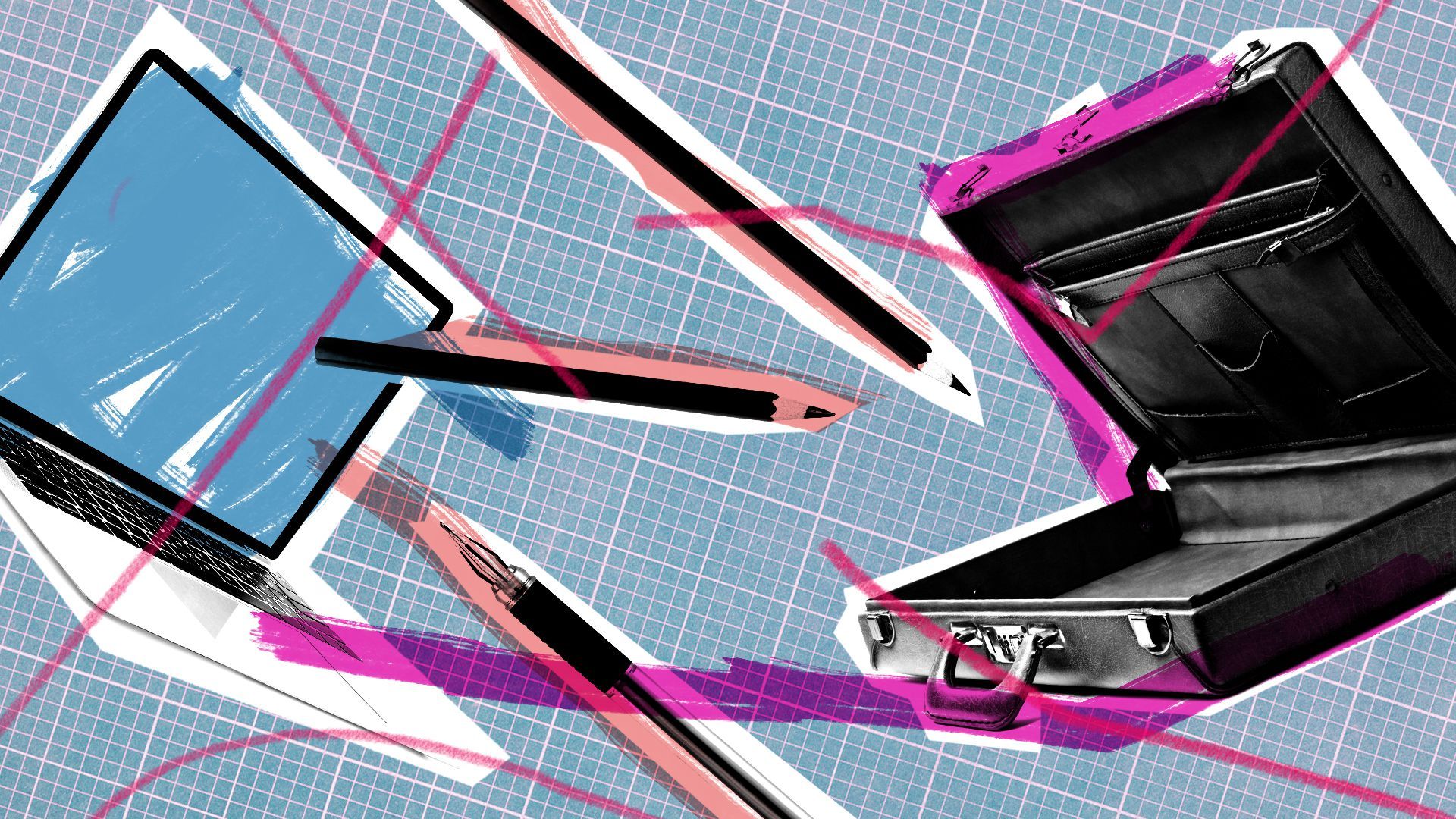 Some job seekers are taking their time...
"There were endless amounts of roles. I could be extremely picky."
—
Ashley Taylor, who works in software sales.
Taylor left her last job in January and within two days had an offer to join another startup. She waited six months and ended up getting an even higher offer from the same company.
Previous Story
Next Story