6. Vaccine mandates complicate the jobs recovery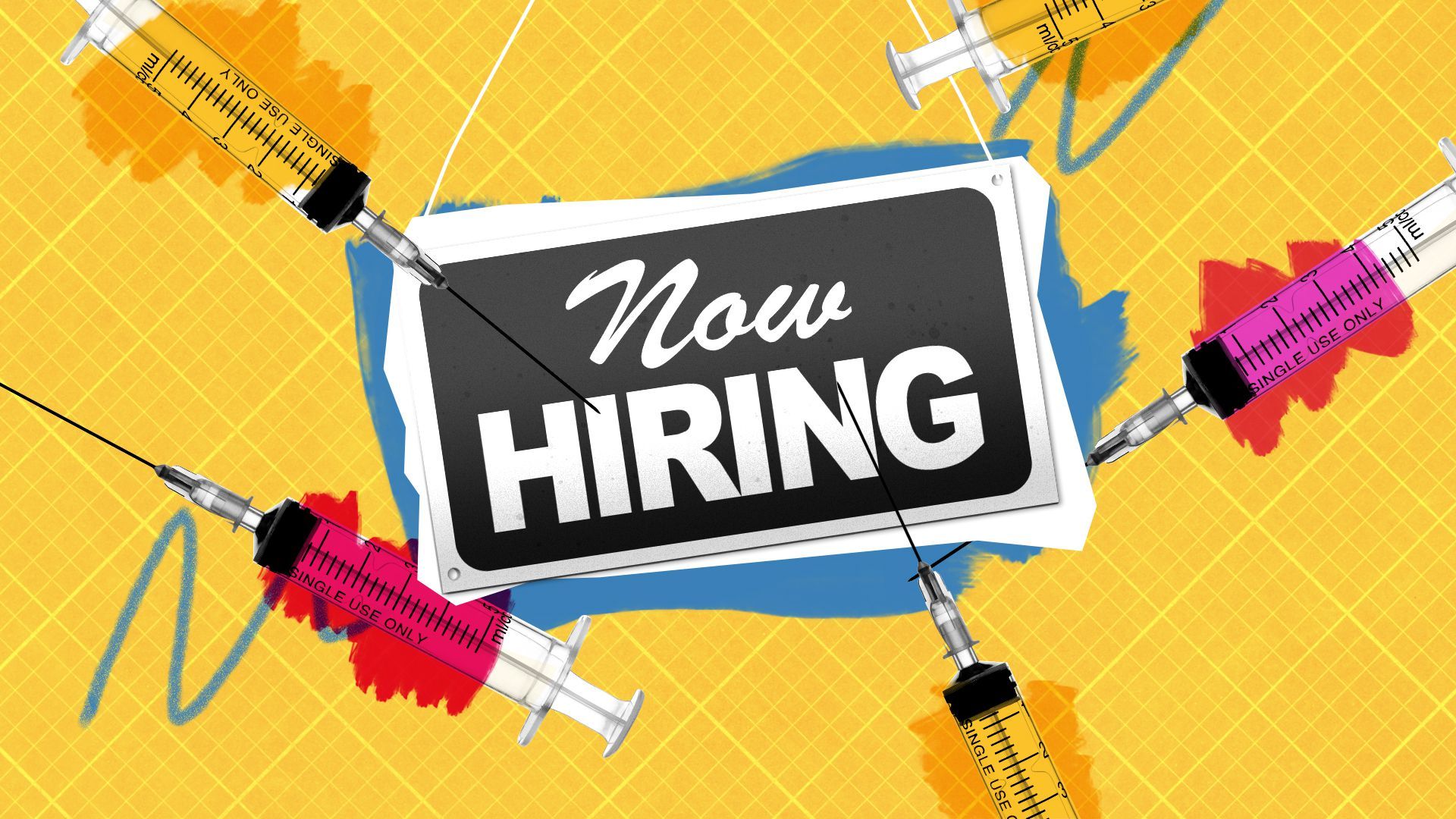 A growing number of companies are thinking about requiring employees to vax up for work.
Why it matters: COVID-19 vaccination rates are plateauing across the country while infections spike. Mandating that all employees be vaccinated will make some workers feel safer about returning to the office — but it risks alienating those who are opposed to getting the jab.
Previous Story
Next Story