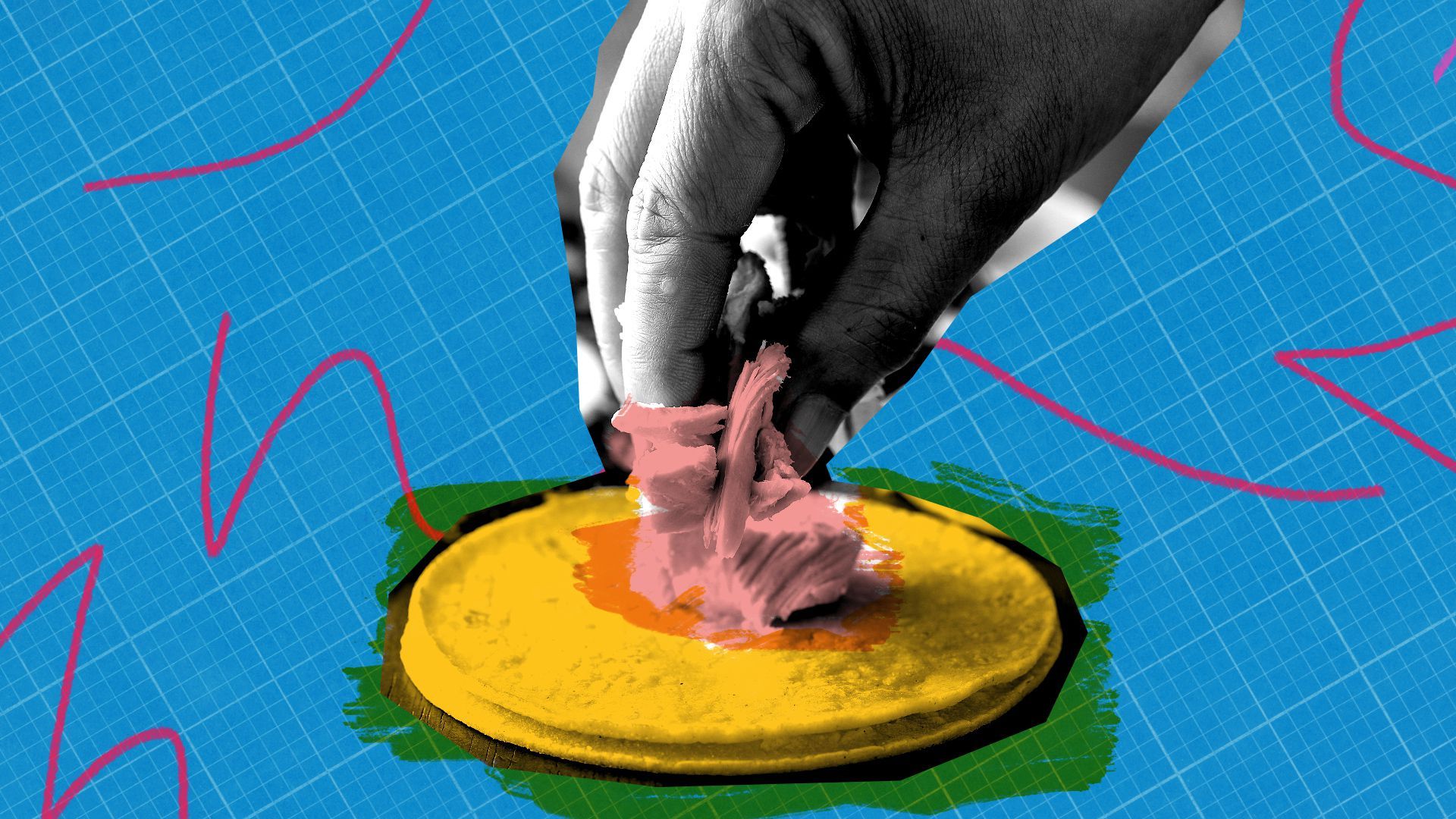 Wanted: Director of Taco Relations
Spice company McCormick announced it's hiring for that tasty title — a four-month gig that pays $100,000, Sam writes.
Responsibilities include: "Taste test and consult on inspirational and approachable taco recipes" ... "Debate the ultimate controversial taco topic: soft or hard shell taco?"
Between the shells: With so many choices for workers, short-term gigs have become a lot more interesting.
Get more Deep Dives in your inbox
Previous Story
Next Story