4. The post-Phelps Olympics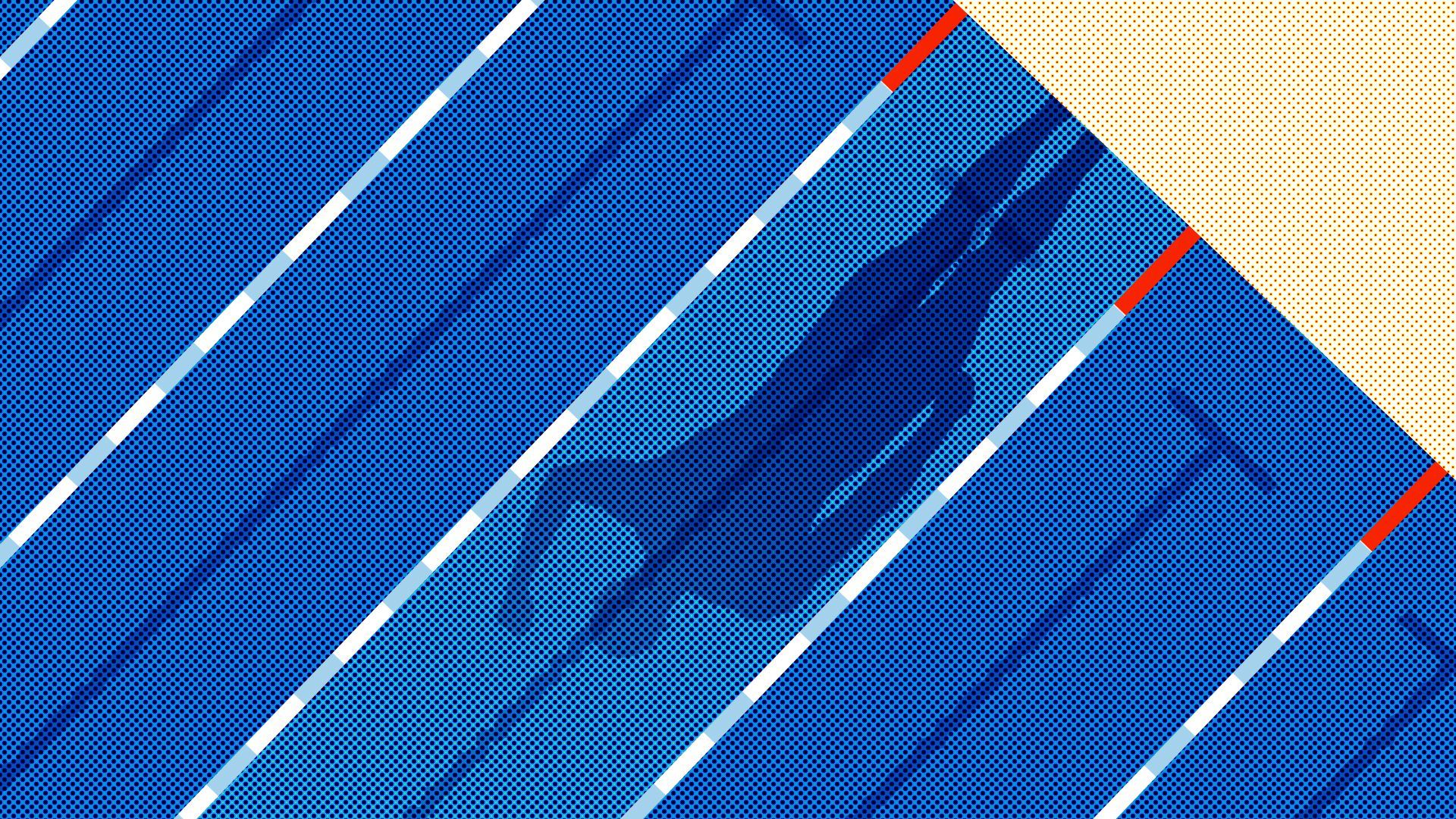 For the first time since 2004, the face of Team USA at the Olympics will not be Michael Phelps, who retired from swimming in 2016.
Why it matters: With the most decorated Olympian of all time no longer anchoring coverage and driving attention, a new crop of American stars will emerge in Tokyo.
Previous Story
Next Story