1. Behind the scenes at the COVID Olympics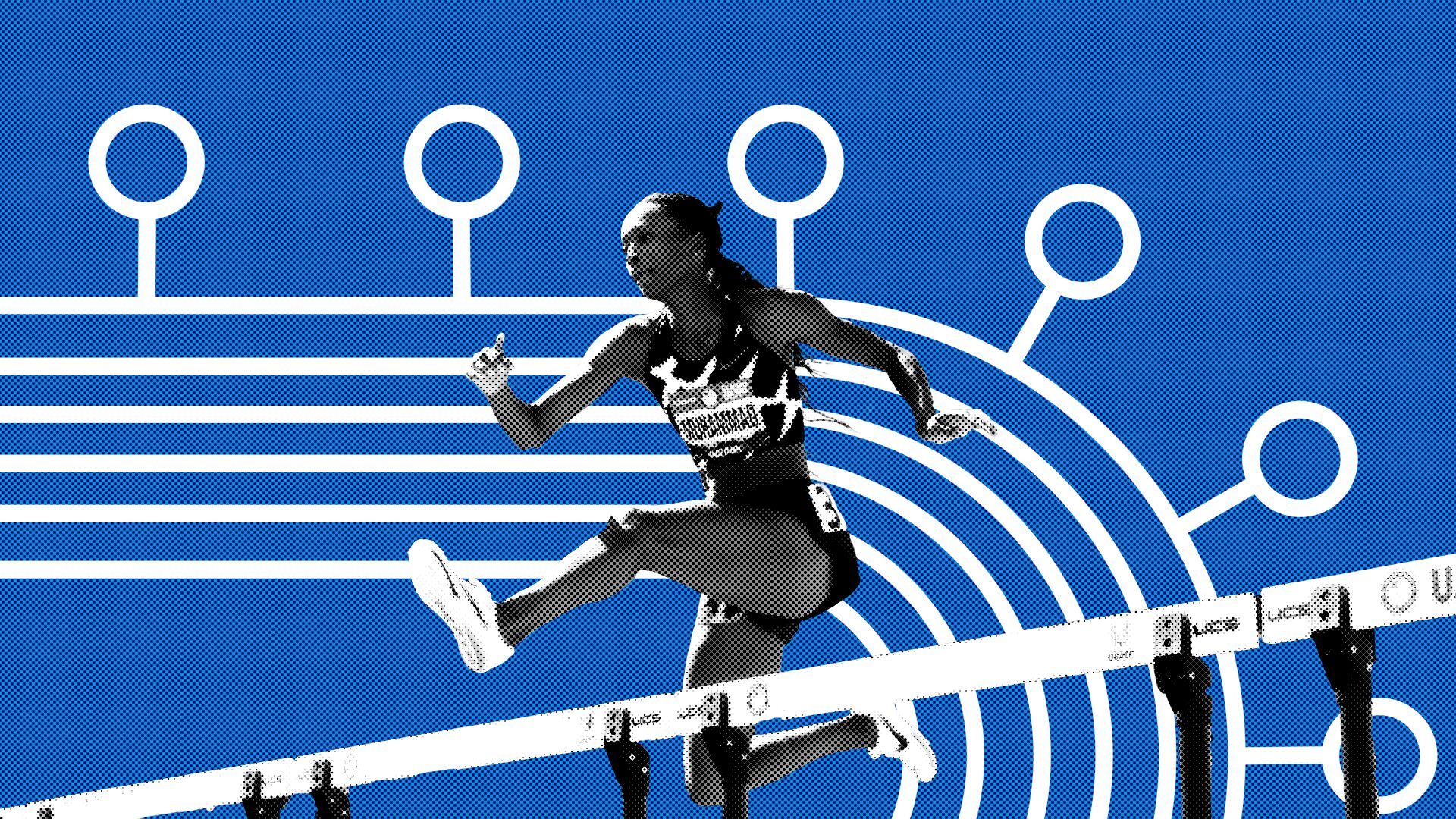 TOKYO — The COVID rule-breaking was obvious at Friday's opening ceremony, when athletes were clearly visible on TV with masks below their noses, but an athlete tells Axios that the rule-breaking has been going on well before that.
It's been happening at least since athletes arrived in the Olympic Village, where masks were dropped below noses and different teams were forced to share buses.
Previous Story
Next Story