5. The new faces of NBC's Olympics coverage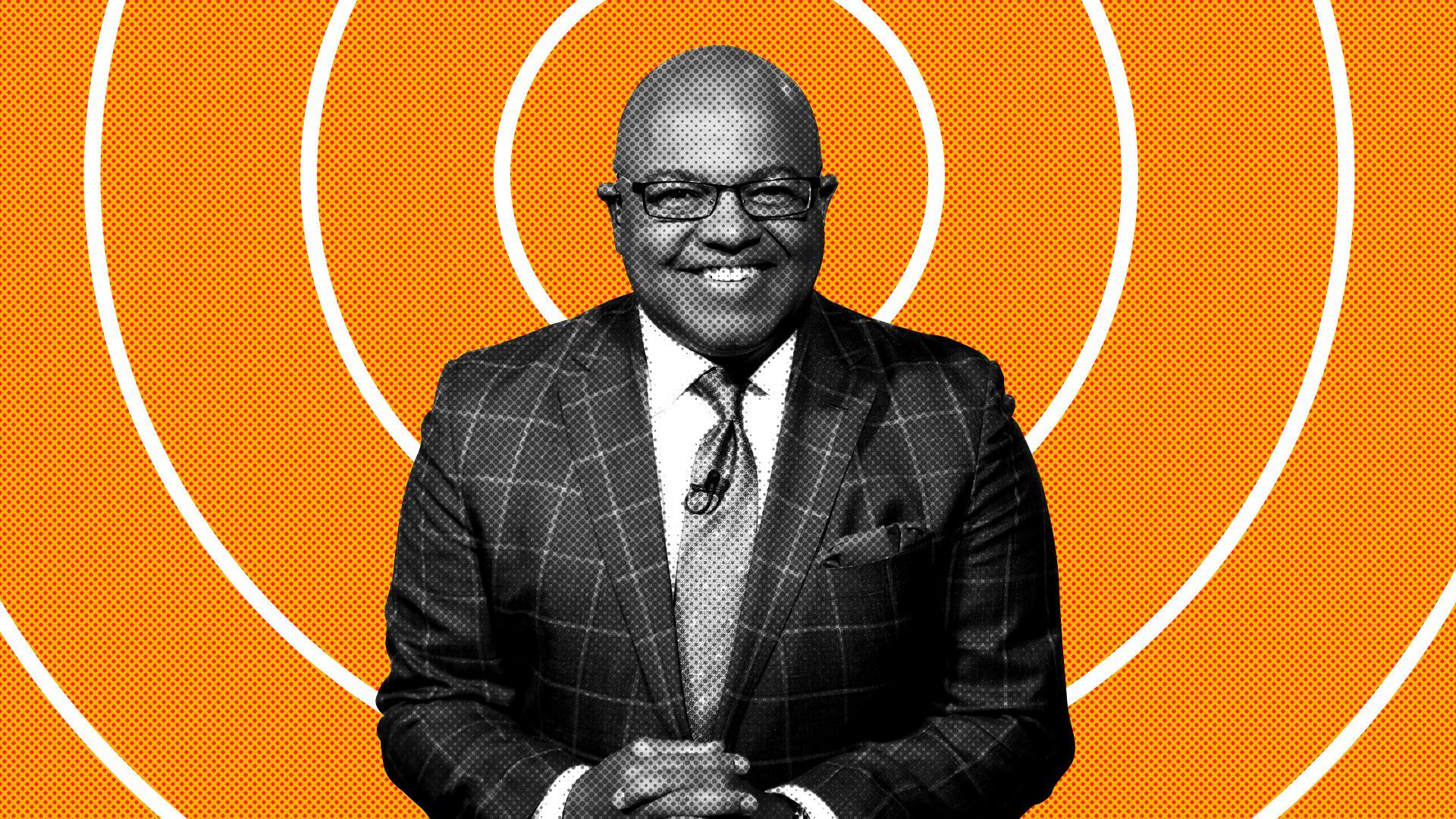 A new(ish) face will be leading NBCUniversal's prime-time coverage of the 2021 Tokyo Olympic Games: veteran sportscaster Mike Tirico.
Why it matters: It's Tirico's first run as prime-time host for the Summer Olympics. Legendary broadcaster Bob Costas hosted 12 Olympic Games between 1988 and 2016 for NBC before handing over the prime-time spot to Tirico in 2018.
Previous Story
Next Story