Netflix stock volatile following low subscriber forecasts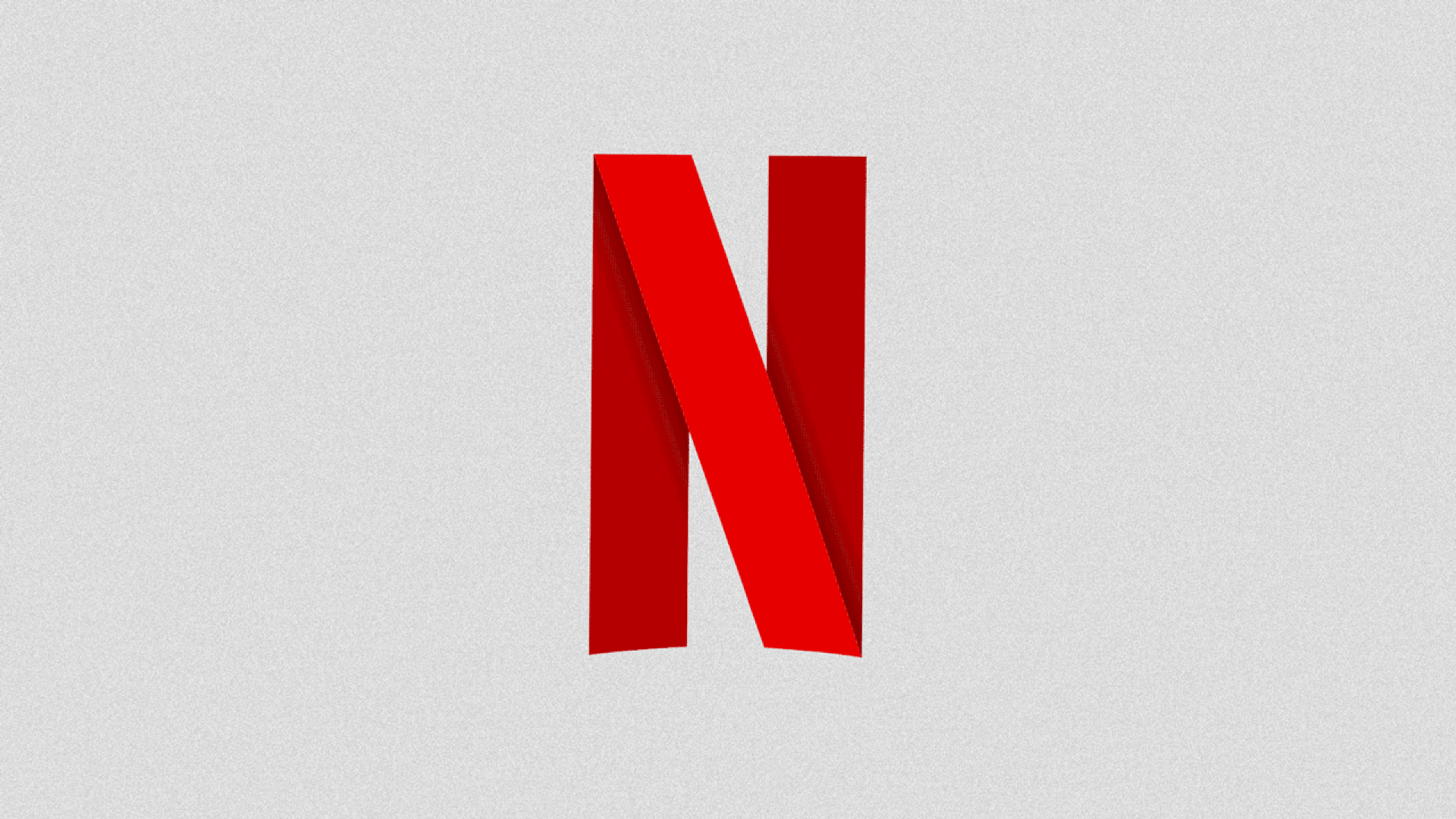 Netflix on Tuesday said it added just 1.54 million subscribers this quarter, its lowest number of subscriber additions in years. The company also missed Wall Street expectations on earnings per share.
Why it matters: Investors were expecting low Q2 subscriber numbers, per Netflix's own guidance. What likely sent the stock sinking in the first few minutes following earnings was weak guidance again for the next quarter, when Netflix anticipates adding just 3.5 million subscribers.
Be smart: After a big subscriber miss last quarter, Netflix said that it hoped momentum will pick back up in the second half of the year. Its new guidance suggests that a bounce-back may not be as big as initially expected — or at least not in the third quarter.
Details: This quarter, Netflix acknowledged for the first time its gaming ambitions directly in its shareholder letter, after announcing last week that it hired its first-ever VP of game development.
The tech giant confirmed reporting from Axios Gaming editor Stephen Totilo that the company is looking to first focus on mobile games.
"We view gaming as another new content category for us, similar to our expansion into original films, animation and unscripted TV. Games will be included in members' Netflix subscription at no additional cost similar to films and series," read the Q2 shareholders letter.
By the numbers, per CNBC:
Earnings per share (EPS): $2.97 vs $3.16 expected, according to Refinitiv survey of analysts
Revenue: $7.34 billion vs $7.32 billion expected, according to Refinitiv
Expected global paid net subscriber additions: 1.54 million vs 1.75 million expected, according to Factset
The big picture: Netflix acknowledged new streaming competition in a letter to investors, but didn't seem worried about it, saying it doesn't believe that continued consolidation in streaming "affected our growth much."
The company continued to name gaming and mobile video companies, like YouTube, TikTok and Fortnite parent Epic Games as its biggest competitors for users' time.
Go deeper ... Netflix's earnings over the past year:
Go deeper