2. How the pandemic is still ruining our plans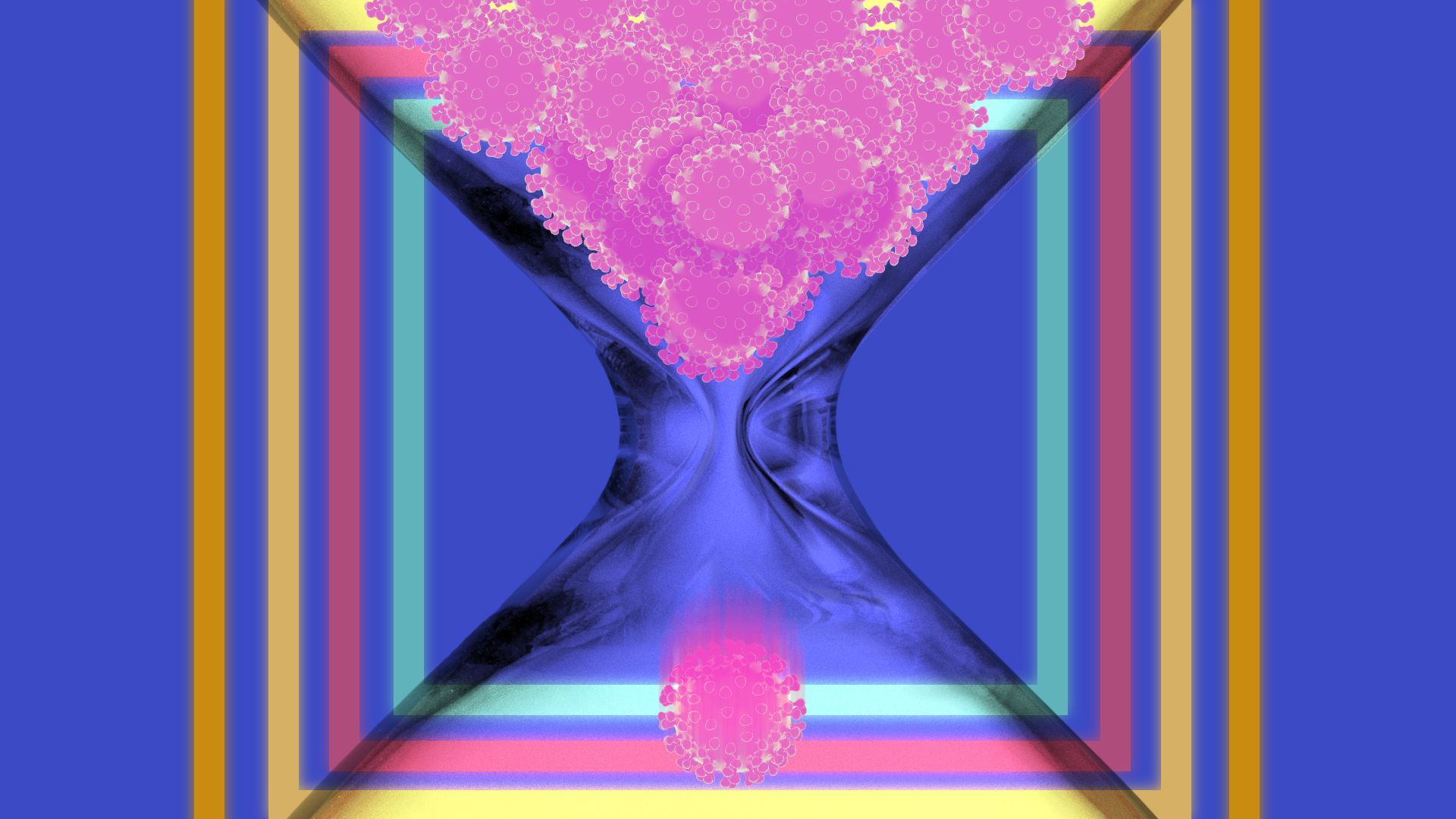 Two years ago, it was easy to know what your office, your commute, your neighborhood or your kid's school would look like in coming months. Not any more.
What's happening: First the pandemic upended our plans, and now its aftermath is breaking our predictions.
Previous Story
Next Story