3. Flatlined transit systems try new tricks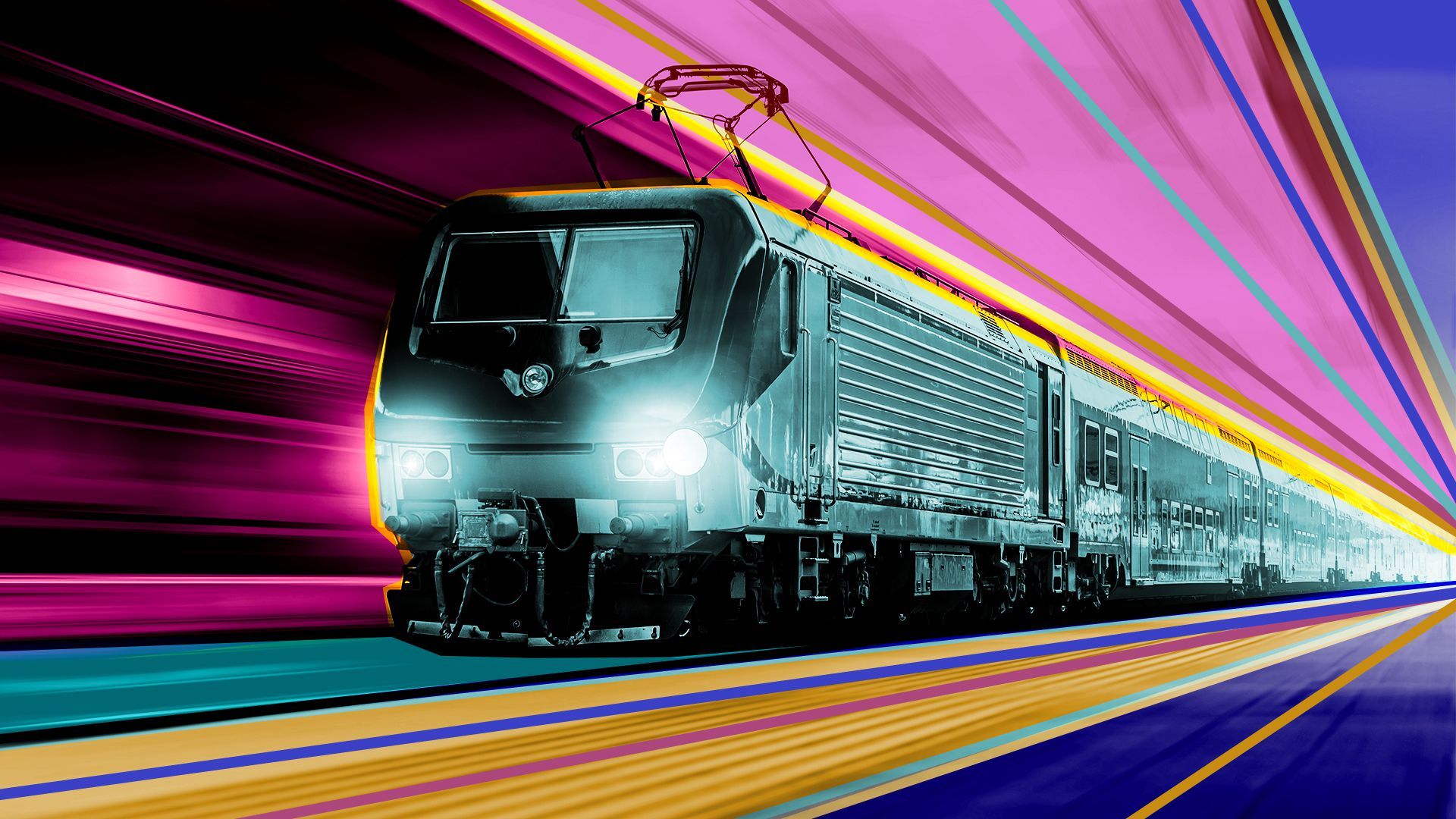 As cities rebuild their mass transit systems after a year of disruption, they must meet riders where they are, not where they were.
Why it matters: Some agencies are rethinking traditional fixed-route networks in favor of flexible, on-demand rides, often in underserved communities.
Previous Story
Next Story