2. Why Biden wants to sit down with Putin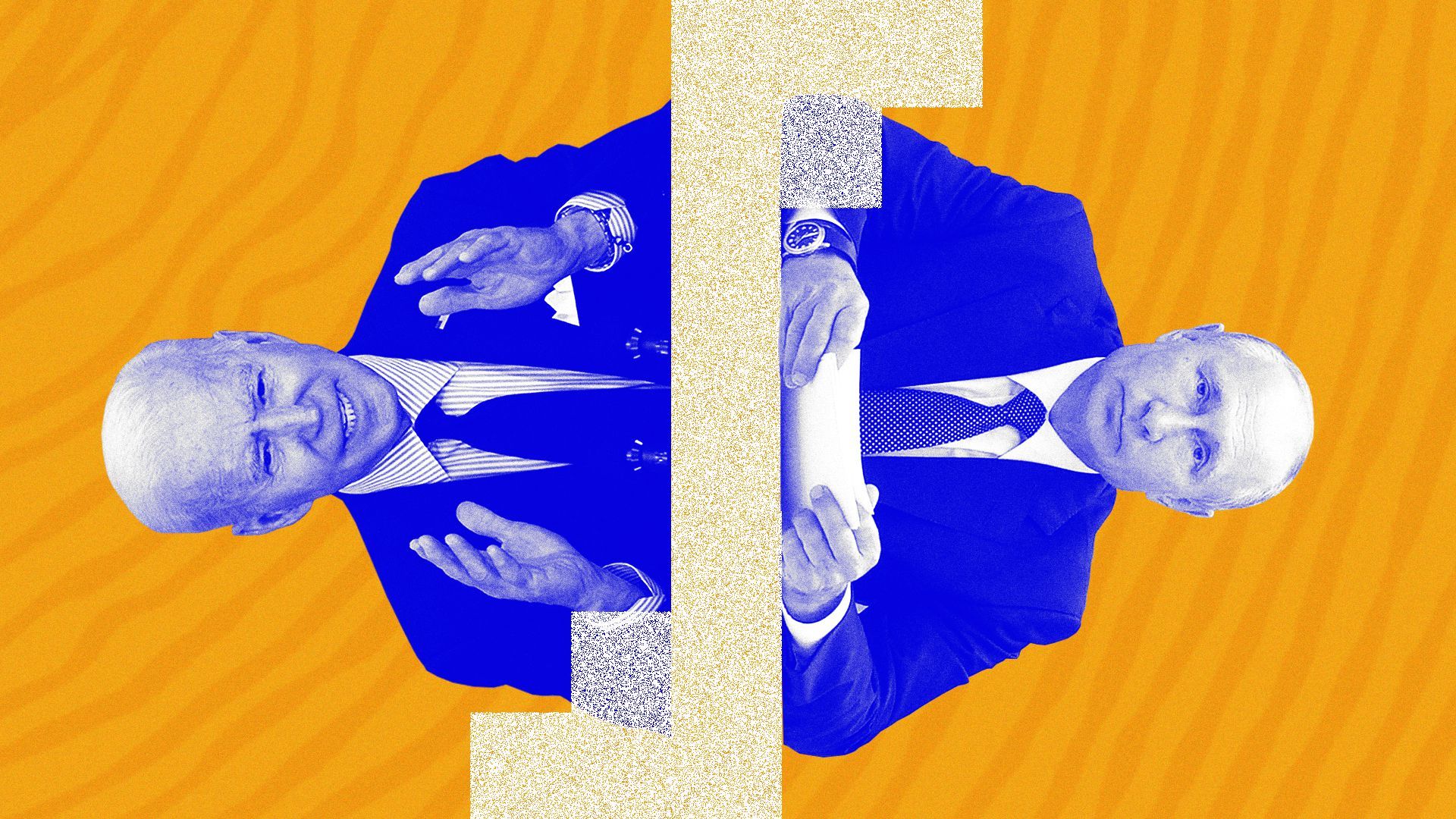 U.S.-Russia relations are at their lowest point since the fall of the Soviet Union.
Why it matters: So it's fitting that President Biden and Vladimir Putin will sit down in Geneva, the site of Ronald Reagan's first meeting with Mikhail Gorbachev in 1985.
The White House has rejected the idea that the summit is a "reward" for Putin, noting that Biden proposed the meeting "because of our countries' differences, not in spite of them."
Previous Story
Next Story