1. "America is back" hits the road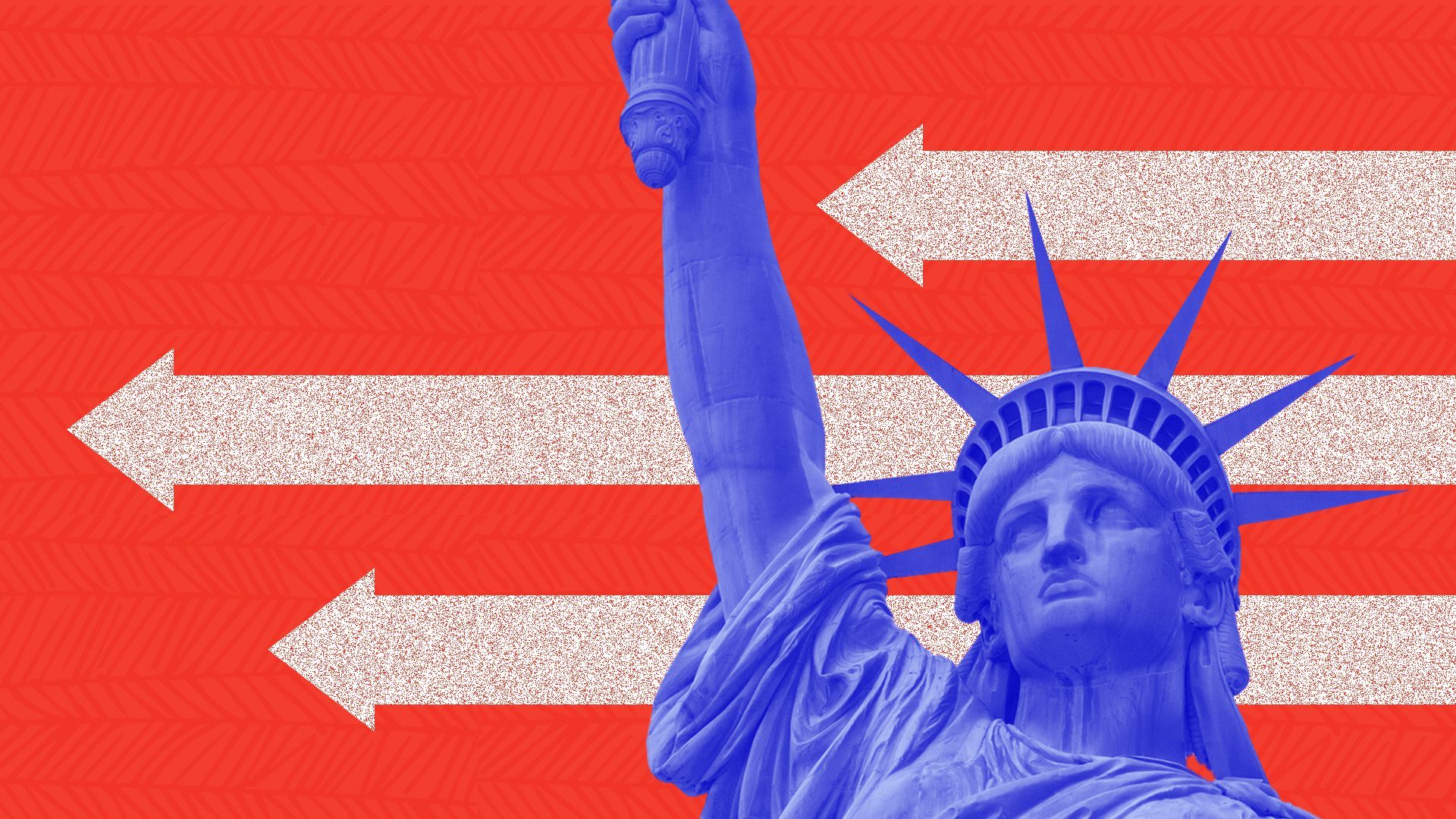 President Biden takes his "America is back" doctrine on the road this week — the biggest test yet of his belief that the U.S. can better confront adversaries by embracing allies.
Biden flies first to England, where he'll meet Thursday with Prime Minister Boris Johnson, Queen Elizabeth II and other allies at the G7 summit. He'll continue on to a NATO conclave in Brussels on June 14, before his tête-à-tête with Vladimir Putin in Geneva two days later.
Deputy Secretary of State Wendy Sherman told Axios that this "sequencing of events" lets Biden coordinate with allies before meeting Putin.
The big picture: Biden has promised to revitalize multilateralism, stand up for human rights and democracy, position the U.S. for competition with China and rally the world to fight climate change.
Previous Story
Next Story