1. Biden learns discipline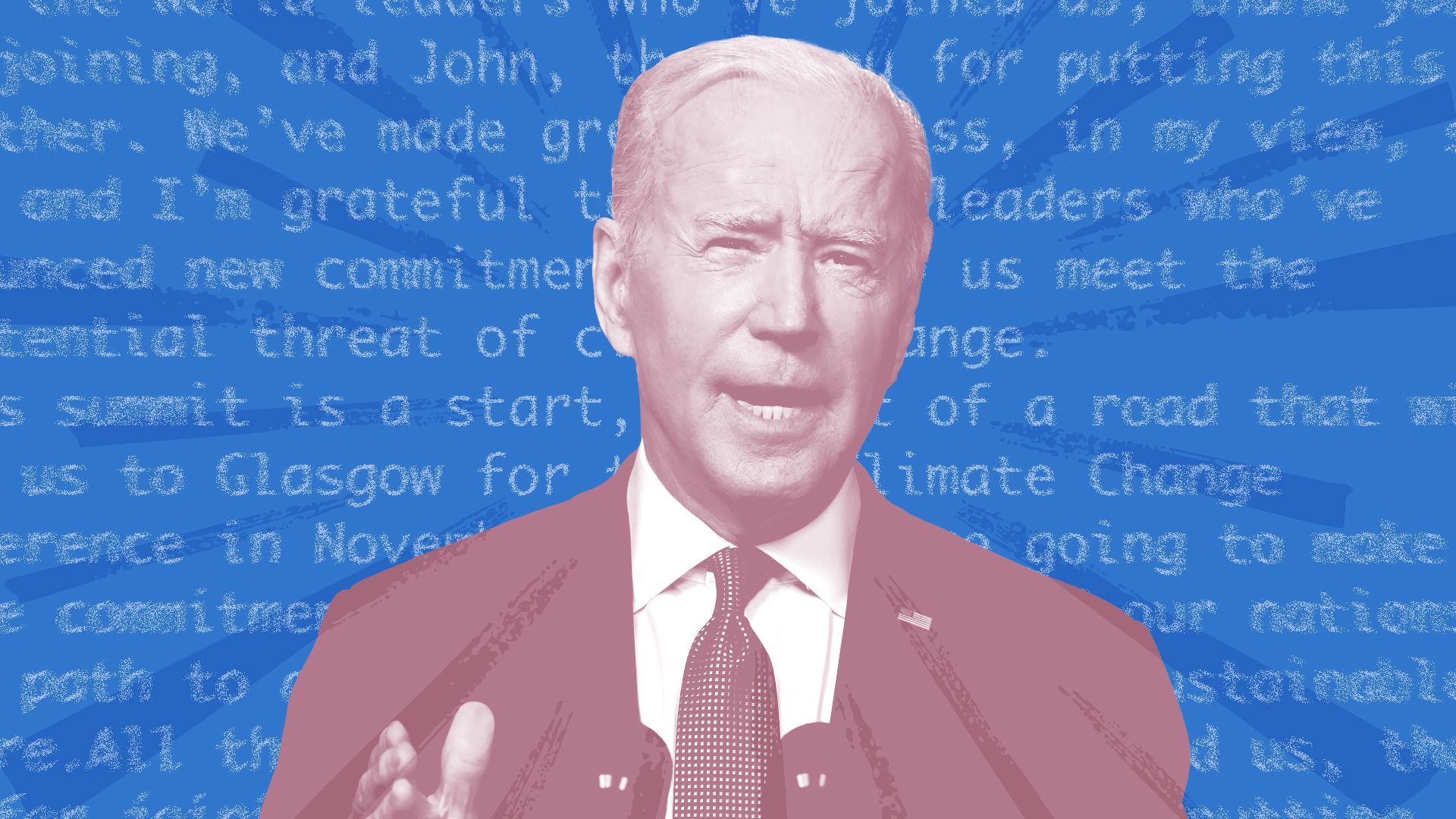 Axios politics editor Glen Johnson recalls that in 2001 when he was a Boston Globe congressional reporter, he approached Senate Foreign Relations Committee Chairman Joe Biden as he headed for an elevator:
I asked why the nomination for the U.S. ambassador to Ireland — a position intended for a Massachusetts resident — was being delayed. "It's going to probably take a little time, because of going over the contribution limits," Biden said — revealing the nominee had made excess campaign donations.
Seeing my eyes widen, Biden smiled and said: "I'm not sure if I was supposed to tell you that, but there you go."
White House reporters, don't get your hopes up. Biden is succeeding as president in part because he's abandoned his loquacious ways as a senator, Glen writes:
Previous Story
Next Story